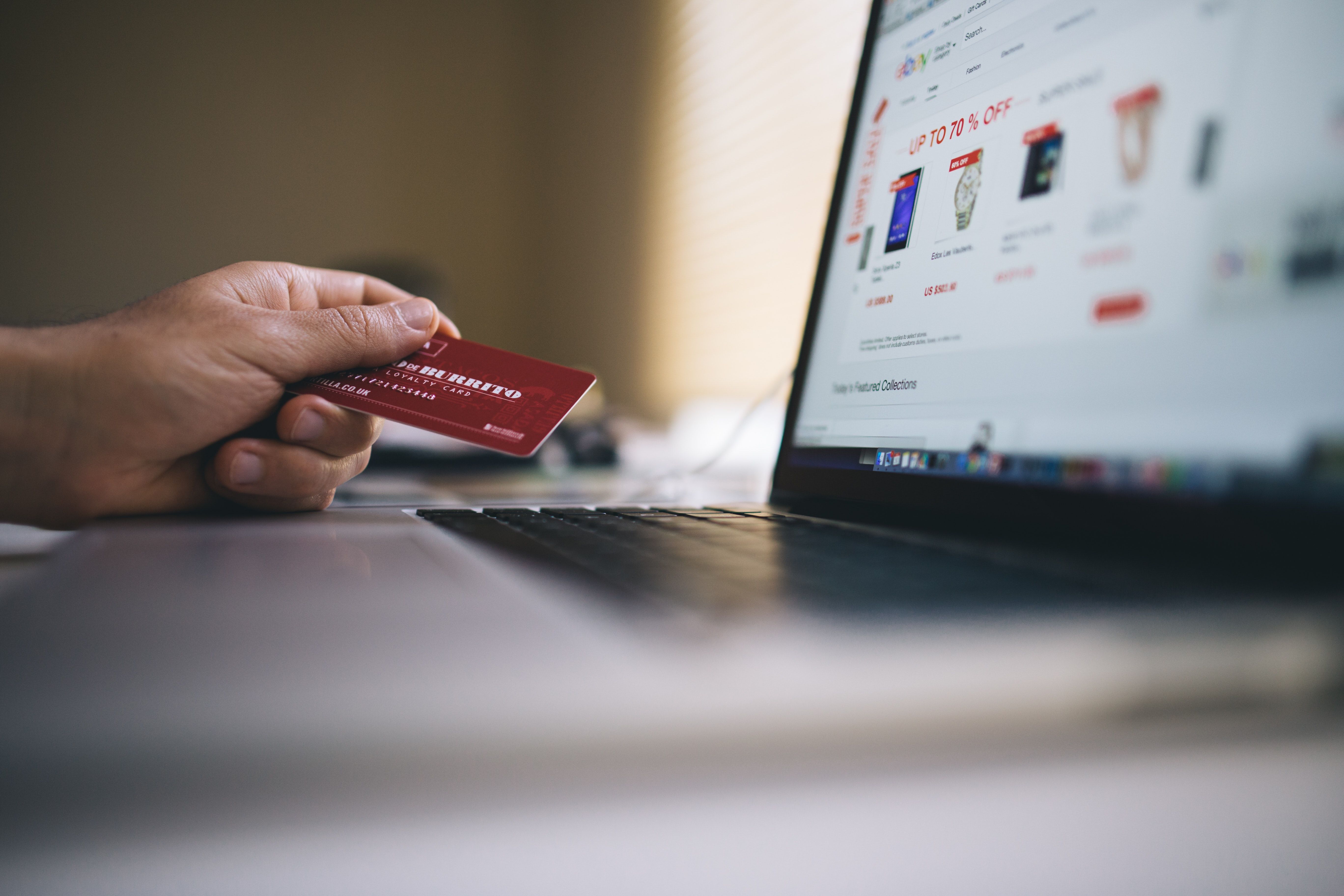 IMPORTANT ALERT 
Notice for eligible Americans who have yet to receive their Economic Impact Payment
On the heels of Monday's announcement that the Internal Revenue Service (IRS) is adding more than 3,000 telephone representatives to answer questions about Economic Impact Payments, comes another important alert. In order to more efficiently and securely expedite stimulus payments to eligible Americans, the IRS and the US Department of the Treasury will begin to issue approximately 4 million Economic Impact Payments (EIP) via pre-paid debit cards.
The Treasury Department has announced that EIP Cards should begin to arrive in mailboxes this week and "are being distributed to qualified individuals without bank information on file with the IRS, and whose tax return was processed by either the Andover or Austin IRS Service Centers." Those whose returns were filed at a different service center or those who were not required to file a tax return, will still receive a paper check through the US Mail, which the IRS will begin to process later this month and into June.
Households receiving EIP Cards in the mail will also be provided with detailed instructions on how to activate and use their card, locate participating ATMs, and check the balance on their EIP card online, by toll-free telephone, or by mobile device app. 
The EIP Card can be used to make purchases online or at any retail location where Visa is accepted, as well as to withdraw money from any surcharge-free, in-network ATM. Recipients can also use their EIP card to transfer funds, free of any banking fees, to a personal checking or savings account. The Treasury Department also wants recipients to know that their cards will be provided the "same consumer protections available to traditional bank account owners, including protections against fraud, loss, and other errors."
To date, more than 140 million Economic Impact Payments (worth $240 billion) have been delivered to eligible Americans and millions more are still forthcoming. The IRS encourages anyone with questions about their stimulus payment to first visit their dedicated EIP webpage. To check the status of your payment please use the Get My Payment Tool. And, if you still have questions you can call the IRS at 1-800-829-1040. Most common questions about Economic Impact Payments can be answered through this automated message system. However, those who still need assistance once they have completed the automated prompts, will be provided an opportunity to speak directly to an IRS representative.