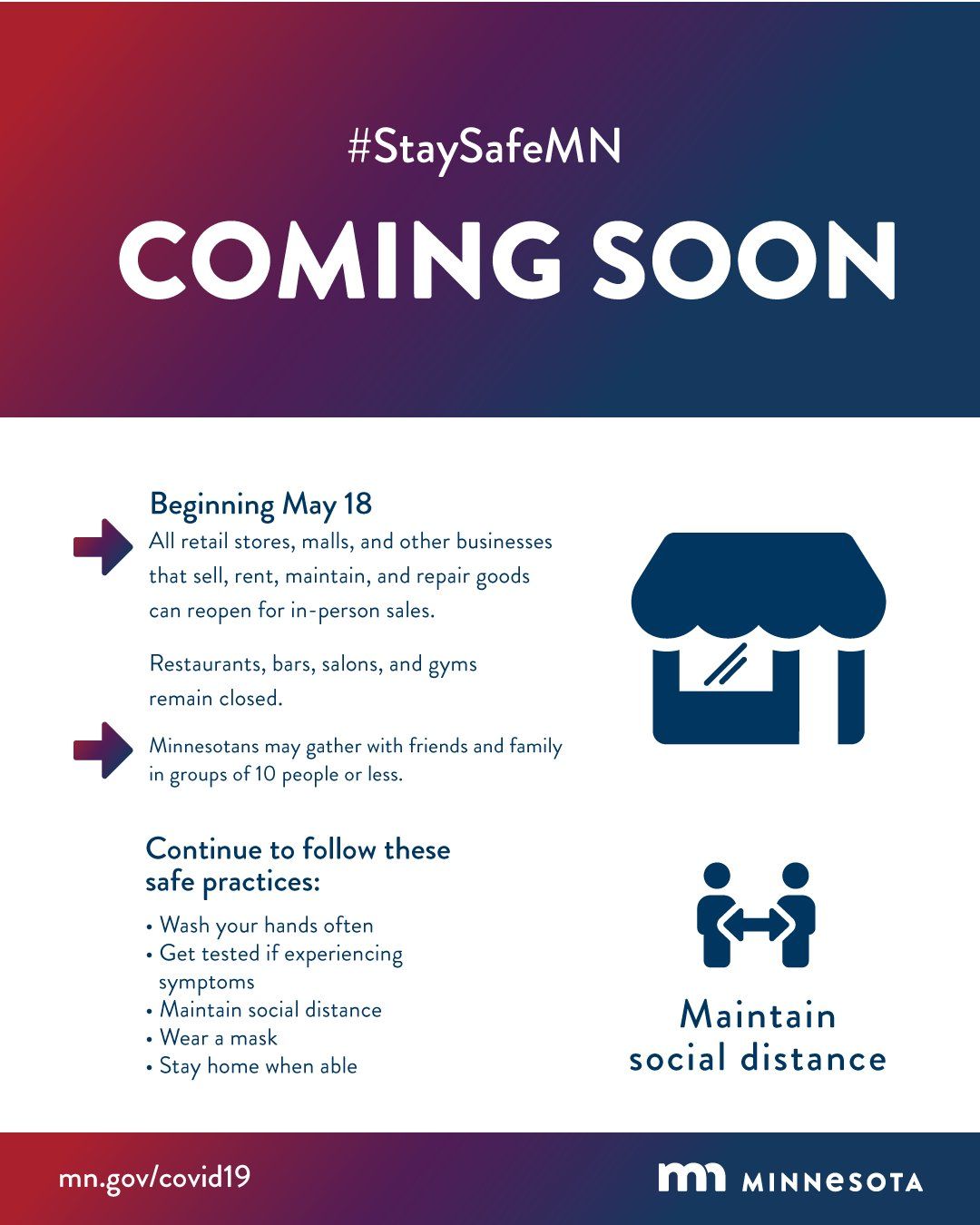 On March 25, 2020, the United States Senate approved bi-partisan legislation (in a 96-0 vote) to establish a $2 trillion emergency relief effort. Two days later, members of the House of Representatives (including 369 co-sponsors) also approved the bill which was formally signed into law as the CARES (Coronavirus, Aid, Relief, and Economic Security) Act, the largest aid package of its kind in American history.
As part of the CARES Act, direct support to American households has consisted of financial assistance to Americans in the form of Economic Impact Payments and expansion of unemployment insurance benefits that includes an increase in the maximum weekly benefits and extends to traditional workers, the self-employed, and those who earn their living in the "gig" economy. Likewise, there have been significant investments in our healthcare system, state and local governments, small businesses, food support initiatives, and strategies designed to close the digital divide and increase resources for online employment services and training opportunities.   
Locally, in response to the array of challenges presented by the COVID-19 pandemic, Community Action has adopted new approaches and innovative tools to serve the critical needs of low-income individuals and families through Energy Assistance, Head Start and Early Head Start, SNAP eligibility and application assistance, our Community Engagement programs, and other supportive efforts.
And yet, there will undoubtedly be more hurdles ahead as we attempt to navigate the unpredictable and turbulent waters of these unprecedented times. In April, we witnessed the largest one-month unemployment spike in the nation's history. Moreover, economists suggest that the true unemployment rate is likely much higher and only expected to get worse. Millions are at risk of losing their health insurance while simultaneously struggling to put food on the table and meet other basic household needs.  
As our state begins transitions from the previous stay at home order (set to expire on Monday, May 18) to the new "Stay Safe MN" plan, Community Action will continue its operations with the utmost care and caution for the safety of our participants, employees, and the larger community. Although our offices remain closed for the time being, we will continue to serve, acclimating to this new reality and partnering with others to fulfill the emergent and essential needs of our communities.  For more information on the programs and services available at Community Action, please visit our website at caprw.org.