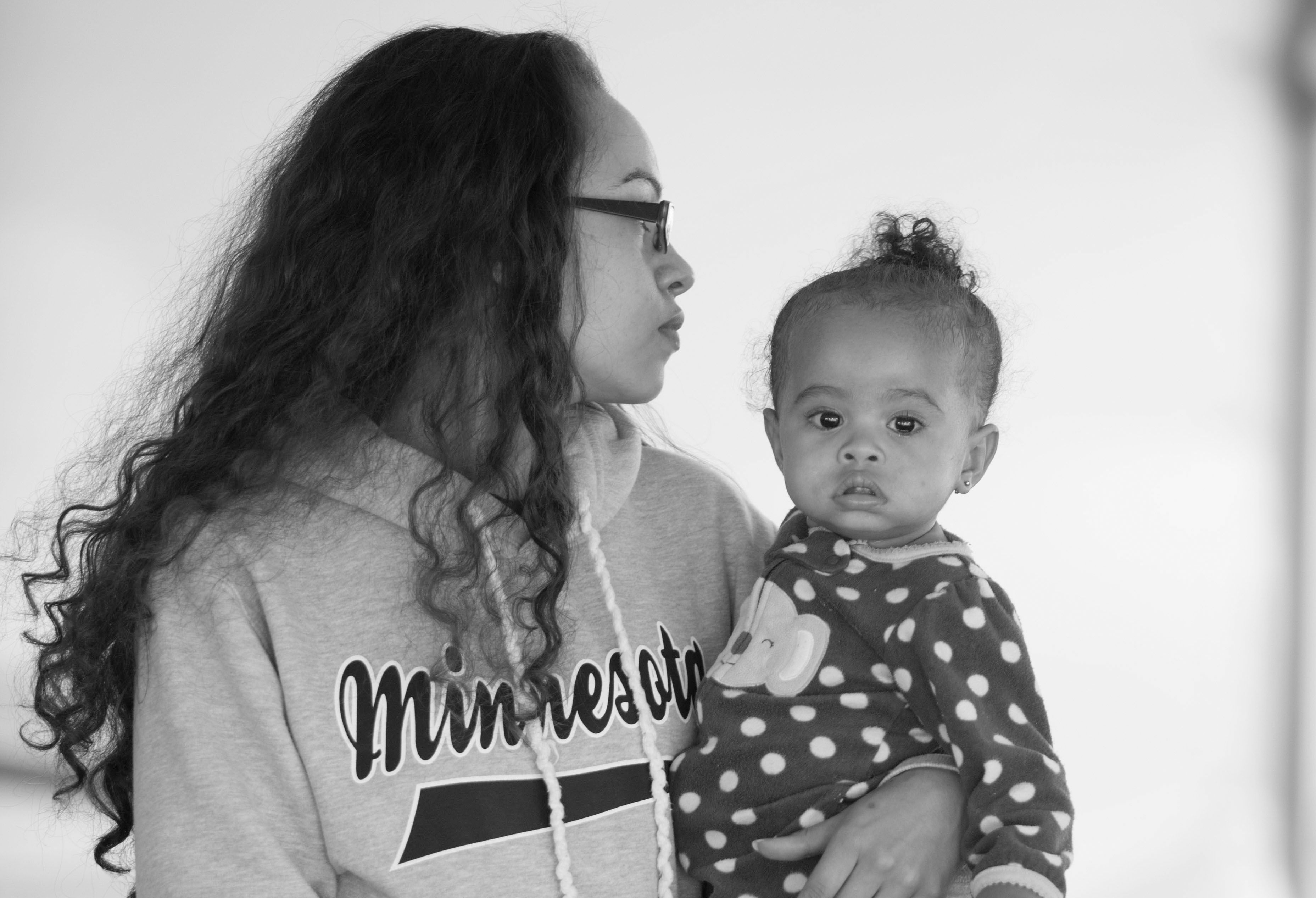 April 13, 2020
"The only answer in this life, to the loneliness we are all bound to feel, is community."
—Dorothy Day
In normal times, low-income individuals and families have to scramble to meet their most basic needs. Whether it's safe and affordable housing, dependable childcare, easy access to nutritious food, reliable transportation, or access to quality healthcare, low-income people are always at a significant disadvantage.
But indeed, these are not normal times. The COVID-19 pandemic has quite possibly changed our world forever. And, at this time in Minnesota, low-income residents, communities of color, immigrant populations, many children and seniors, single mothers, veterans, the disabled, and homeless citizens are now more vulnerable than ever before. Tens of thousands of service-sector workers have become unemployed and lost benefits, small children are at risk of going hungry, and many households will struggle even more to pay their bills. 
For fifty-five years Community Action Partnership of Ramsey & Washington Counties has provided direct services and programs designed to reduce the causes of poverty and its impact on peoples lives in our service area. Now, in the face of this current crisis, Community Action has nimbly responded to the needs of our participants by utilizing innovative tools and strategies so that we may continue to serve. Just a few examples of this creative work include the following:
     1) Our Head Start and Early Head Start (HS/EHS) programs have partnered with CKC Good Food to provide nutritious meals to hundreds of Head Start children who are sheltering at home. In addition, HS/EHS has arranged for emergency childcare and other vital services while staff continues to communicate with Head Start families during this period of social distancing through social media, text messages, email, and video software platforms such as Zoom and Google Hangouts.   
     2) The Energy Assistance department, in spite of the fact that walk-in services are suspended, continues to serve low-income households in need. To date, Energy Assistance has approved nearly 15,000 applications resulting in more than $7 million in home energy assistance and emergency furnace repair and replacement throughout Ramsey and Washington counties. 
      3) Community Engagement, while also adapting to our current shelter-in-place culture, continue to provide direct services and case management to participants across multiple programs include Car Ownership, Rapid Rehousing, Employment Services, and FAIM (Family Assets for Independence in Minnesota).
As Community Action adjusts this "new normal," we will do everything within our power to meet the long-term and emerging needs of the low-income households we serve. If you, or anyone you know is in need of critical services or support, please visit our website at caprw.org for assistance and resource information. The site also maintains a community resources page specifically dedicated to the COVID-19 pandemic.