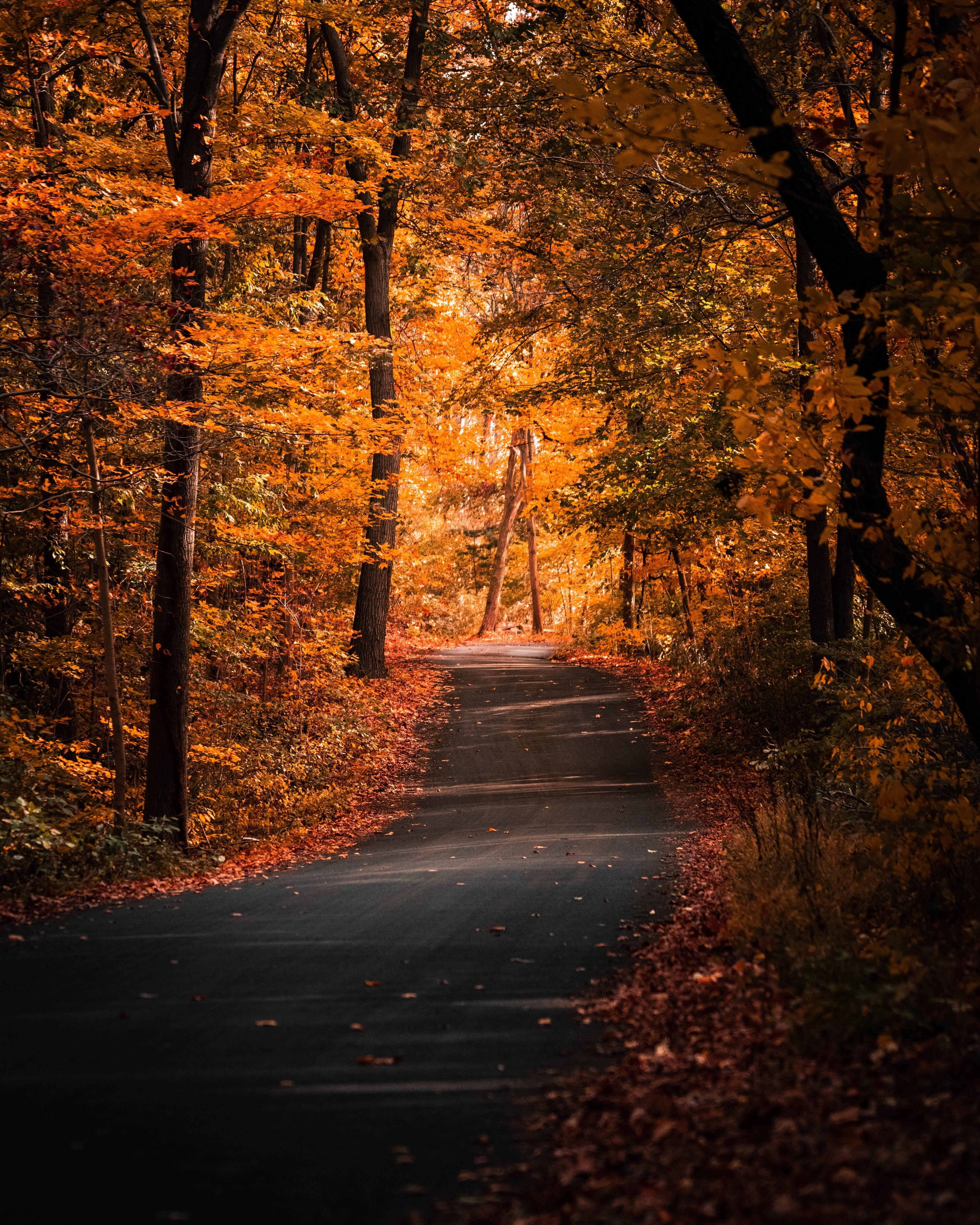 Minnesota's fall is nothing short of spectacular, with its vibrant foliage, cool breezes, and the promise of cozy nights by the fire. Before the winter snow blankets the land, let's make the most of this delightful season. Let's explore five exciting outdoor activities that will help you relish the beauty of autumn in Minnesota.
1. Explore State Parks:
Minnesota boasts a wealth of beautiful state parks, and fall is the perfect time to explore them. Pack a picnic and hit the trails to witness the stunning fall colors. Some must-visit parks include:
Gooseberry Falls State Park: Enjoy the waterfalls and hiking trails along the North Shore.
Itasca State Park: Walk across the headwaters of the Mississippi River and take in the fall foliage
Afton State Park: Hike along the bluffs of the St. Croix River for breathtaking views.
2. Apple Orchard Adventures:
Head to one of Minnesota's charming apple orchards for a day of apple picking and family fun. Some orchards offer hayrides, corn mazes, and apple cider donuts that make for a perfect fall outing. Consider visiting:
Applewood Orchard (Lakeville): Pick your own apples and enjoy the scenic surroundings.
Aamodt's Apple Farm (Stillwater): Explore their extensive apple orchard and savor fresh-baked pies.
3. Bike the Paul Bunyan State Trail:
Get on your bike and explore the Paul Bunyan State Trail, which offers 120 miles of scenic biking routes. Pedal through picturesque forests, alongside crystal-clear lakes, and under canopies of colorful leaves.
4. Fall Foliage Drives:
Take a leisurely drive along Minnesota's scenic byways, where you can admire the fall foliage without leaving your car. Some recommended routes include:
Great River Road: Follow the Mississippi River for stunning river valley views.
North Shore Scenic Drive: Travel along Lake Superior's rugged coastline and experience breathtaking fall vistas.
5. Pumpkin Patch and Corn Maze Fun:
Visit a local pumpkin patch and corn maze to experience classic fall activities. It's a great way to enjoy the crisp air and get into the Halloween spirit. Consider places like:
-Sever's Corn Maze (Shakopee): Navigate their elaborate corn maze and pick out the perfect pumpkin.
-Tweite's Family Farm (Byron): Explore their pumpkin patch, corn maze, and enjoy hayrides.
Minnesota's fall is a treasure trove of outdoor adventures and natural beauty. Before winter's snowy days take hold, get outside with some friends and family to enjoy the beautiful fall weather. Whether you're hiking through state parks, biking scenic trails, or indulging in classic fall festivities, embrace the joys of fall in Minnesota and create cherished memories that will warm your heart all winter long.