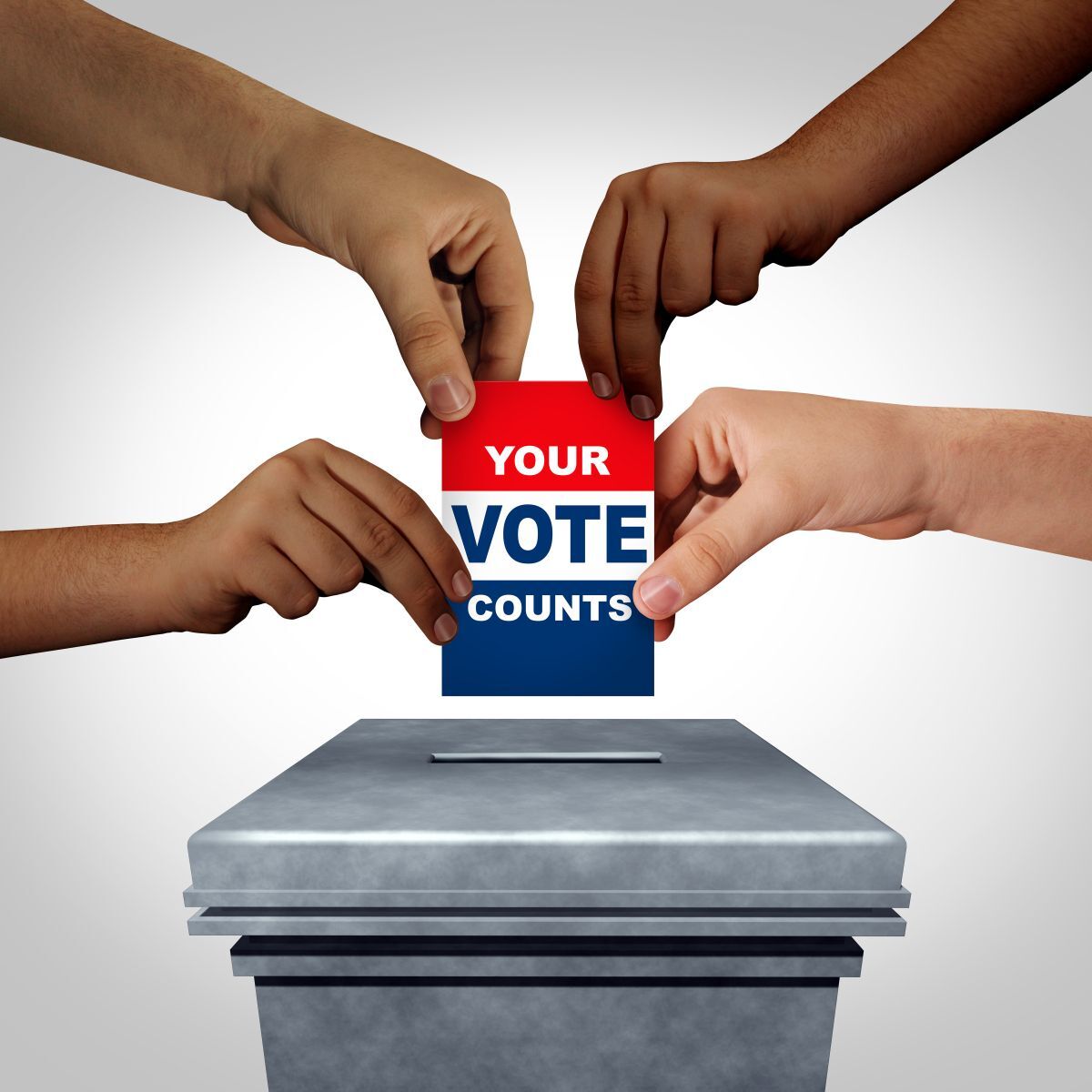 As Fall creeps around the corner, another thing that comes with the leaves changing color is elections. Now, November 7th is still some time away, but the 2023 campaigns have already kicked off. Early voting for the Minnesota primaries opened June 23rd and will stay open till August 8th for Primary voting day. It is the perfect time to start digging into candidates and their platforms for this coming Fall. Many of those election races are valuable local elections that can change the livelihoods of cities and towns.
The 2023 Saint Paul City Council race is one local election to keep an eye on. Wards 1, 3 ,5 and 7 have seats up for grabs, including the council president seat. That is 4 of 7 seats that would bring a refreshing shift to the city of Saint Paul. Council President Amy Brendoen, a city council power house since 2011 of Ward 5, which oversees Como, North End and the Payne/Phalen Neighborhoods has agreed to not re-run. Some elections are highly contested such as Ward 1 which holds the historic neighborhoods of Frogtown and Summit-University with numerous candidates without party endorsements.
You see local elections and governance matters. They regulate city laws, meet with community members, create municipal policy and approve the city budget. In Saint Paul's case, they approved a 780 million dollar budget for the year 2023. City Council members cannot approve anything alone so they have to be voted on by the members. With 4 of 7 seats changing this can mean a new direction for the city of Saint Paul.
For better or for worse, doing research into candidates and voting for local candidates has a larger impact than one might think.
For more information about voting and who is running for you and your neighborhood visit the Minnesota state secretary website at https://www.sos.state.mn.us/elections-voting/