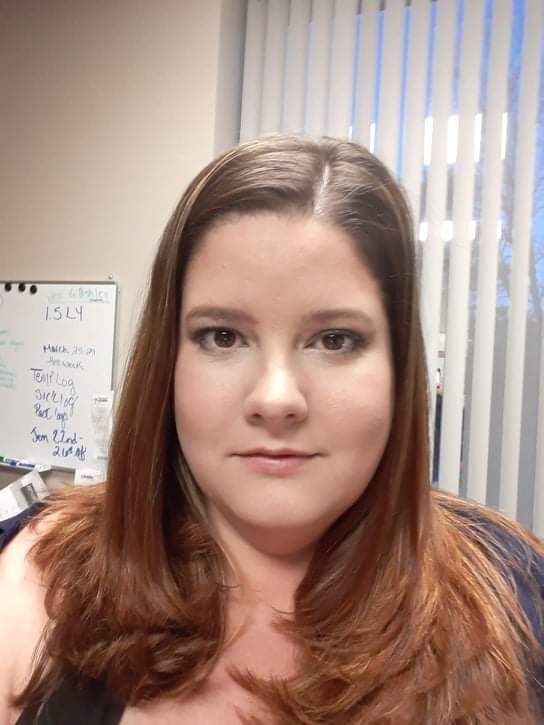 Community Action is happy to announce the recipient of our July 2023 Staff Spotlight, Human Resources Business Partner of Employee Relations, Jennifer Young. Jenifer brings her positive attitude and belief in our mission and vision to all new employees, as well as staff that visit her office every day.
Ashley Wehr, one of her nominators, says "I couldn't think of a better person to welcome new CAPRW staff members into the agency. Jennifer is incredibly welcoming and is the epicenter of knowledge for all this Human Resources related. For every email and chat I have sent her, she is always friendly, upbeat, and helpful! She works incredibly hard for the onboarding of employees to go smoothly and for there to be no missteps in their joining of CAPRW."
It's clear that Jennifer is a person who deeply cares about their community and wants to make a positive impact in the world. Recently, we caught up with Jennifer to learn more about her and how she views her role at Community Action.

What is your favorite part about working at CAPRW?
What we do here matters. I joined CAPRW because the work is meaningful, and it offered me the opportunity to serve the community and help build something new.
Do you have a favorite memory about working with staff or clients?
There are so many to choose from! I always look forward to new hire orientation and getting to know all of the wonderful people that make the work we do for Ramsey and Washington counties possible.
How did you discover your passion for working in nonprofits?
My last position was in a for-profit company, and the work I was doing wasn't having a positive impact; which left me with feelings of wanting more.
What do you enjoy doing in your spare time outside of work?
Reading books (anything I can get my hands on), cooking, playing video games with my husband and taking my ungrateful cat, Puck, on walks.