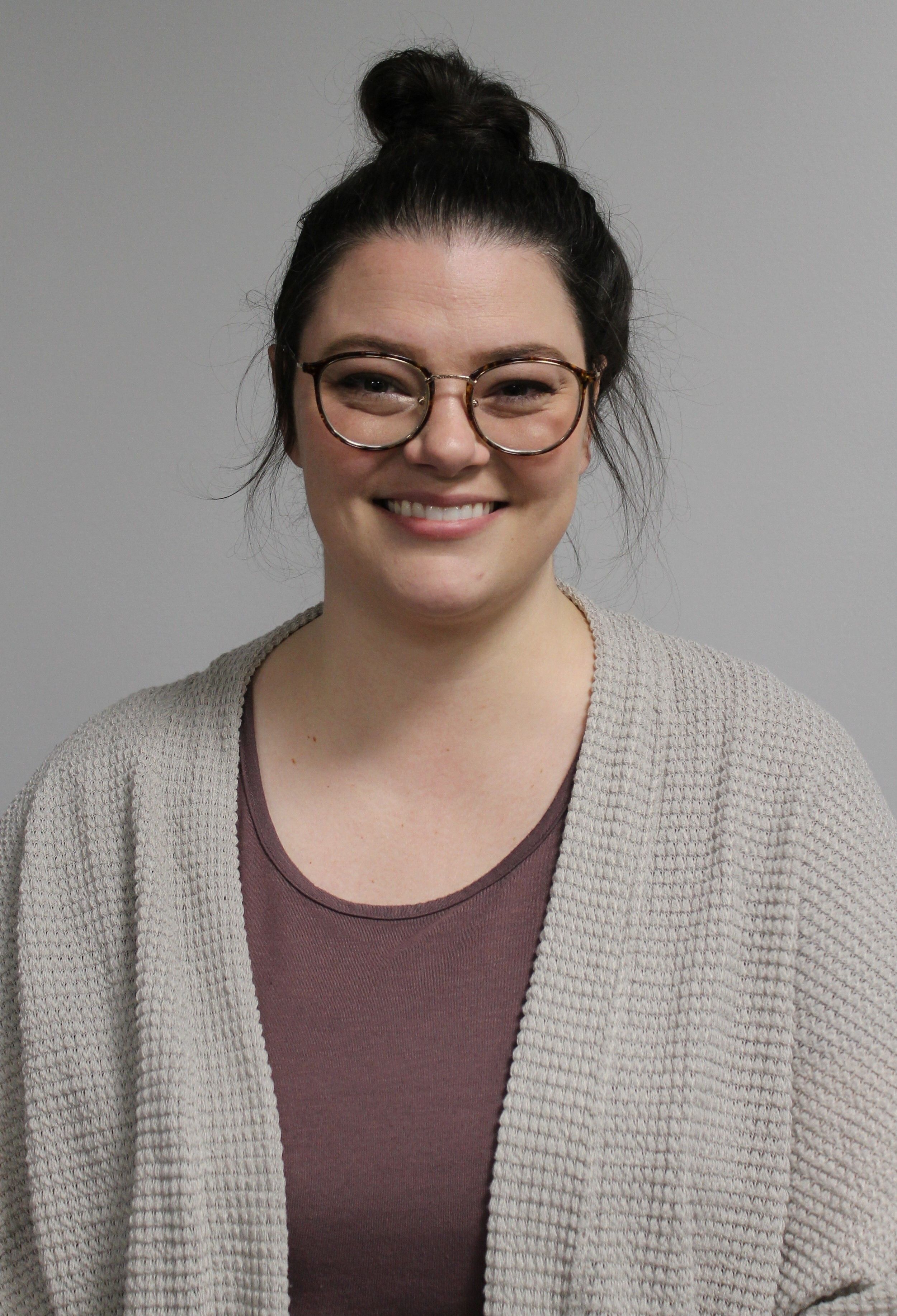 Community Action is happy to announce the recipient of our May 2023 Staff Spotlight, Program Manager, Lindsay Kline. Lindsay brings her passion for helping others to work with her every day. As Manager of the VITA Tax Program, she assisted numerous community members complete their taxes by teaching them the skills during appointments at the Syndicate Building.
Ashley Wehr, one of her nominators, says "Lindsay has been a welcoming light ever since I joined CAPRW earlier this year. She is incredibly knowledgeable about the organization and is passionate about the mission. She works tirelessly to provide services to families and work to improve services currently available so they better serve our community. I can go to her with any question I have and she always provides the answer with a smile on her face and genuinely cares!"
It's clear that this is a person who deeply cares about their community and is a shining example of Community Action's mission and values. Recently, we caught up with Lindsay to learn more about her and how she views her role at Community Action.
What is your favorite part about working at CAPRW?
I love that CAPRW is always evolving and allowing me to evolve. I know change is hard and often slow, but I always have something new and challenging to be a part of and that makes it easy to stay interested and engaged.
Do you have a favorite memory about working with staff or clients?
I remember one participant who wrote me the most beautiful thank you note after we had worked together. We didn't spend much together before this participant became employed and no longer needed my support. Truthfully, she achieved success without much support from me at all. Three years later I received a handwritten note from this participant who wanted to give me an update on how she's been and tell me I made a difference in her life. This participant gave me the gift of knowing how she was impacted by our work together years later. I'm so grateful for that.
How did you discover your passion for working in nonprofits?
It never really occurred to me to work anywhere else. I knew from a young age that I needed to be a part of something meaningful. That desire guided me to a degree in social work which eventually led to seeking work that would allow me to do good in the world. For me that has always meant nonprofits.
What do you enjoy doing in your spare time outside of work?
Outside of work I like to nap, lure wildlife to my backyard with treats, burn things in bonfires, window shop with my husband at furniture stores that we can't afford to buy anything from, and paint/create art. In that order.