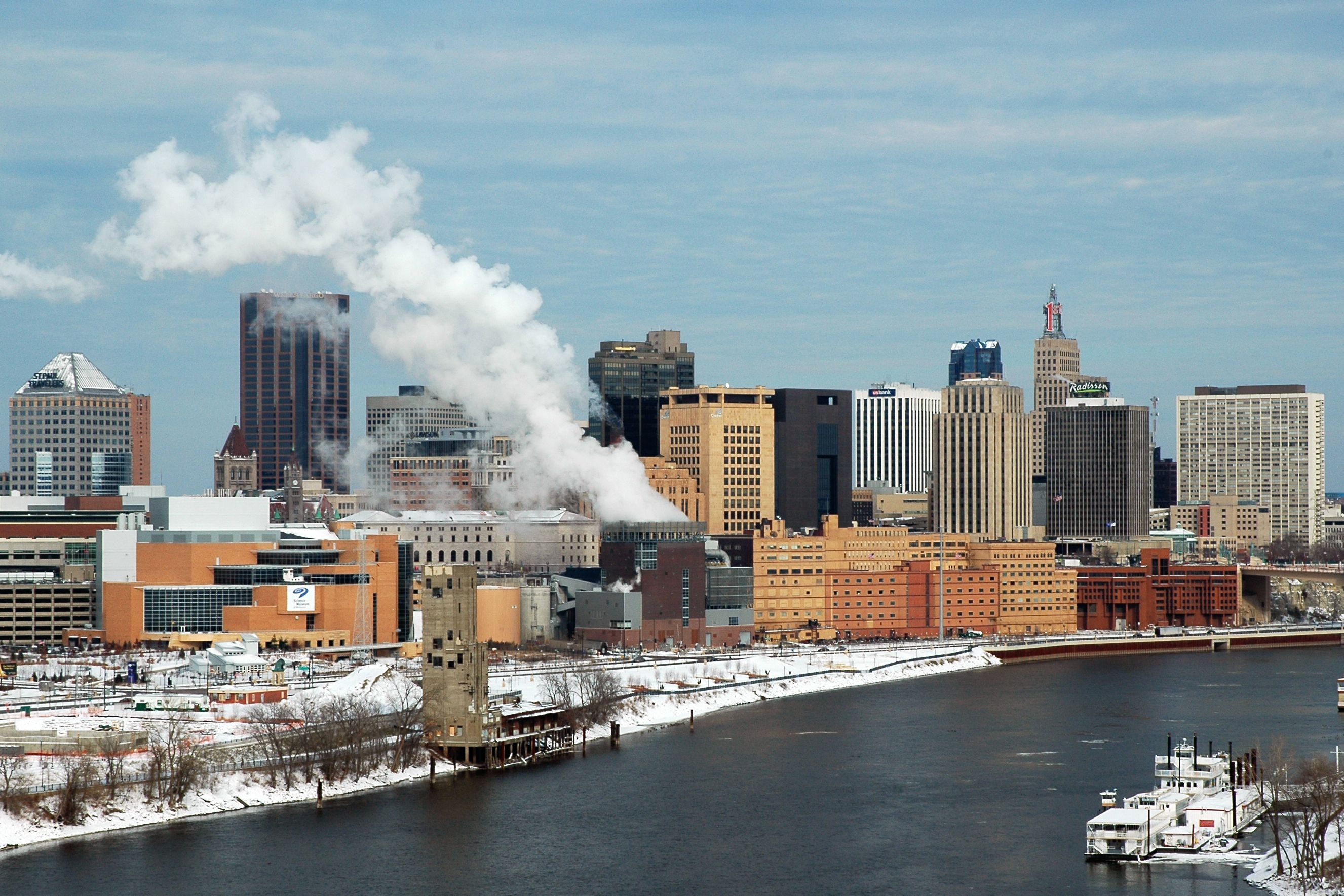 Across the nation, cities are increasingly struggling to provide affordable housing to their residents. A proposed change to zoning by the City of St. Paul is aimed at not only addressing this issue but helping correct the historic practices that disenfranchised people of color and low-income residents in the first place.
According to a new article in the Sahan Journal, these zoning changes "would allow the construction of more diverse types of housing, such as duplexed and triplexes, in more parts of the city."
These proposed changes were recommended in the City of St. Paul's 1-4 Unit Housing Study, a multi-year study on housing in St. Paul. Some of the stark data this study uncovered is that 22.5% of St. Paul renters pay 30% to 50% of their income on rent and that 72% of St. Paul's residential land only allows for single-family homes.
This study—and the newly proposed zoning changes—sheds light on one of the hot button issues about housing recognized by many social scientists: the detriment of single-family zoning on people of color and people living with low-incomes.
The Twin Cities have been at the forefront of this debate, as Minneapolis became one of the first major American cities to end single-family zoning in late 2019. The issue was highlighted in an article in The Atlantic, which discusses the view broadly held by social scientists that "bans on multifamily housing are bad for housing affordability, bad for racial equality, and bad for the environment."
We'll keep following this issue on the blog and reporting as things develop. In the meantime, we hope that these proposed changes create a more equitable environment for people living with low-incomes and leads to a market where more affordable housing is available to St. Paul resident's in need.