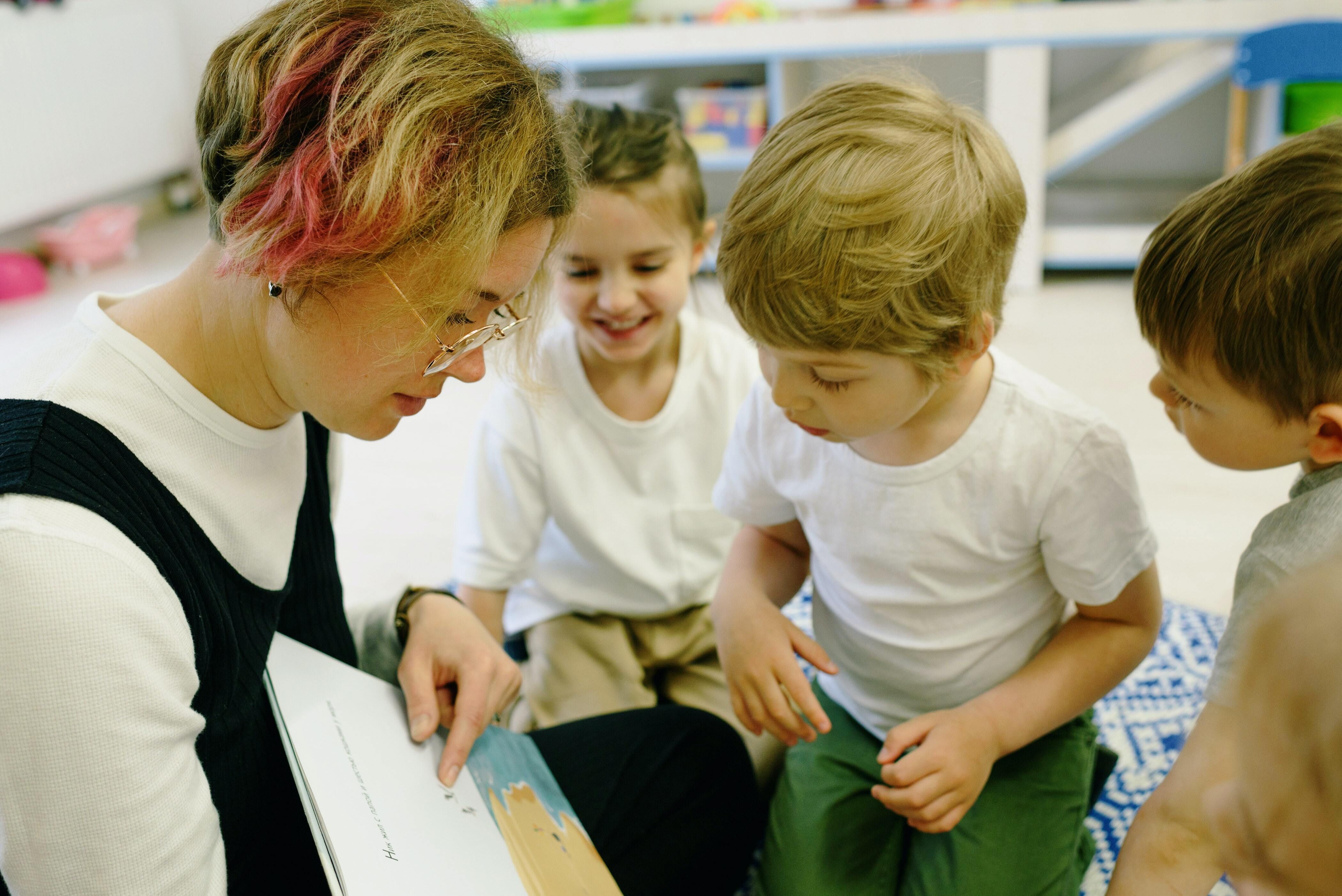 On Tuesday, February 14, the Minnesota House passed a pair of childcare legislation. These bills were both written to support childcare providers, one of which will increase payments to the Minnesota Department of Human Service's Childcare Assistance Program, which was designed specifically to help families with low-incomes.
As it stands, the Child Care Assistance Program offers a number of benefits, including:
The Child Care Assistance Program can help pay child care costs for children.
Child care costs may be paid for the time you are working, looking for work, going to school, or participating in activities in your approved Minnesota Family Investment Program or Diversionary Work Program employment plan.
There is no time limit on how long you may receive child care assistance, as long as you meet the requirements and your income is within the limits for your family size.
Your child care must be provided by a legal provider who is at least 18 years old.
To receive child care assistance to help pay child care costs you must be a parent, stepparent, legal guardian or eligible relative caregiver.
These bills would also provide $12 million to extend business stabilizations grants that came about during the pandemic until this summer. They would also provide $40 million to the Minnesota Department of Education for the Early Learning Scholarship Fund, which benefits preschool-aged children.
For more information on these bills, you can watch the full story on KARE 11. To learn more, check eligibility, and apply for the Child Care Assistance Program, please visit the Minnesota Department of Human Services online.