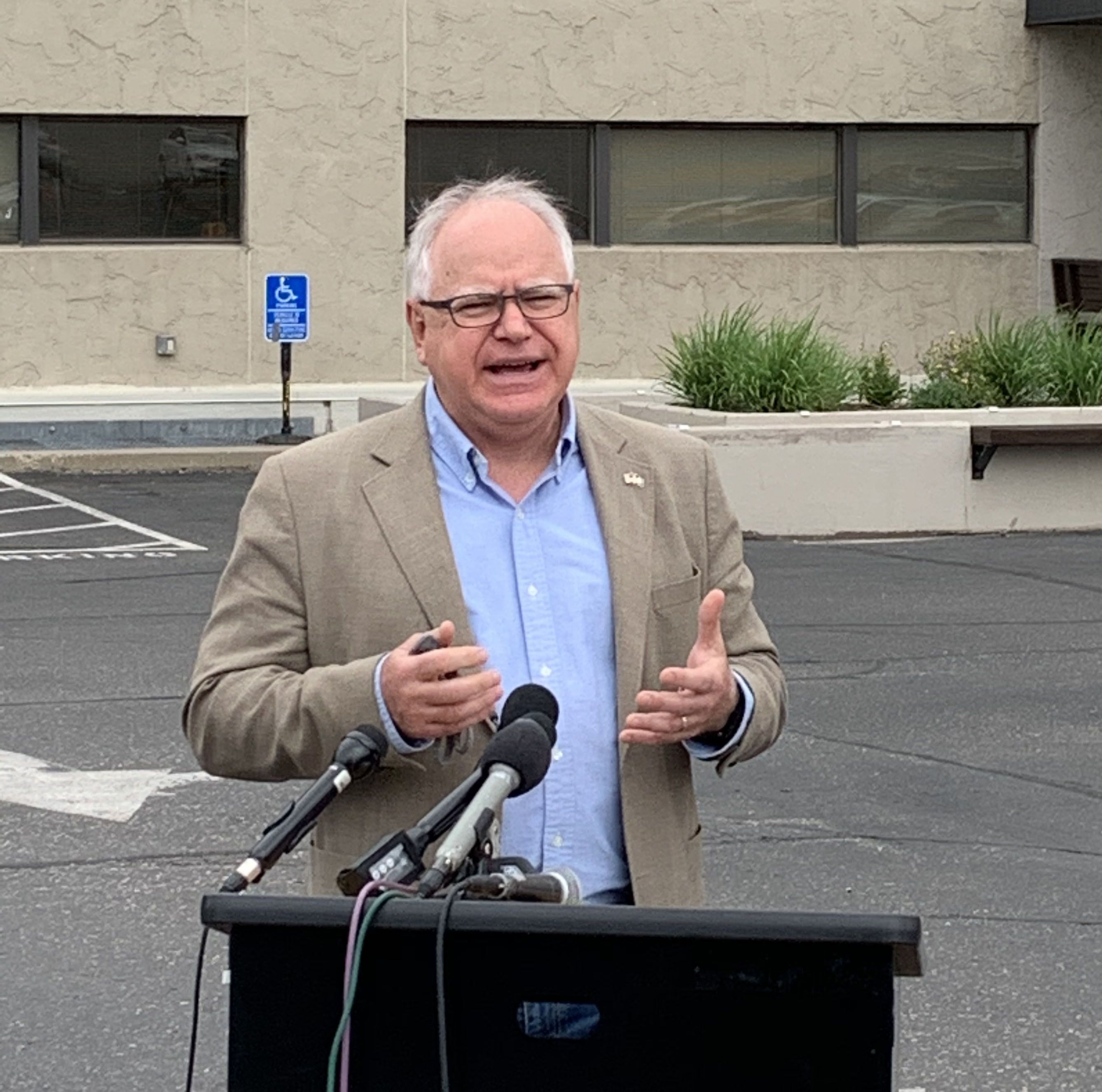 In sharp contrast to the disfunction that continues to grip the House of Representatives, Minnesota lawmakers were smoothly sworn into office on Monday morning, including Governor Walz who laid out the vision for his second term in prepared remarks.
Walz characterized this moment as a "historic opportunity" for Minnesota, as the state sits on a projected $17.6 billion budget surplus. The amount itself is historic, and Walz suggested that he hopes to use that money so that Minnesota can be an example to other states for addressing the issues of education, children, and families.
"Now is the time to be bold," said Walz. "To build that bright future for Minnesotans. And now is the time to deliver. We can lead the nation in ending child poverty, making sure that every child receives that world-class education. And in doing so, we'll continue to make sure that Minnesota is the best place to raise a family."
Ending childhood poverty certainly aligns with our mission to o eliminate poverty, offer support, and deconstruct the systems that cause and perpetuate economic disparities for people in our community. So, we hope that lawmakers across the North Star state will take on this issue in the coming legislative session.
We'll keep following up on Governor Walz's pledge to end childhood poverty and report back if this pledge is backed up with legislative action.