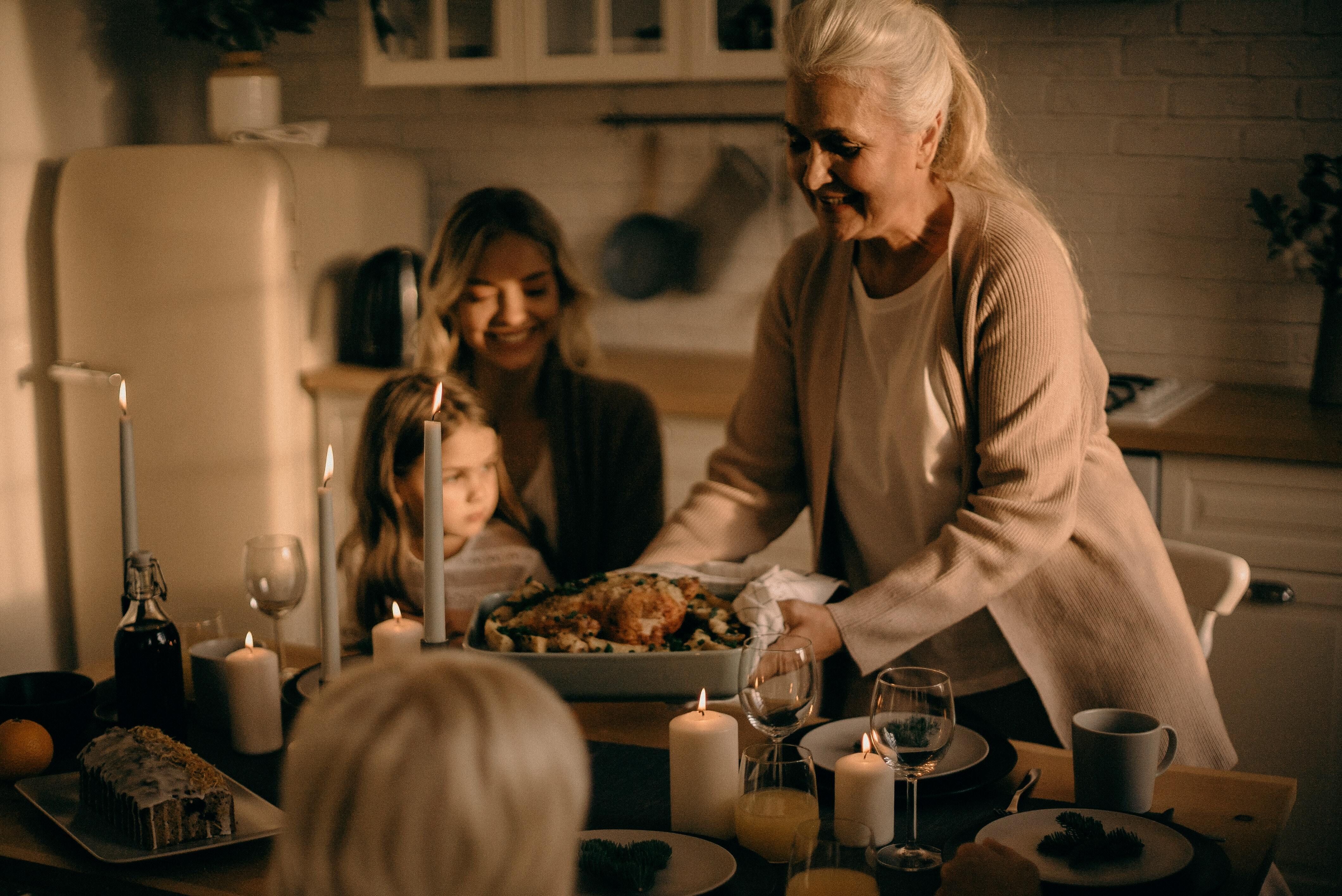 This year, as Minnesotans prepare for their holiday gatherings and travel, it's important to remember that we're in the midst of what many are calling a "tripledemic". Not only are cases of Covid-19 and the influenza rising, but the respiratory syncytial virus (RSV) is also contributing to the strain on hospitals across the North Star state.
While we hope everyone can gather with their friends and family for the holidays, we also hope that Minnesotans will stay safe while doing so. With 77% of hospital beds occupied nationwide, and with nearly 3,000 Americans a week dying from Covid-19, there are ways that all Minnesotans can help prevent catching and spreading one of the many respiratory viruses surging.
First and foremost, every family and individual is going to approach and asses their risk factors differently, so it's important to talk to the people you're gathering with—whether friends or family—and have a conversation about it.
The best way to reduce risk of serious illness, is to get your flu shot and Covid booster if you haven't already. For some folks who might prefer traditional shots over the mRNA Covid vaccines, the Novavax vaccine is available this year for adults who have completed their vaccine course at least six months prior.
This may sound obvious, but it bears repeating: If you're feeling sick, then you should stay home. If you are feeling sick, then it's always the better health option to stay home rather than risking infecting others. Additionally, people exhibiting symptoms of Covid-19 have been shown to be more contagious than those who were asymptomatic.
Being outdoors is much less risky than being indoors, so finding outdoor activities are a safety alternative to spend time with family and friends over the holidays. Temperatures are lowering in the Twin Cities and will likely stay low during the holiday season, so this might not be an option for many. However, Minnesotans are known for our love of winter activities even in cold weather. Just be safe if that's option you choose.
Masking in groups of people is still an effective option to mitigate and reduce the risk of spread for respiratory viruses. So, wearing high quality N95 and KN95 masks can lower the risk of getting infecting when around other who aren't masked, and also helps prevent the spread from those who are infected but might not be exhibiting symptoms.
These are just a few different measures folks can choose to take this holiday season. We hope everyone has a great holiday season being around those they love, eating great food, laughing, and staying healthy as we move into the New Year.