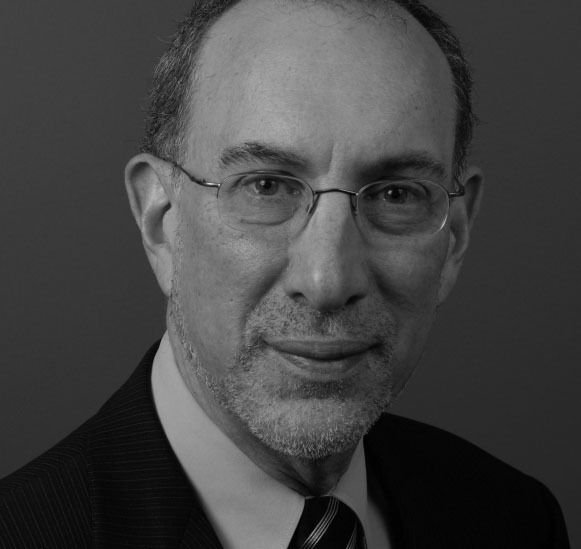 A new highlight in Vox of the career of Robert Greenstein, capitol hill's "lobbyist for the poor", is not only a fascinating read about a storied political career, but also acts as a sort of history lesson about the evolution of the social safety net for low-income Americans.
That's because since 1981, when Greenstein founded the think tank the Center on Budget and Policy Priorities, his career has moved in lock step with the major developments in policy aimed at supporting people living with low-incomes, many of which are programs that Community Action supports and utilizes in our mission.
Just look at some of the programs and laws that Greenstein's think tank lobbied for and against and had a hand in:
Expansion of the Supplemental Nutrition Assistance Program (SNAP)
Expansion of the Special Supplemental Nutrition Program for Women, Infants, and Children (WIC)
Preventing the George W. Bush administration's effort to privatize Social Security
Expansion of the Earned Income Tax Credit in 1986 and 1990
Expansion of the Low Income Home Energy Assistance Program (LIHEAP)
Passage of the Affordable Healthcare Act (ACA)
Passage of the Child Tax Credit (CTC)
The highlight of Greenstein is not only an interesting read, but comes with multiple charts and graphs that show—while we have so much more progress to make in eliminating poverty in America—just how beneficial these programs have been in people's lives and how effective they've been reducing the rate of poverty. However, because income inequality continues to rise in this country, this progress comes with a caveat, but also further demonstrates how critical programs like this are for millions of Americans.