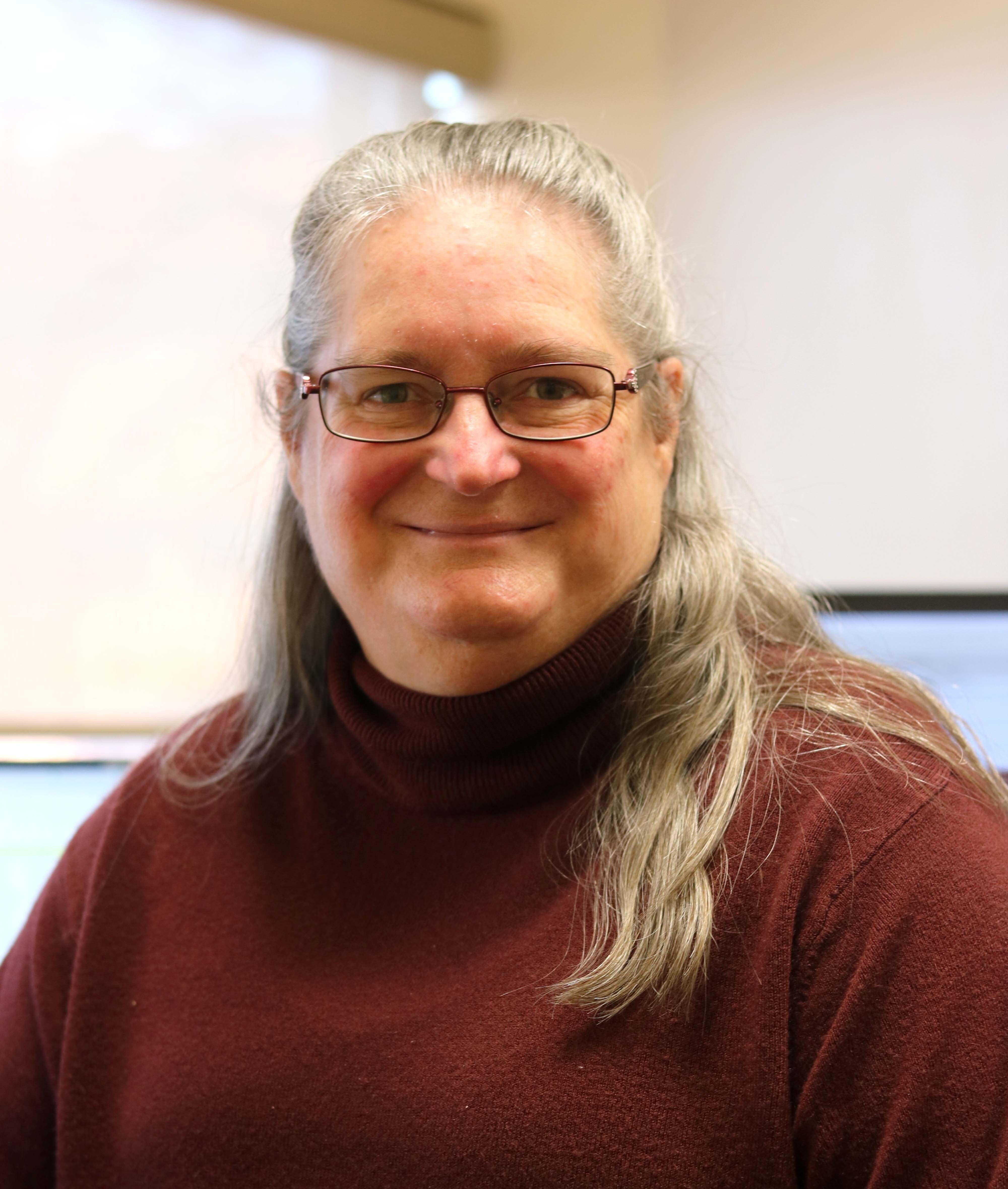 Back in September, Community Action issued a call for nominations for our new employee recognition program, the Staff Spotlight. Senior Leadership asked folks to nominate staff members who they had witnessed go above and beyond in their work and who exemplified Community Action's values.
The nominations came in, and our first round of winners have been selected, starting with Wendy Wolf of Energy Assistance! Wendy was nominated by Eustolia Reyes who had this to say about her:
"Even when Wendy is busy with her duties in a rental assistance program and other daily work duties, she always stops to take phone calls from clients who are experiencing crisis situations to see in which way she may be able to assist. Sometimes clients walk in the lobby and Wendy listens to their needs and tries to use all the resources she has to help them."
We had a chance to sit down with Wendy and ask her some questions to get to know her a little better and to learn more about why she's such an important part of the Community Action team:
How long have you worked for Community Action? Please tell us about your role at the agency.
I first started working with Community Action as a family advocate for Head Start in 1989. I was a family advocate for 15 years. I left the agency for a few years, then came back to work in Energy Assistance, where I've been working for 10 years now. My role in Energy Assistance is as a resource and crisis worker, connecting people to resources.
What's your favorite part about your role at Community Action? 
I like to think that I have the opportunity to make the world a more equitable place, even if just a little.  
Do you have a favorite memory of working at Community Action that sticks out? 
There are good memories of participants' situations that worked out and fun with coworkers. But my favorite memories are probably the all-staff meetings when we had breakfast together, the entire agency, along with skits and a speaker. It was great to see us all together, so many people, holding our values and mission. 
When you're not at work, what sorts of things do you like to do with your free time?
I love spending time with my grandchildren, reading books, playing games, and doing puzzles. I love to travel, especially to see the beauty in nature.
Congratulations, Wendy! We appreciate all your hard work. It's easy to see why you deserve to have the spotlight shined on you!