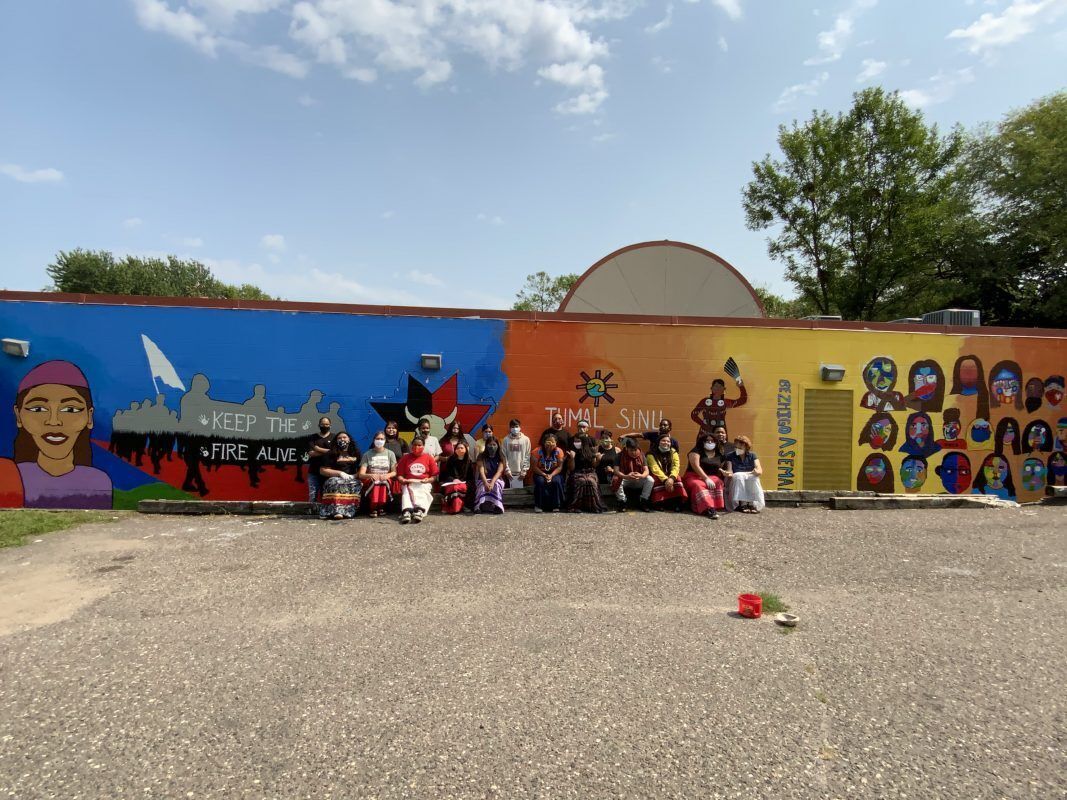 November is National Native American Heritage Month, and there are many ways that you can celebrate across the Twin Cities.
National Native American Heritage Month has evolved over the years from a movement in 1915 to establish a day of recognition for the many and significant contributions the first Americans made in the development of the US. In 1990, president George HW Bush signed a joint resolution establishing November as National Native American Heritage Month.
This year, there are all sorts of different activities, art, and cultural events you can attend to celebrate in the Twin Cities—which are built on the ancestral homelands of the Dakota and Anishinaabe Peoples.
The Minneapolis Institute of Art not only has a permanent collection of Native American art, but their website features educational resources, such as their Native Art, Native Voices: A Resource for K-12 Learners.
Twin Cities PBS (TPT) will re-air some of their their favorite programs in honor of Native Peoples throughout the month, which are compiled on their website.
The city of Minneapolis has also compiled of events, exhibits, and restaurants where you can celebrate Native culture and cuisine. These events include heritage events, film screenings, and gallery exhibits of Native art.
We hope that you will take advantage of the many offerings this month and join us in celebrating and honoring Minnesota's many Native American communities.