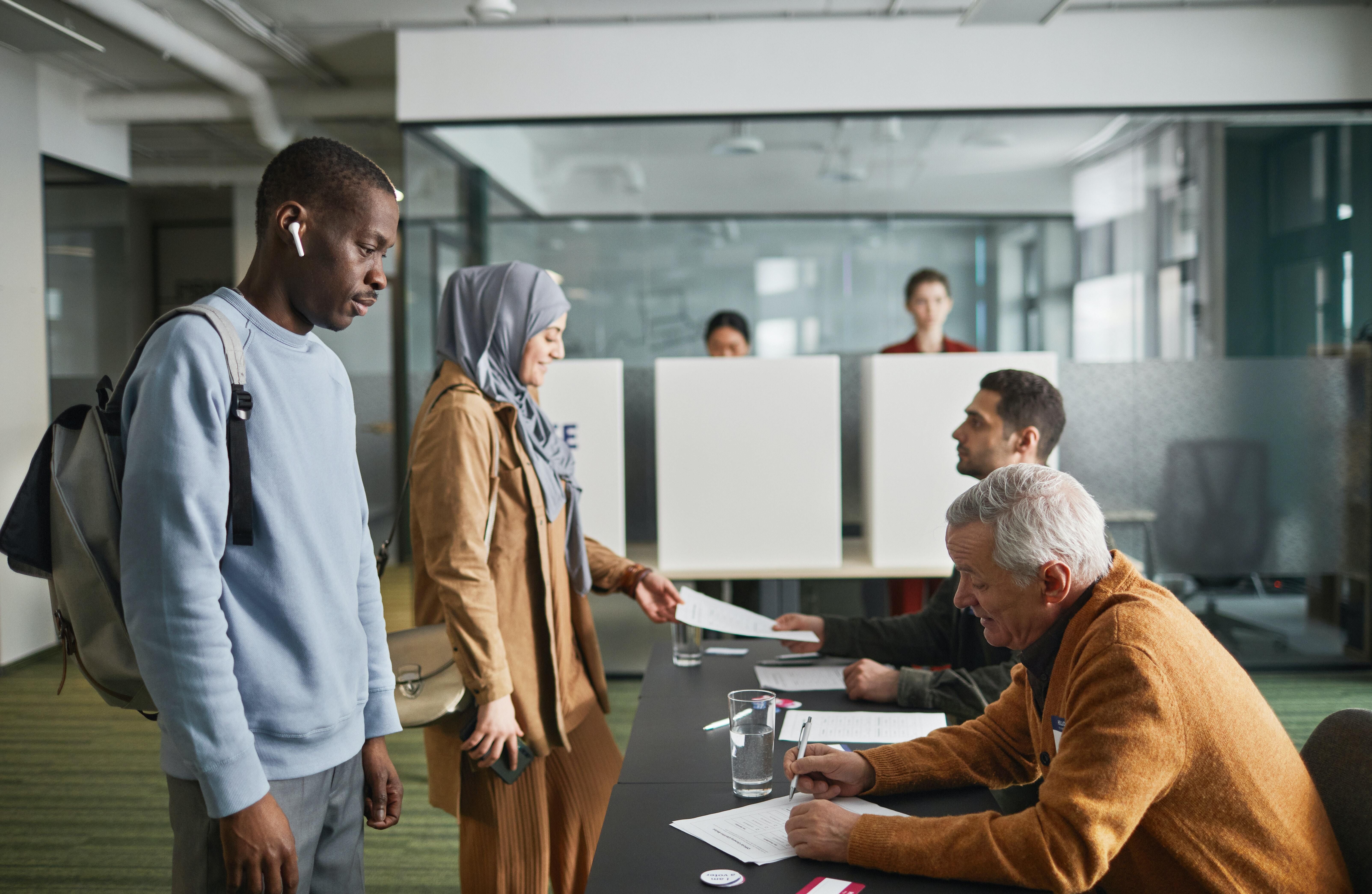 We're one week from Election Day for the 2022 Midterms, so—if you haven't already—now is the time to make a plan how you will vote this November. Here's a step-by-step of what you'll need to do before November 8, 2022.
Register: First, you want to make sure you are registered. If you're not sure you're registered or not, you can check your registration online. Registration in Minnesota temporarily closes 20 days before the election, but remember that—if you haven't registered—you can register on Election Day. If you plan on registering on Election Day, remember you will need to bring in a proof of residence. You can view the complete list of approved documents at Secretary of State's dedicated webpage.
Early Voting Options: The last day to vote early in Minnesota is November 7. This close to the election, the Secretary of State encourages folks to vote early in-person with an absentee ballot at their local elections office. Ramsey and Washington counties also allow in-person absentee voting, and you can find the designated locations here. Make sure you check the hours of operation before you head out.
Polling Locations: If you plan of voting on Election Day, you want to find your polling location ahead of time.
Research Your Candidates and Sample Ballot: Community Action has compiled a list of the candidates running this year with links to their websites on our Voting Webpage. We also have links to a sample ballot, so you can head to the polls with a clear idea of who and what you are voting for.
We hope to see everyone out at the polls this November 8 making their voices heard!