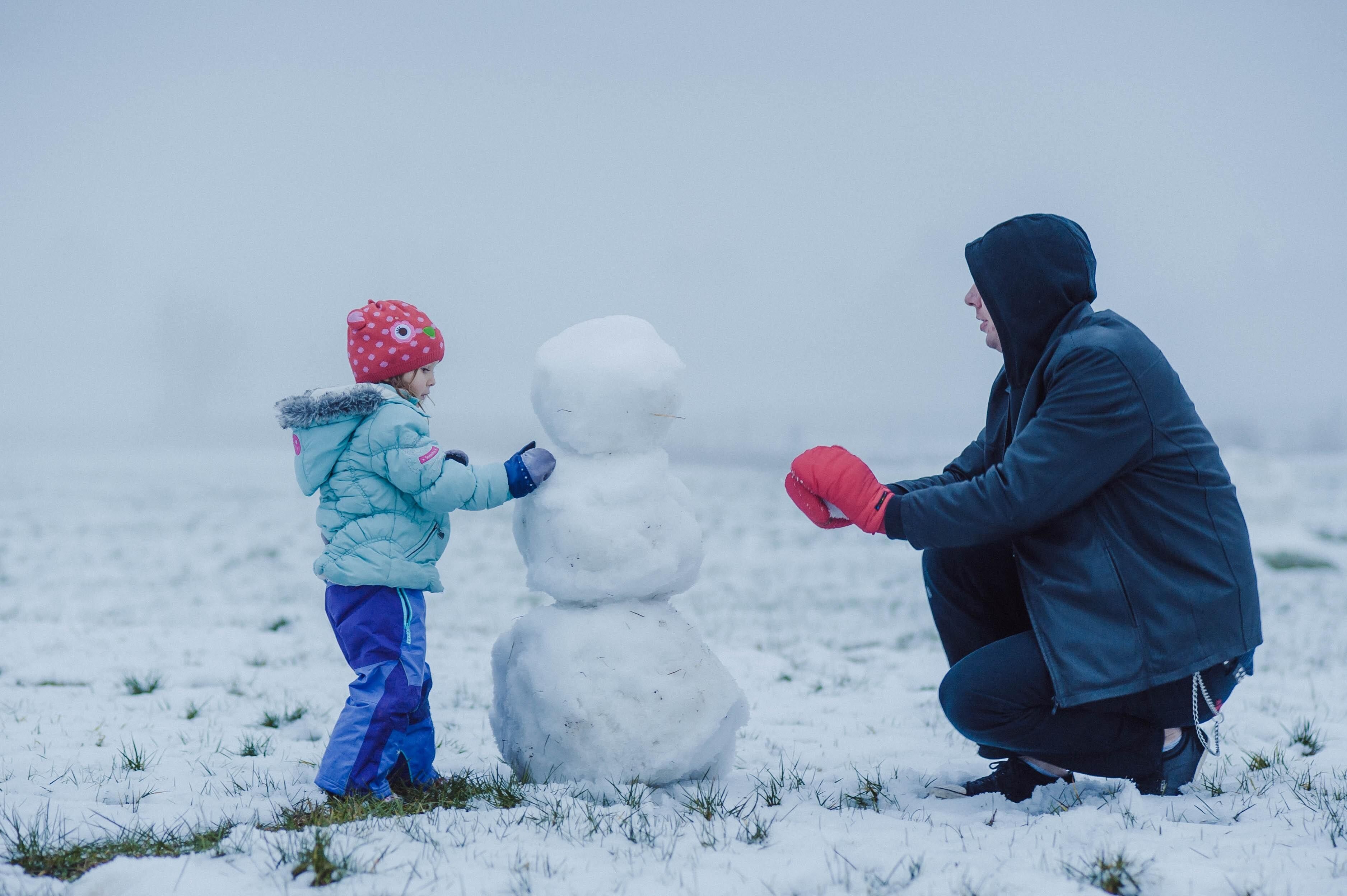 In early October, Minnesota Senators Amy Klobuchar and Tina Smith announced that congress had allocated $18 million in federal funding to help Minnesota families pay their heating and utility bills this winter.
The funds, which will support the Low-Income Housing Energy Assistance Program, will provide Minnesota families with utility assistance to support their heat and energy needs. Last winter, 127,000 Minnesotan families received assistance, with an average assistance benefit of $1,615.
"As Minnesota prepares for winter, families shouldn't have to choose between heating their homes or buying other necessities," said Senator Klobuchar about the program. "This federal funding will be critical to helping families and seniors across our state pay their energy bills and keep their homes warm. I'll keep working to ensure Minnesotans have the support they need to stay safe this winter."
Community Action's Energy Assistance program helps eligible families in Ramsey and Washington counties pay their heating and utility bills. Please contact us at eap@caprw.org with questions, for more information, or to schedule an appointment. You can also reach by phone at 651-645-6470 or visit our Energy Assistance webpage to check your eligibility and learn more about applying online.