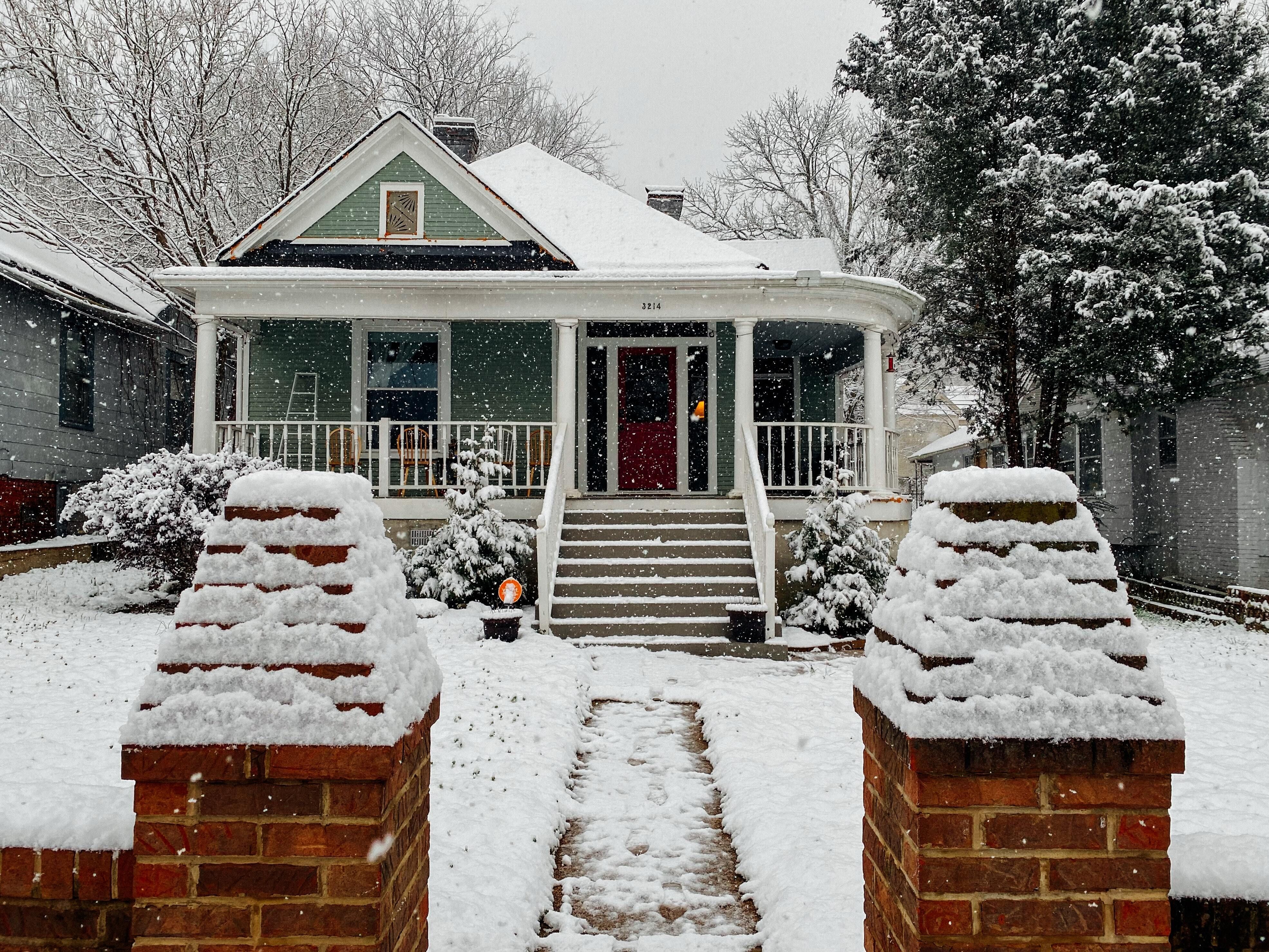 Minnesota's Cold Weather Rule goes into effect on October 1, 2022 and will be in place through April 30, 2023. This is a state law that protects Minnesotans from having their electric or natural gas shut off, keeping families warm and safe through the harsh winter months.
The Minnesota Public Utilities Commission works with folks to keep these essential utilities up and running, but there are some important things to remember:
It is only available to residential customers
All natural gas and electric utilities must offer Cold Weather Rule protection
You must set up a payment plan and keep it or your service may be disconnected
You can set up a Cold Weather Rule payment any time from October 1 through April 30
Payment plans should be reasonable for your household finances
Renters are eligible for Cold Weather Rule protection, but the utility account must be in your name
For more information, contact your utility provider or electric cooperative. You can also contact the Consumer Affairs Office via email at consumer.puc@state.mn.us or you can call them at 651-296-0406.
Additionally, Community Action's Energy Assistance program can help you pay your energy and water bills. If you are eligible, you can apply with us in person or apply online. Please visit our dedicated Energy Assistance webpage to check your eligibility, to apply, and for locations and details. You can also reach us at eap@caprw.org or 651-645-6470 for more information.