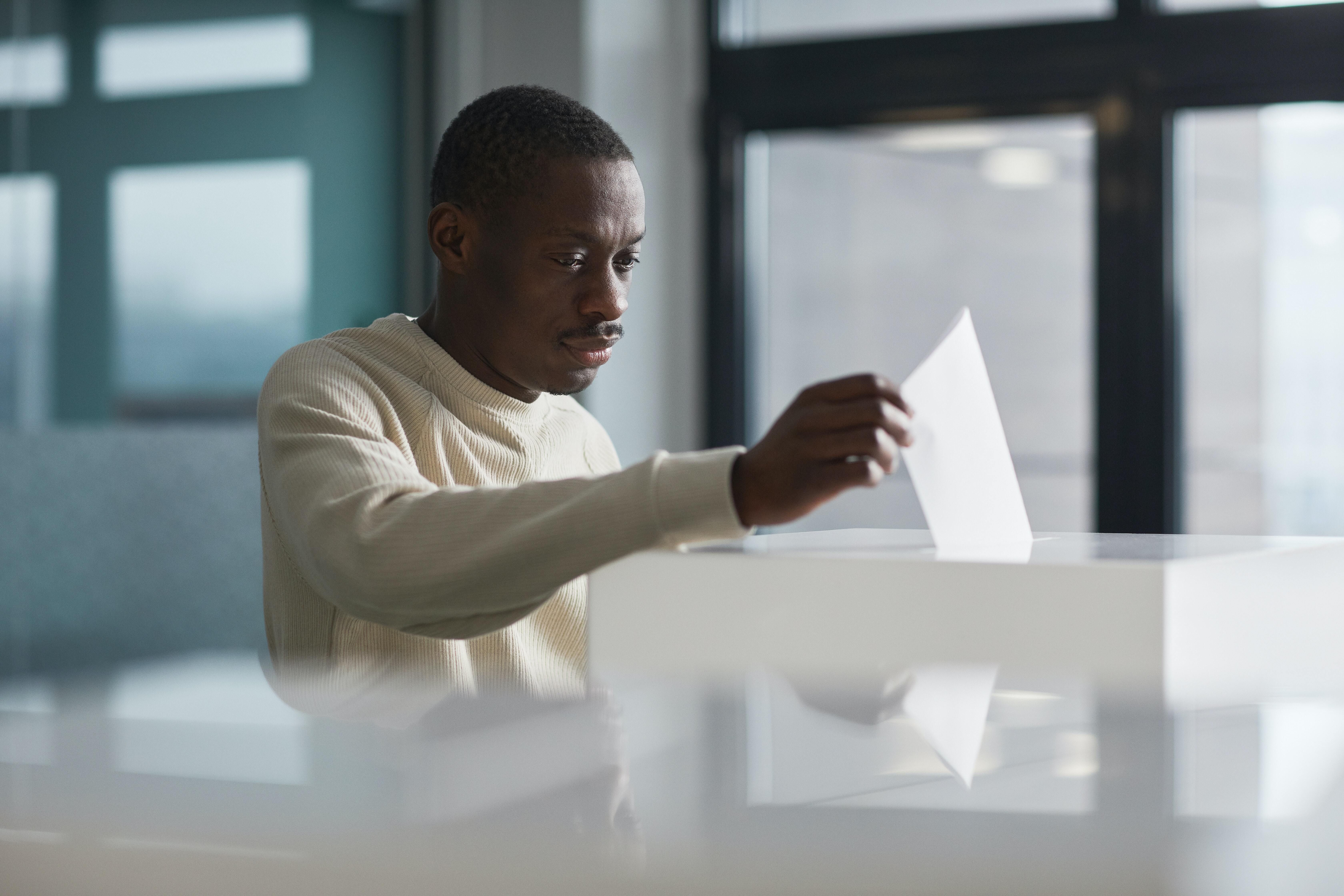 Voting in person and by mail in Minnesota begins on September 23 through November 7 leading to Election Day on November 8. With less than 10 days before the 2022 Midterms gets into full swing, it's hard to know how and where to get started to make sure your voice is heard on Election Day.
Here is a checklist of things to do before November 8:
For more information, Community Action also has a comprehensive webpage dedicated to voting. You can also get involved by spreading the word and volunteering locally to ensure that Election Day runs smoothly for everyone and that you and your neighbors get to the ballots and let your voices be heard!