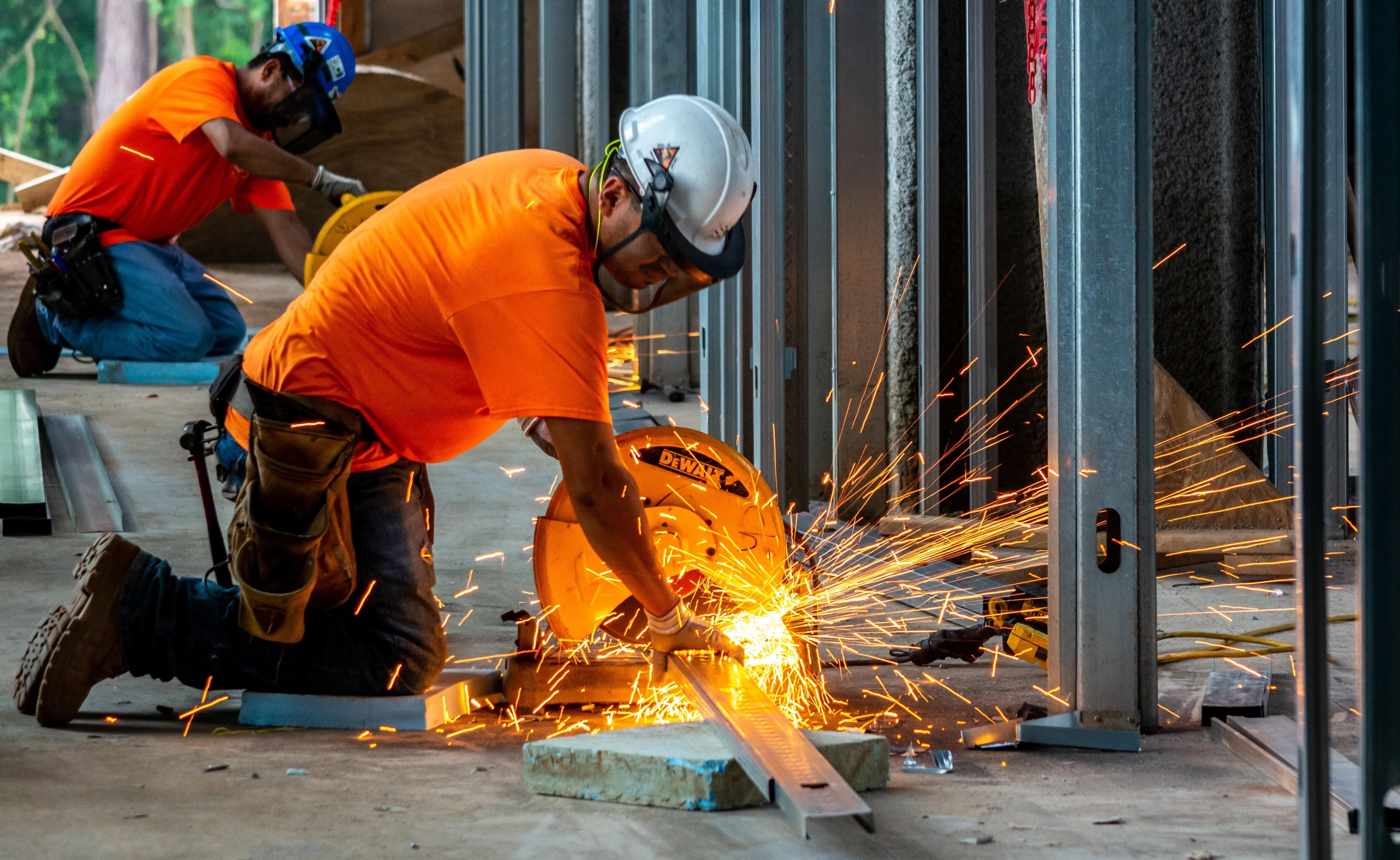 In June, the Minnesota Department of Employment and Economic Development (DEED) kicked off its "Summer of Jobs" campaign in Mankato. According to DEED, the three primary goals of this statewide initiative are to:
Showcase the thousands of amazing jobs available in Minnesota, so that job-seekers are aware of where the opportunity lies.  
Amplify the many sources of labor that employers often overlook or lack a connection to, such as immigrant communities, young people, retirees returning to the workforce, people with disabilities or those recently released from correctional facilities. 
Highlight the innovation and best practices from businesses, job-seekers, and communities – as well as the multiple services DEED is revamping at our agency – to help increase opportunity and productivity in our workforce.
After visits to Duluth, Eagan, Owatonna, and Thief River Falls, the Summer of Jobs campaign stopped by Mercado Central in South Minneapolis yesterday (August 30, 2022) to honor and promote the work of DEED's brand new Office of New Americans, and, to shine the spotlight on workers from our immigrant and refugee communities in MInnesota, who have proven to be "important sources of talent during this historically tight labor market."
For more information on the Summer of Jobs campaign, please check out the DEED Developments Blog. You can also learn more about DEED's Office of New Americans, the newly established Office of Public Engagement, Immigrant and Refugees Affairs forums, and its multi-focused commitment to racial equity by visiting them online.