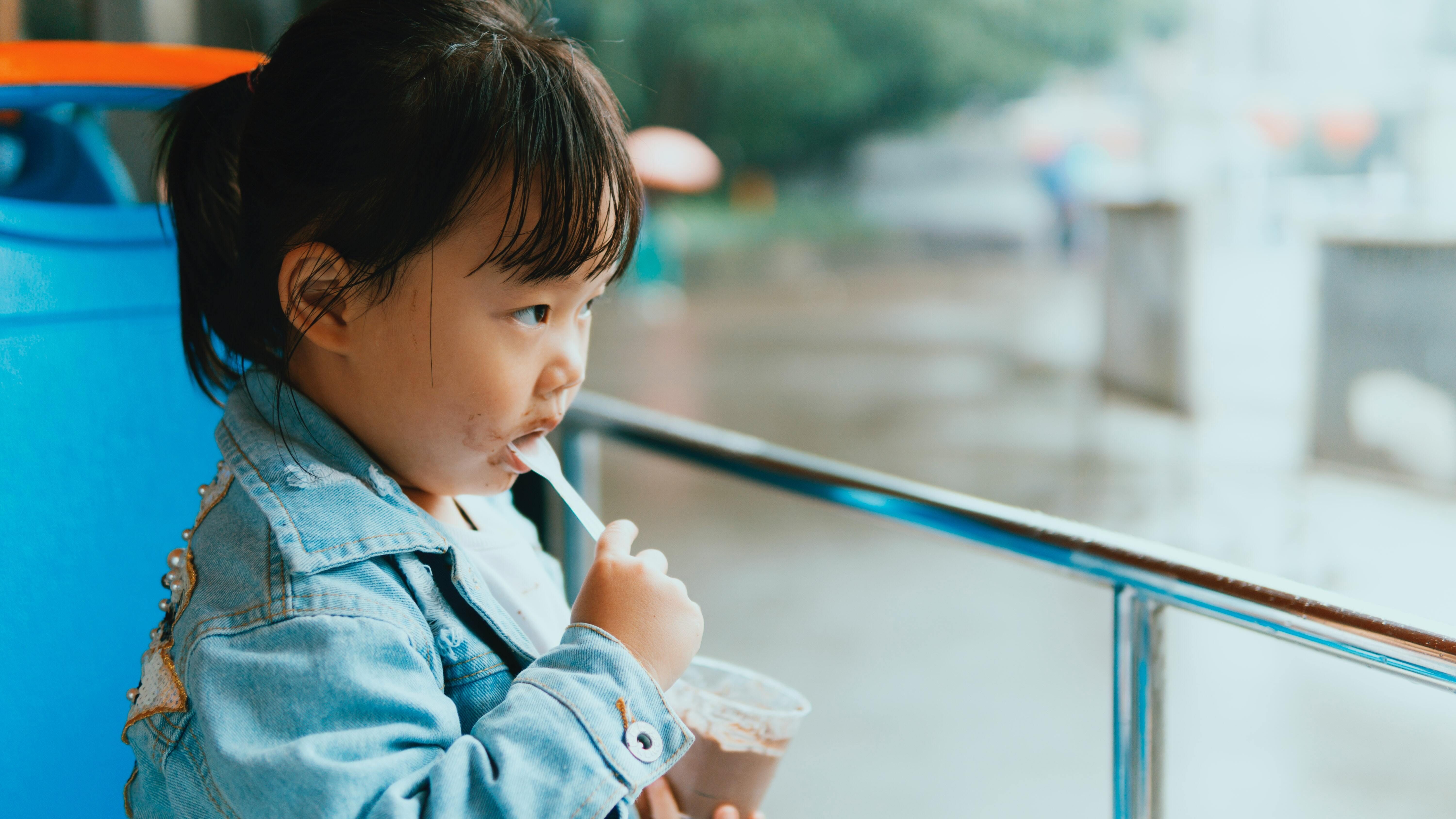 Even as we continue to push through the "pandemic wall," food insecurity remains a significant issue here in Minnesota. Last year alone, residents of the North Star State made more than 3.6 million visits to local food shelves. And, according to the nation's larger hunger-relief organization, Feeding America, nearly 350,000 Minnesotans are currently struggling with hunger, more than one-third of whom are children.
Ramsey County offers a comprehensive guide to help households in need connect to food resources near them, such as food shelves, free meal programs, groceries at low or no-cost, farmers markets and community gardens, home meal delivery, produce giveaways, and other assistance programs. Information regarding these programs and services can be accessed via Ramsey County's interactive Food Resource Map. Moreover, the Ramsey County Food Resources webpage maintains materials in several languages, including Hmong, Karen, Oromo, Somali, and Spanish, as well as interpreter services through its Service Center Navigators initiative 651-266-8500. Plus, you can find resources specifically tailored to:
People living on a low income
Children under the age of 18
Those who are pregnant
Older adults
People with disabilities
People with health conditions
Immigrants and refugees
Those with specific cultural and/or dietary needs
The site also provides information on the Supplemental Nutrition Assistance Program (SNAP).
If you or someone you know is currently struggling with food insecurity, you (they) may be eligible for this important resource.
For more details about SNAP, including eligibility guidelines and how to apply, residents of Ramsey and Washington counties should call Community Action's Food Support Program at 651-603-5883, send an email to foodsupport@caprw.org, or visit us online. And, for those that reside in other Minnesota counties and may qualify for SNAP, please call the Minnesota Food Help Line at 888-711-1151, or apply with a SNAP specialist through the Minnesota Department of Human Services Food Helper webpage.