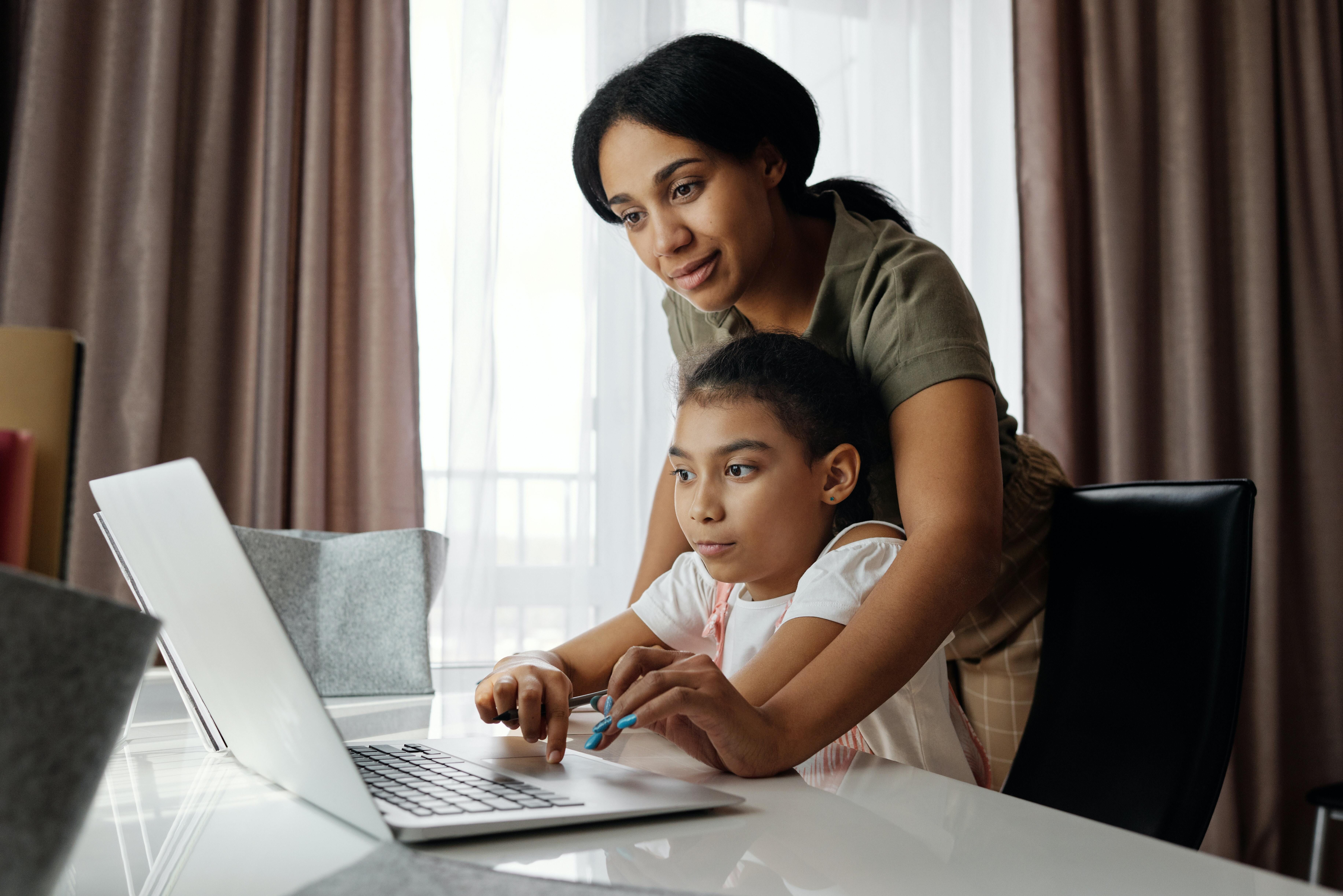 Comcast Twin Cities is continuing to support low-income households in the metro area through participation in America's Affordable Connectivity Program (ACP). Established in 2021 as part of the Infrastructure Investment and Jobs Act, the ACP seeks to close the digital divide by providing eligible households an internet service discount of up to $30 per month ($75 per month for households on qualifying Tribal lands). Qualifying households may also receive a one-time discount (up to $100) toward the purchase of a desktop, laptop, or tablet computer from a participating electronics provider.
"As the world becomes more digital, it is crucial that everyone has the needed resources and opportunities to excel in today's environment," says Kalyn Hove, Regional Senior VP of Comcast Twin Cities. "The Affordable Connectivity Program is a once-in-a-lifetime opportunity that Comcast is proud to be participating in and offer to any of our customers who qualify so they can benefit from the connectivity needed to function in today's world." 
Households qualify for the ACP if the annual median income is at or below 200% of the Federal poverty threshold, or if a "member of the household meets at least one of the criteria" listed below:
Received a Federal Pell Grant during the current award year;
Meets the eligibility criteria for a participating provider's existing low-income internet program;
Participates in one of these assistance programs: SNAP, WIC, Medicaid, SSI, FPHA, Veterans Pension or Survivors Benefits, Lifeline, or the NSLP/SBP;
Participates in one of these assistance programs and lives on qualifying Tribal lands: BIA General Assistance, Tribal TANF, FDPIR, or Tribal Head Start.
For more information, to check eligibility, and to enroll in the ACP, please call 844-389-4681 or visit Xfinity's Affordable Connectivity Program webpage.