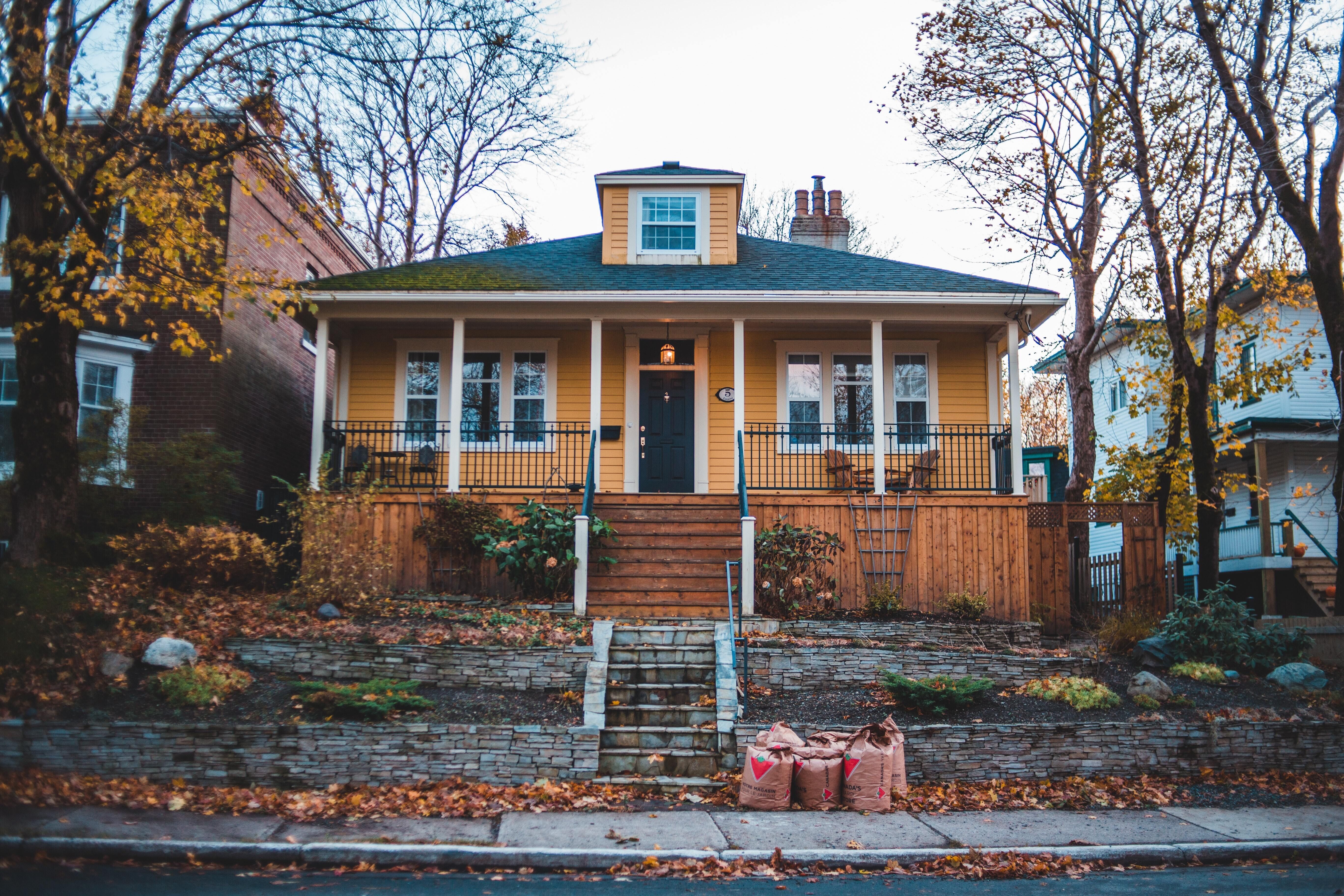 HomeHelpMN is still available to support Minnesotans at risk of losing their homes, and, has increased both the assistance limit and the time frame for which you can apply for funds. The new assistance limit is $50,000, and homeowners can now request help with expenses that were incurred prior to January 21, 2020. However, the program is specifically for homeowners that have experienced a qualifying financial hardship due to the COVID-19 pandemic and that have already have past due expenses. Qualifying financial hardships include both a reduction of income (temporary or permanent) related to the pandemic, or an increase in living expenses (medical bills, increase in household size, etc.).
In addition to mortgage payments, HomeHelpMN may also be able to assist with other past due housing expenses such as property taxes, homeowners insurance, homeowners association fees, and even a rental/lease contract on a parcel of land.
To learn more about HomeHelpMN, including residency and eligibility guidelines, a checklist of documents you'll need, program rules, and how to create and account apply for assistance, please visit them online. You can also call 1-800-388-3226 for questions and program updates.
The HomeHelpMN website can also direct you to a comprehensive list of resources to help avoid foreclosure and access financing for home repairs, tax assistance, food support, energy assistance, housing counseling, crisis intervention, legal aid, and other services.