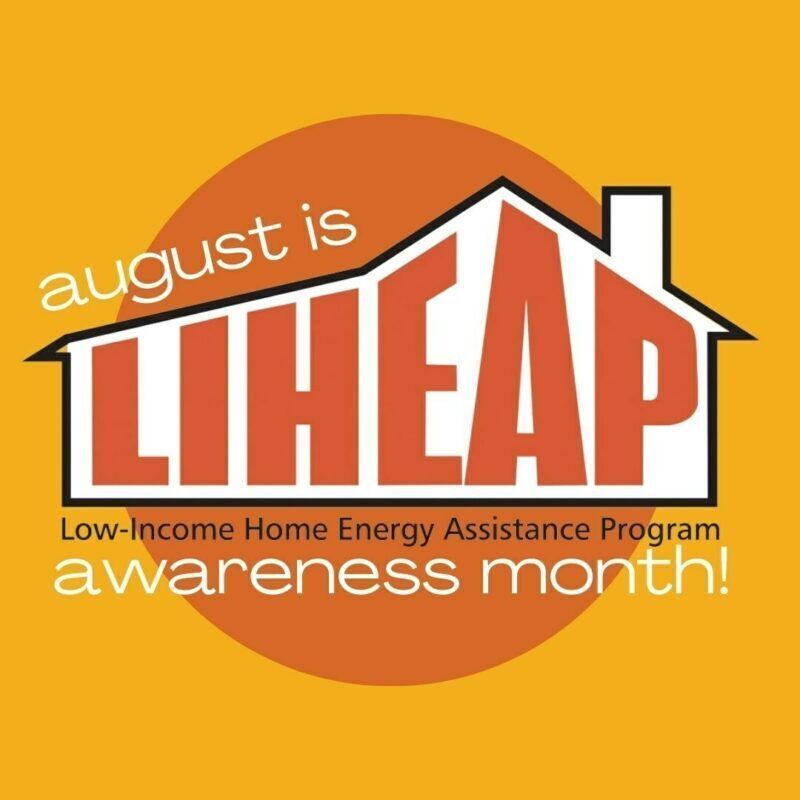 August is National LIHEAP Action Month. Established by Congress in 1981, LIHEAP (Low-Income Home Energy Assistance Program) was designed to help low-income households – including seniors, families with young children, and people with disabilities – stay current on their utility bills, avert disconnection (and possible eviction), and stay safe and healthy in their homes.
During LIHEAP Action Month, National Community Action Partnership and America's 1,000 plus Community Action agencies (including ours) seek to remind Congress just how important this program is to millions of families across the nation. To learn more and help increase outreach and awareness, please refer to the LIHEAP Action Toolkit created by the National Energy and Utility Affordability Coalition (NEUAC) or visit National Community Action's dedicated LIHEAP Action webpage.
Here at Community Action Partnership of Ramsey & Washington Counties, our Energy Assistance Program serves approximately 20,000 households each year. Energy Assistance participants also qualify for help paying their water bills, and, for home weatherization improvements through our Energy Conservation Program. These services help increase energy efficiency, reduce utility bills, and generally make the home safer. Our Energy Conservation Program can also perform emergency related repairs at no cost to participating households, which include furnace repair or replacement.
Applications for the 2022 – 2023 Energy Assistance Program year will be available in September. At that time, residents of Ramsey or Washington counties may request an application by calling (651) 645-6470, or by sending an email to eap@caprw.org. Households can also visit our Energy Assistance Program webpage, to check eligibility guidelines, download an application, and access other helpful links, services, and resources.
For those residing in other Minnesota counties that need help paying their utility bills, please visit the Minnesota Department of Commerce Energy Assistance website to request an application and find your local energy assistance provider. Applications are available in Hmong, Somali, Spanish, and Vietnamese.