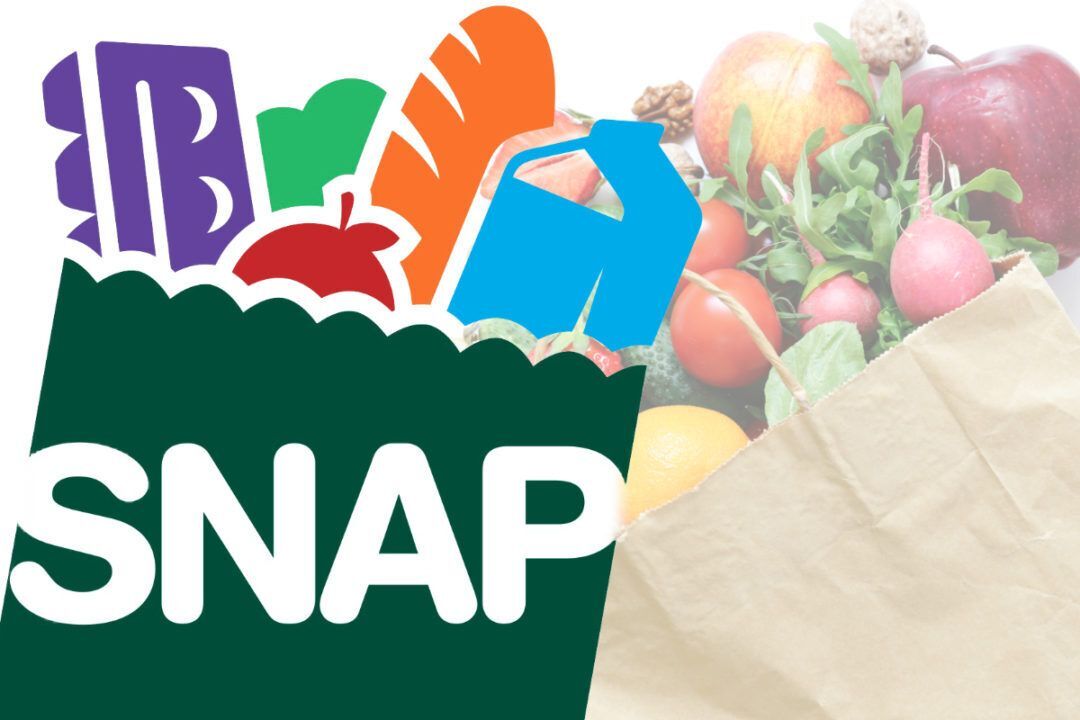 With the number of visits to food shelves shattering records in many places, America's Supplemental Nutrition Assistance Program (SNAP) and other food support programs have received a lot of attention of late, as the pandemic continues to negatively impact food security across the country.
Here in Minnesota, Emergency SNAP (E-SNAP) has been approved for the 29th consecutive month to ensure that low-income families have access to affordable, healthy food. Likewise, a fourth-round of Pandemic-EBT (P-EBT) benefits have been issued to nearly 44,000 Minnesota students, while families that participate in the Special Supplemental Nutrition Program for Women, Infants, and Children (WIC) are receiving additional dollars through September to put toward the purchase of more fruits and vegetables.
A number of recent studies have demonstrated how SNAP lowers poverty and improves overall health outcomes in families. According to the American Journal of Public Health (AJPH):
"SNAP is by far the largest antihunger program in the United States and, therefore, is a vital component of the welfare safety net for low-income Americans. SNAP is demonstrably effective in reducing hunger, food insecurity, and poverty, thereby reducing the effects of these conditions on public health."
Moreover, a May 2022 report from the Minnesota Department of Human Services highlights the cost-effectiveness of SNAP, noting that it not only helps to reduce healthcare costs in participating households, it provides a significant return on investment to the U.S. economy.
And now, a July 2022 study from the University of Kansas, suggests that SNAP "also provides an unanticipated benefit: preventing maltreatment." Published in the Journal of the American Medical Association (JAMA), this report explains that states with more generous SNAP policies have fewer children involved in child protective services" and fewer that were in the foster care system.
When considering the increasing trend in hunger and healthy childhood outcomes, one of the report's authors, professor of economics Donna Ginther, explains that food insecurity:
"Is exacerbated by the fact that many states tax food. If a state reduces or eliminates the food sales tax, it reduces food insecurity. Giving access to SNAP also reduces food insecurity. Low-income families are living at the margin, so each dollar counts in terms of whether or not they're well fed and having all their basic needs met...The social safety net matters. And having access to the social safety net has an effect on child abuse."
To access the full study, click here.
If you or someone you know is currently struggling with food insecurity, you (they) may be eligible for SNAP. Residents of Ramsey or Washington counties can call Community Action's Food Support Program at 651-603-5883, send an email to foodsupport@caprw.org, or visit our SNAP Application Assistance and Outreach page. For those that live in other Minnesota counties and may qualify for SNAP, please call the Minnesota Food Help Line at 888-711-1151, or apply with a SNAP specialist through the Minnesota Department of Human Services Food Helper webpage.