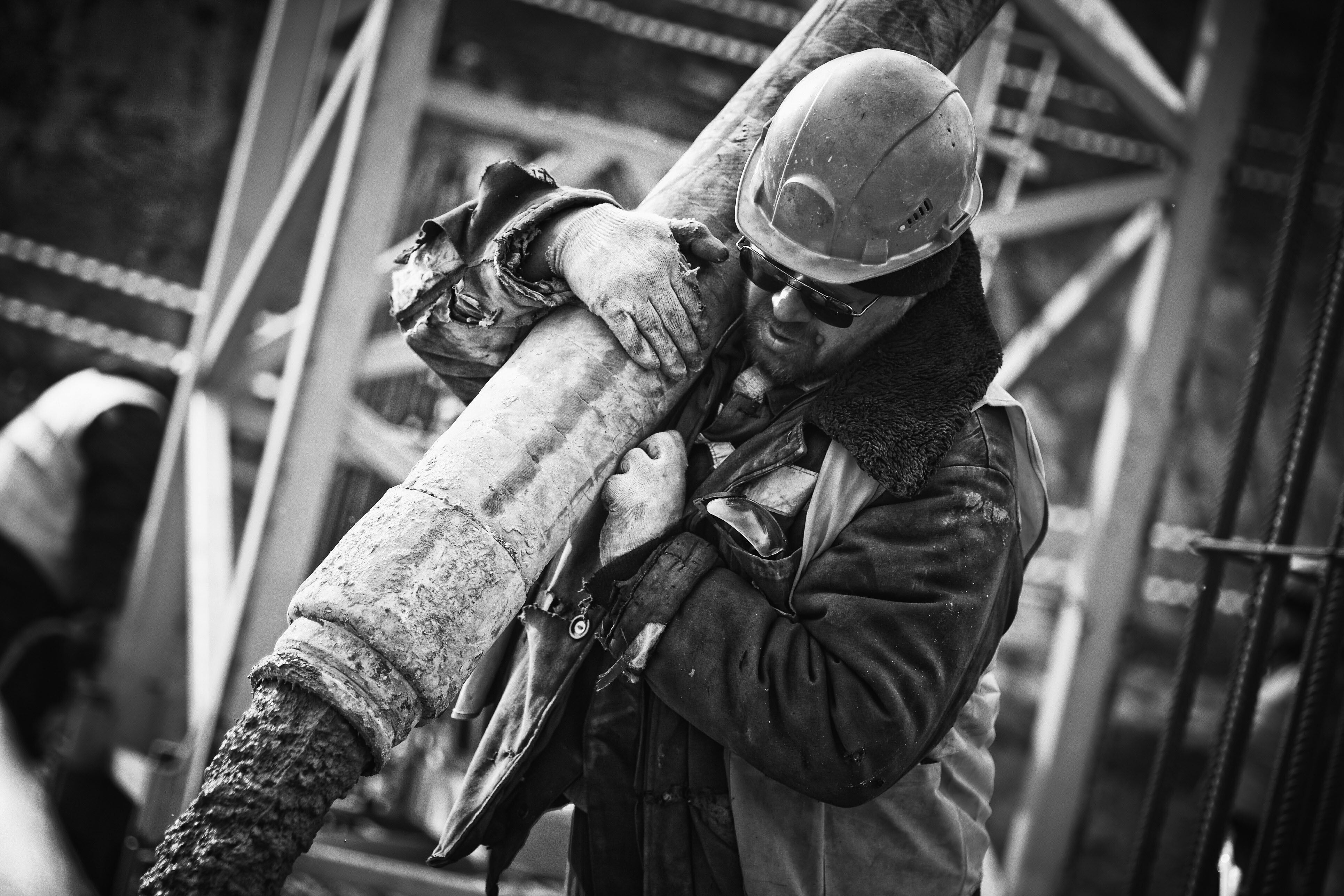 Minnesota kicked off 2022 with the 8th lowest unemployment rate in the U.S., tied with New Hampshire at 2.9%, and only slightly trailing other Midwestern states such as Nebraska, Kansas, and Indiana. Now, midway into the year, the North Star State has catapulted to the top position among all 50 states, boasting the lowest jobless rate in the nation.
When the Bureau of Labor and Statistics (BLS) released its June 2022 employment report last week, Minnesota came in at a record low unemployment rate of 1.8%. Mind you, that is not only an all-time best for Minnesota, but the lowest number ever recorded by any state since the BLS began tracking unemployment in 1976. Nevertheless, the state's employment gap between white residents and people of color, remains extremely wide, particularly for Black Minnesotans who were the only group that saw its unemployment rate rise last month. And, this is in spite of the fact that Minnesota's labor force participation rate is currently higher for Blacks residents (68.9%) than it is for whites (68.4%).
"There is systemic racism in our economy, and there are challenges that Black Minnesotans face in finding opportunities in our economy," says Steve Grove, Commissioner of the Minnesota Department of Employment and Economic Development (DEED), "And, there's a lack of connection between Black communities and employers that have longer term, more stable job opportunities, and that's something the state government needs to focus on."
For its part, DEED has established a racial equity strategy centered on five primary commitments, which are designed to:
Drive dollars to targeted communities
Increase outreach and engagement
Reform programs to address systemic barriers
Make equity everyone's job
Change from the inside out
For more on DEED's statewide plans, please visit them online here.
If you are a resident of either Ramsey or Washington Counties seeking a job or even looking to start a new career, Community Actions Employment Services Program may be able to help. For additional information, including current training opportunities, program eligibility guidelines, and how to get started, call us at (651) 603-5880 or visit our Employment Services webpage.
This program is designed to help participants gain more than just skills and a job. With the help of a case manager, you will create a personal economic empowerment plan as you learn more about savings, budgeting, credit building, and asset development, while charting a course toward financial stability and independence. Moreover, you may be eligible for additional services through our Financial Opportunity Programs, including Car Ownership, Getting Ahead, Money Smart, and our free Volunteer Income Tax Assistance (VITA) Clinic.
For those residing outside of Ramsey or Washington counties, CareerForceMN offers a suite of virtual, interactive and in-person services tailored to assist those recently unemployed, individuals seeking employment, and those looking to start, change or advance their career. To learn more and access their resources, click here.