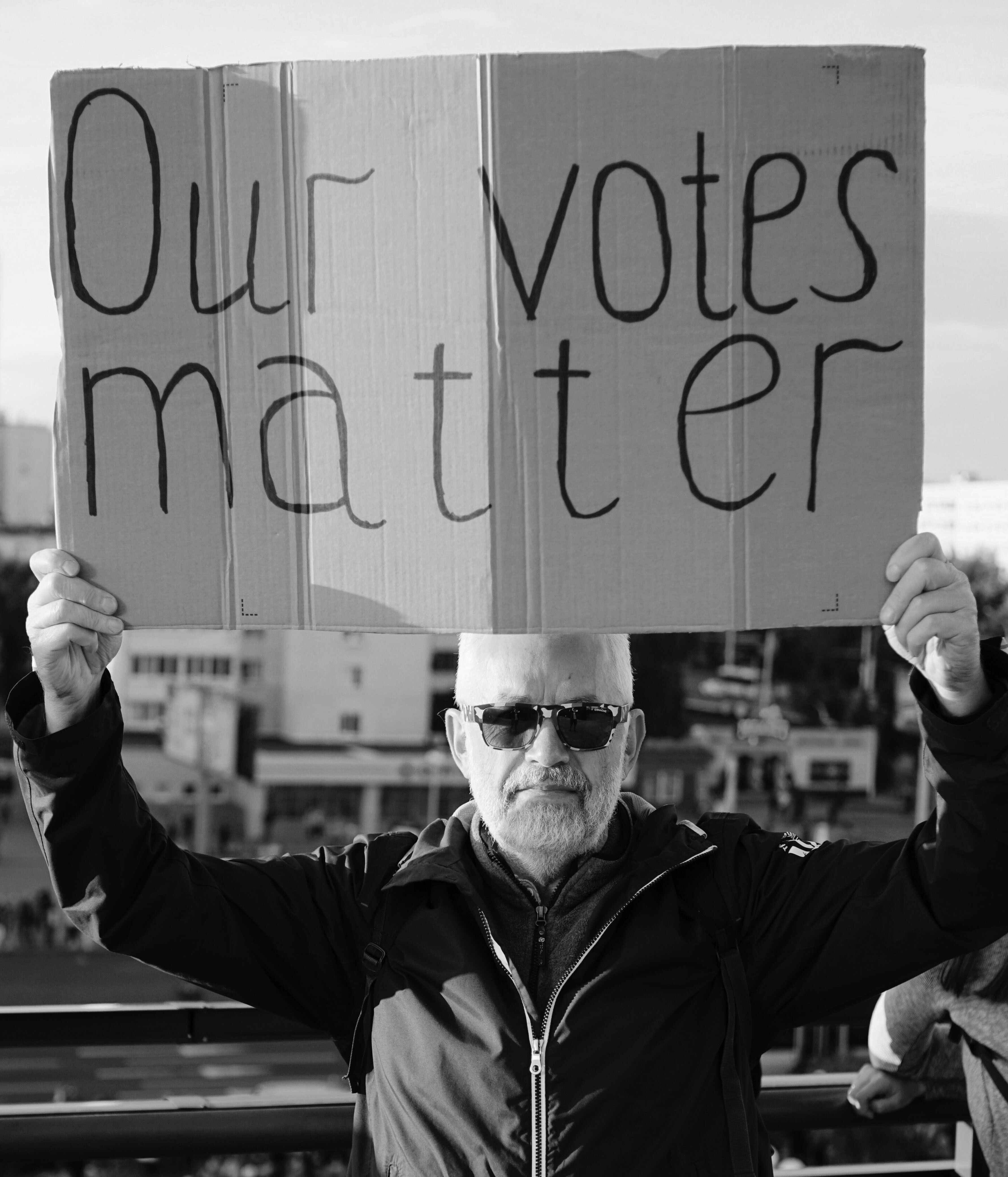 The Minnesota Primary is now two weeks from today (Tuesday, August 9, 2022). Residents in Ramsey County can still vote early and in-person by absentee ballot through Monday, August 8, at one of two locations: the Plato Building in St. Paul (90 Plato Boulevard West); and the Ramsey County Library in Roseville (2180 Hamline Avenue North). Eligible voters in Ramsey County may visit either location and their ballots do not need to be requested in advance. The remaining days and hours for these early voting locations are as follows:
Ramsey County Elections - Plato Building
July 26 – August 1, Monday – Friday, 8:00 am – 4:30 pm
August 5, 8:00 am – 6:00 pm
August 6, 10:00 am – 3:00 pm
August 8, 8:00 am – 5:00 pm​
Ramsey County Library - Roseville
July 26 – August 1, Monday – Friday, 10:00 am – 4:00 pm
August 2 – 5, 10:00 am – 6:00 pm
August 6, 10:00 am – 3:00 pm
August 8, 10:00 am – 5:00 pm
For residents waiting to vote in person on Election Day (Tuesday, August 9), you must cast your ballot at your assigned polling place. Polls open at 7:00 am and close at 8:00 pm. To locate your polling place, please visit the Ramsey County Elections and Voting webpage. Please refer to this same page after the Minnesota Primary is completed for voting information on the upcoming Midterm Elections, which will be held on Tuesday, November 8, 2022.
For voters outside of Ramsey County, you can visit the Elections & Voting website of the Office of the Minnesota Secretary of State. This site includes information on how you can register to vote online, find out what is on your local ballot, locate your county elections office, and all the ways you can vote, including: by mail, in person (early and on election day), and by absentee ballot from the military or oversees.