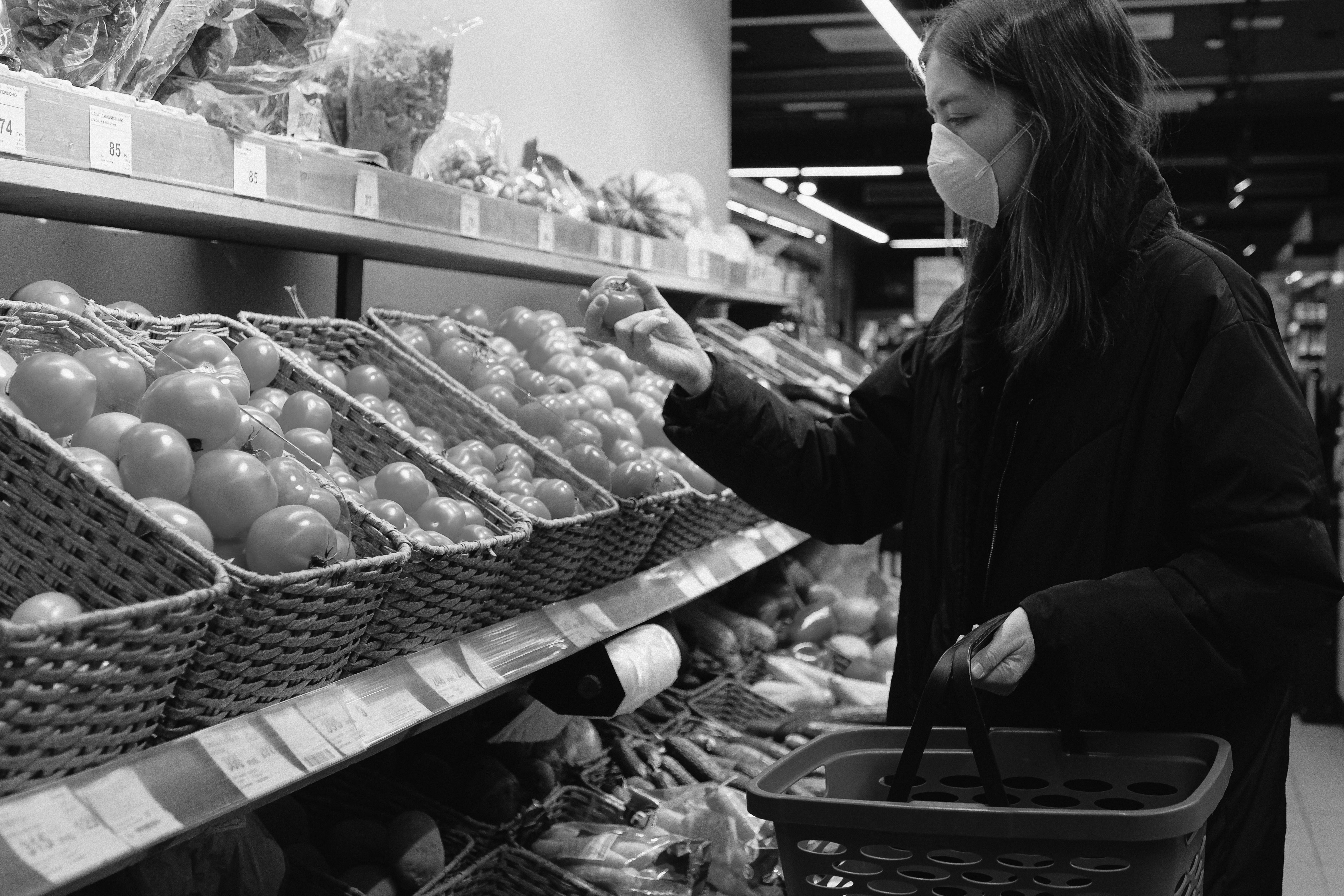 Although slightly down from a record high of 3.83 million in 2020, the total number of visits to Minnesota food shelves last year was 3.6 million, marking yet another 12-month period (dating back to 2010) that food shelf visits topped 3 million in the North Star State.
Colleen Moriarty, Executive Director of Hunger Solutions Minnesota, explains that "government supports that were put in place for people before COVID really worked, it kept people from cascading into poverty" and provided struggling households the resources necessary to "get the kind of food they needed."
Yet, even as we continue our quest to push through the pandemic wall, food insecurity remains a significant problem, both nationwide and right here in Minnesota. At any given time in recent years, at least one in nine Minnesota residents is food insecure. Children, seniors, and the disabled are much more likely to struggle to meet their nutritional needs on a daily basis. And, in July of 2021, more than one-third of all Minnesota households reported some level of food insecurity since COVID-19 was declared a public health emergency.  Those numbers were more than double for the state's BIPOC (Black, Indigenous, People of Color) households.
Efforts are in place to address these continuing disparities and Ramsey County has a number of online tools to connect residents to food support, including resources and assistance programs for:
People living on a low income
Children under the age of 18 and pregnant people
Older adults
People with disabilities
People with health conditions
Immigrants and refugees
Specific cultures
Visit the Ramsey County Food Resources webpage for more information. This site also provides food resource guides in Hmong, Karen, Oromo, Somali, and Spanish, as well as an interactive food resource map that will direct residents to local food shelves, free meal programs, famers markets, produce giveaways, and groceries at low or no-cost. Interpreters are also available by calling (651) 266-8500, Monday through Friday from 8:00 am to 4:30 pm.
And finally, the Ramsey County Food Resources page has information on the Supplemental Nutrition Assistance Program (SNAP). If you or someone you know is currently struggling with food insecurity, you may be eligible for SNAP. Residents of Ramsey or Washington counties can call Community Action's Food Support Program at 651-603-5883, send an email to foodsupport@caprw.org, or visit us online. For those that live in other Minnesota counties and may qualify for SNAP benefits, please call the Minnesota Food Help Line at 888-711-1151, or apply with a SNAP specialist through the Minnesota Department of Human Services Food Helper webpage.