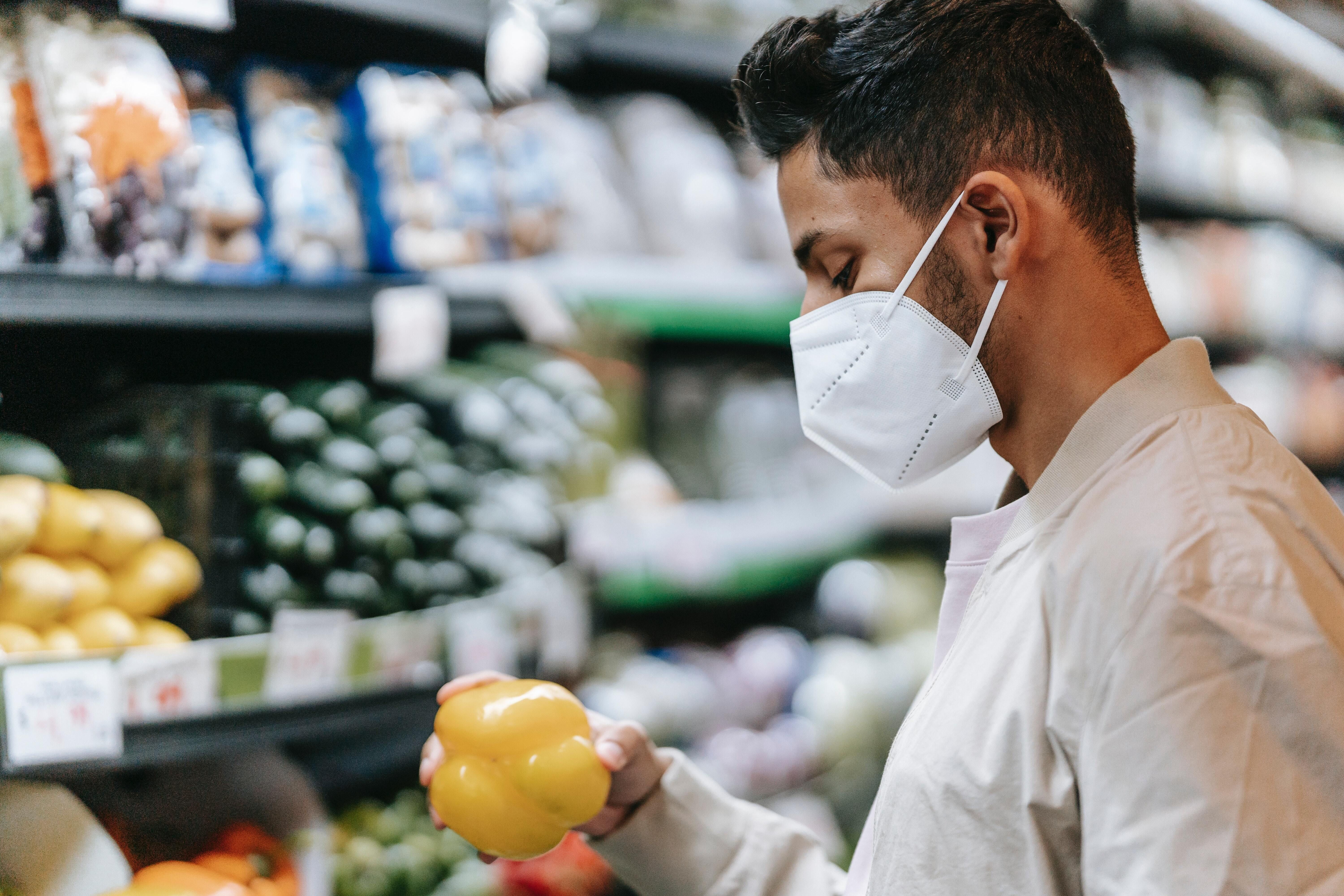 Earlier this spring, a Minnesota Department of Human Services (DHS) study appeared in the Journal of Health Care for the Poor and Underserved (JHCPU), a peer-reviewed, quarterly academic journal published jointly by Johns Hopkins University Press and Meharry Medical College. This new report—which followed more than 24,000 Minnesota residents enrolled in the Supplemental Nutrition Assistance Program (SNAP) between the ages of 18 and 49—reveals that the for every additional month of SNAP benefits received the average health care costs per person decreased by nearly $100. And thus, SNAP not only improves health outcomes among its participants, but is "cost-effective."     
The DHS study also builds on a multitude of research linking the health and cost benefits of SNAP, including studies by the Journal of the American Medical Association (JAMA), Journal of the American Nutrition Association (JANA), American Journal of Preventive Medicine (AJPM), Public Health Nutrition, and the Public Library of Science's PLOS One, among many others. Likewise, a recent study in the American Journal of Public Health (AJPH) states that:
"SNAP is by far the largest antihunger program in the United States and, therefore, is a vital component of the welfare safety net for low-income Americans. SNAP is demonstrably effective in reducing hunger, food insecurity, and poverty, thereby reducing the effects of these conditions on public health."
Moreover, the AJPH report notes that SNAP lifts millions of Americans out of poverty each year (almost half of whom are children), ranking it as the third most effective antipoverty tool after Social Security benefits and the Earned Income Tax Credit (EITC). And finally, for every $1 billion provided in SNAP benefits returns $1.5 billion dollars to the American economy in gross domestic product.
If you or someone you know is currently struggling with food insecurity, you may be eligible for SNAP. Residents of Ramsey or Washington counties can call Community Action's Food Support Program at 651-603-5883, send an email to foodsupport@caprw.org, or visit us online. For those that live in other Minnesota counties and may qualify for SNAP benefits, please call the Minnesota Food Help Line at 888-711-1151, or apply with a SNAP specialist through the Minnesota Department of Human Services Food Helper webpage.