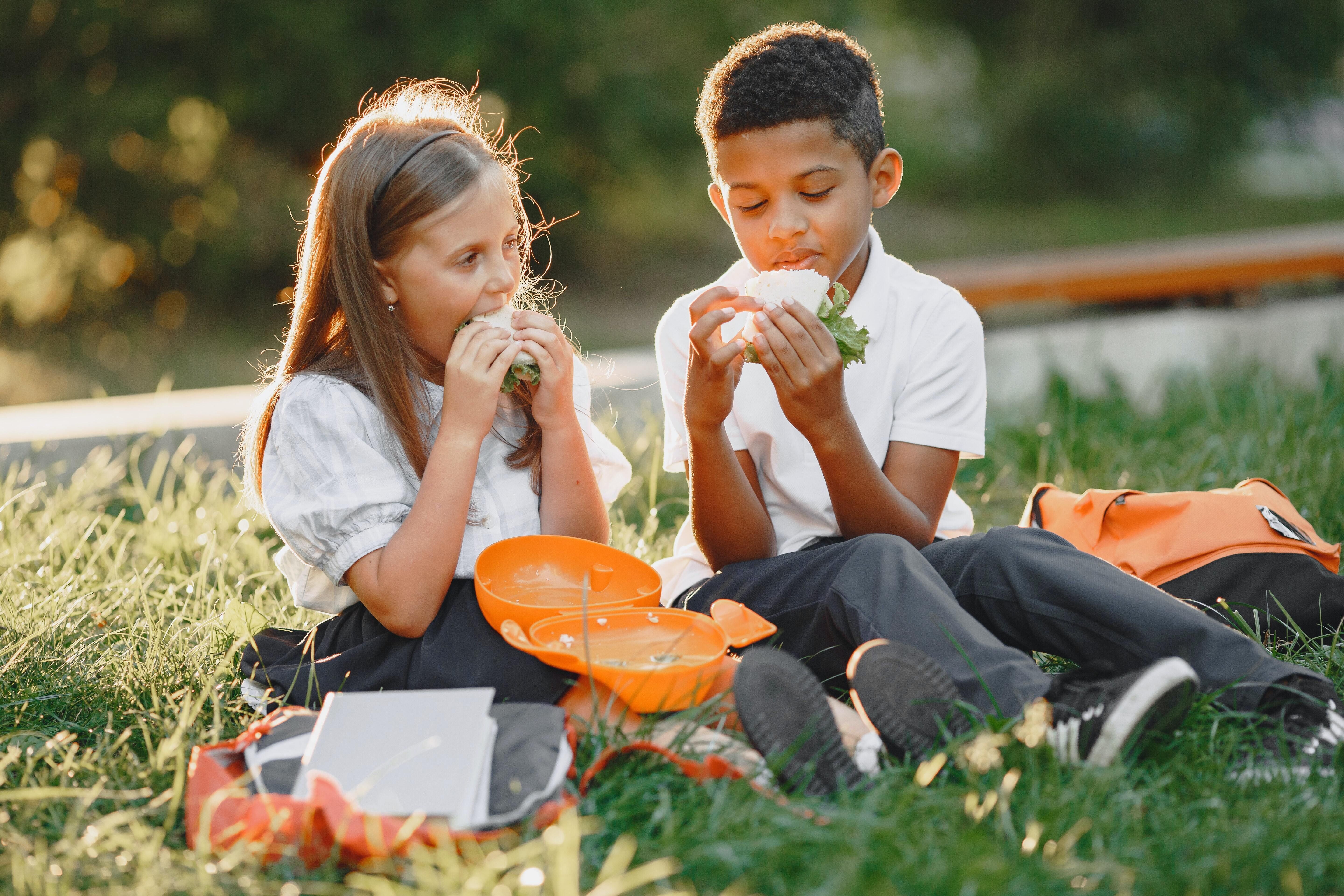 Last week, the Minnesota Department of Human Services (DHS) announced that it had issued a fourth round of Pandemic-EBT (P-EBT) benefits to approximately 43,000 Minnesota students to make up for meals they missed due to a COVID-19 related school absence. And, on the heels of that announcement, DHS has also revealed that they will begin to provide P-EBT benefits to 90,000 Minnesota children ages 5 and younger for every month they were eligible from September through December of 2021.
As the pandemic continues to negatively impact food security in our state, DHS Commisioner Jodi Harpstead explains:
"We all know the strong link between nutritious eating and overall well-being, and between nutrition and academic achievement. Providing financial support to families facing food insecurities is an investment in our children, our economy and our future."
This initial round of P-EBT benefits issued to eligible households with children ages zero to 5 will be around $30 per month, per child. Later this summer, DHS will issue a second round of P-EBT benefits for each month that children zero to 5 were eligible from January through May of 2022. The monthly dollar amount for the second round of benefits has yet to be determined.
For more details, please see the DHS News Release dated June 27, 2022. Families can find additional information online regarding P-EBT benefits for children five and younger by visiting here. DHS also maintains a Frequently Asked Questions webpage, that provides detailed information on eligibility, benefits, EBT cards, and other issues. And finally, families can access assistance in other languages by completing the P-EBT Help Form online, or by calling the P-EBT Help Center at 651-431-4608, Monday through Friday, from 8:30 AM to 4:00 PM.
The Minnesota Department of Human Services P-EBT program is administered in partnership with the Minnesota Department of Education and Minnesota Information Technology (IT) Services.