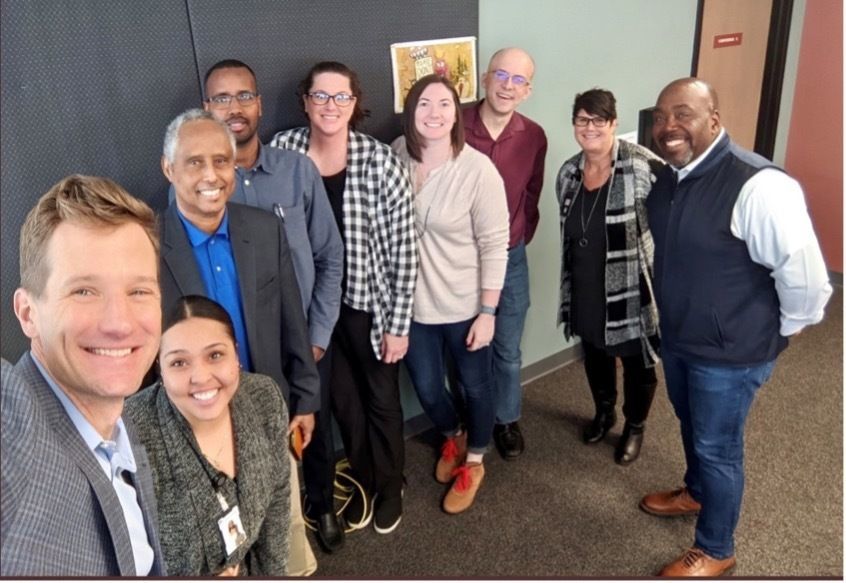 In March, the Minnesota Department of Employment and Economic Development (DEED) announced a new set of strategies designed to increase racial equity in our state. DEED's effort is built around five-core commitments, which are to:
Drive dollars to targeted communities
Increase outreach and engagement
Reform programs to address systemic barriers
Make equity everyone's job
Change from the inside out 
When addressing the inequities that presently exist around quality of life indicators such as annual income, employment, affordable housing, homeownership and generational wealth, DEED Commissioner Steve Grove notes that such "disparities just scratch the surface. Inequality is present in so many aspects of our state's economy. Reversing these trends is vital to meeting our agency's mission: to empower the growth of the Minnesota economy, for everyone."
Included in its strategy to increase racial equity, DEED plans to invest millions of dollars in workforce training for BIPOC youth, small business relief and partnership grants to BIPOC businesses, economic revitalization initiatives, a capital grant program, and projects such as Launch Minnesota and the Angel Tax Credit. Dollars will also be driven toward programs for immigrants and refugees, including the establishment of an Office of New Americans and an Agricultural Worker Wellness Committee.
To better explain all of these efforts, DEED has also launched a new five-part blog series to highlight each of its racial equity commitments individually. To read the first three blogs along with all future entries, please visit the DEED Developments webpage.