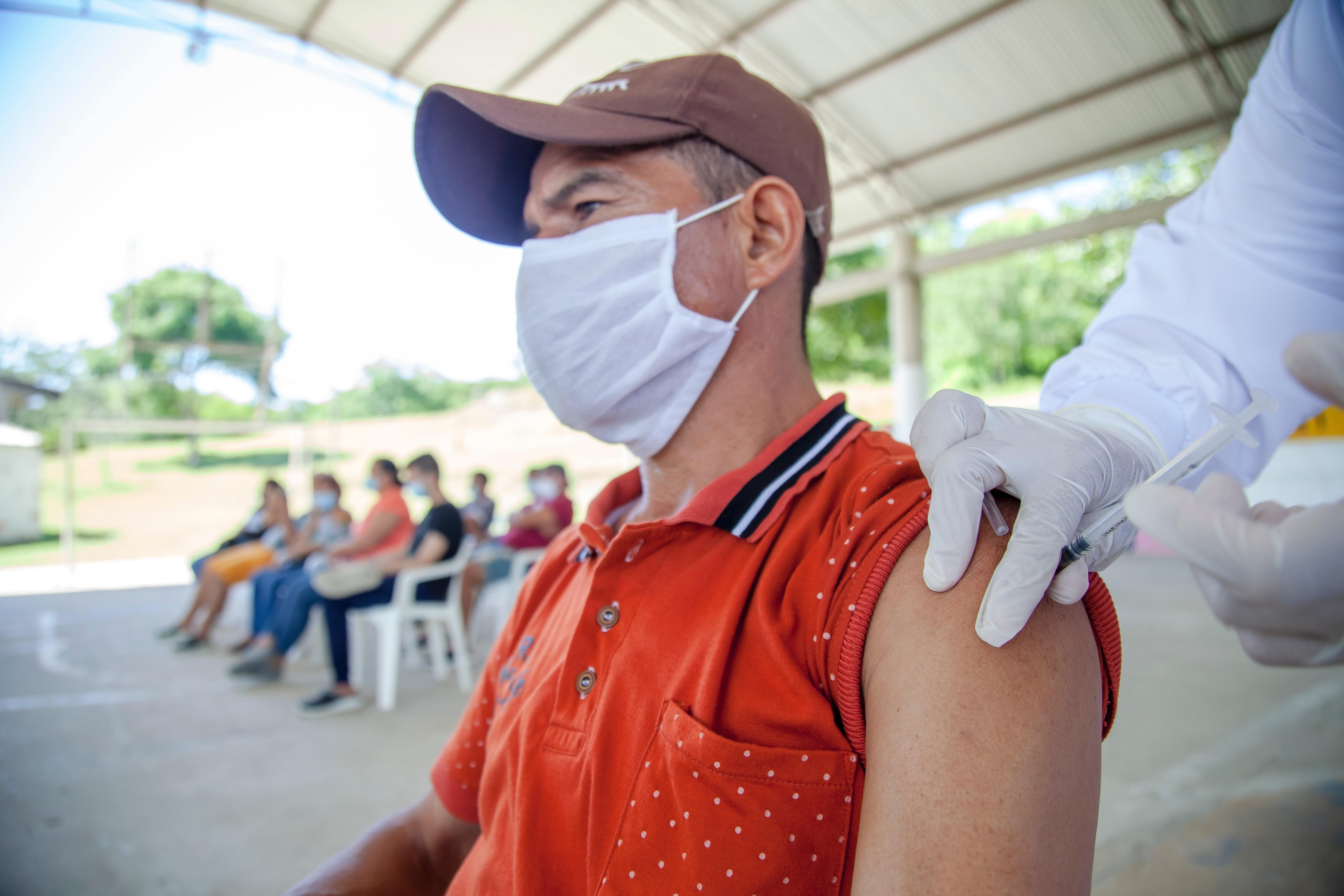 Ramsey County recently renewed its partnership with a number of trusted community-based organizations to ensure that local residents are able to access "accurate and culturally appropriate" information about COVID-19 vaccines and help them find a convenient location to get vaccinated should they choose to do so.
These partner organizations—known as Community Connectors—are available to address any questions and/or concerns people may have about the vaccine as well as assist individuals and families (including those with children ages 5 to 11) in navigating any rumors or misinformation about COVID-19 and the vaccine. There is no charge to speak with a Community Connector.
Current Ramsey County Community Connectors include:
African Network for Development, Inc.
Dayton's Bluff Community Council​
Greater Eastside Community Council​ 
Hispanic Advocacy and Community Empowerment through Research (HACER)
Restorations for All, Inc​.
Run Like Harriet
Samo Relief
Somali Medical Association of America
Contact information (telephone, email, website) for each of these organizations can be accessed by visiting Ramsey County's Community Connectors dedicated webpage, which also provides direct links to COVID-19 testing sites and at-home tests, community education and resources, vaccine partners and locations, and a vaccine dashboard designed to help stop the spread of COVID-19. This webpage also allows adult residents in Ramsey County to schedule an in-home vaccination appointment. Assistance is available in Hmong, Oromo, Somali and Spanish. And, for additional questions, please contact the St. Paul – Ramsey County Department of Public Health at 651-266-2400.