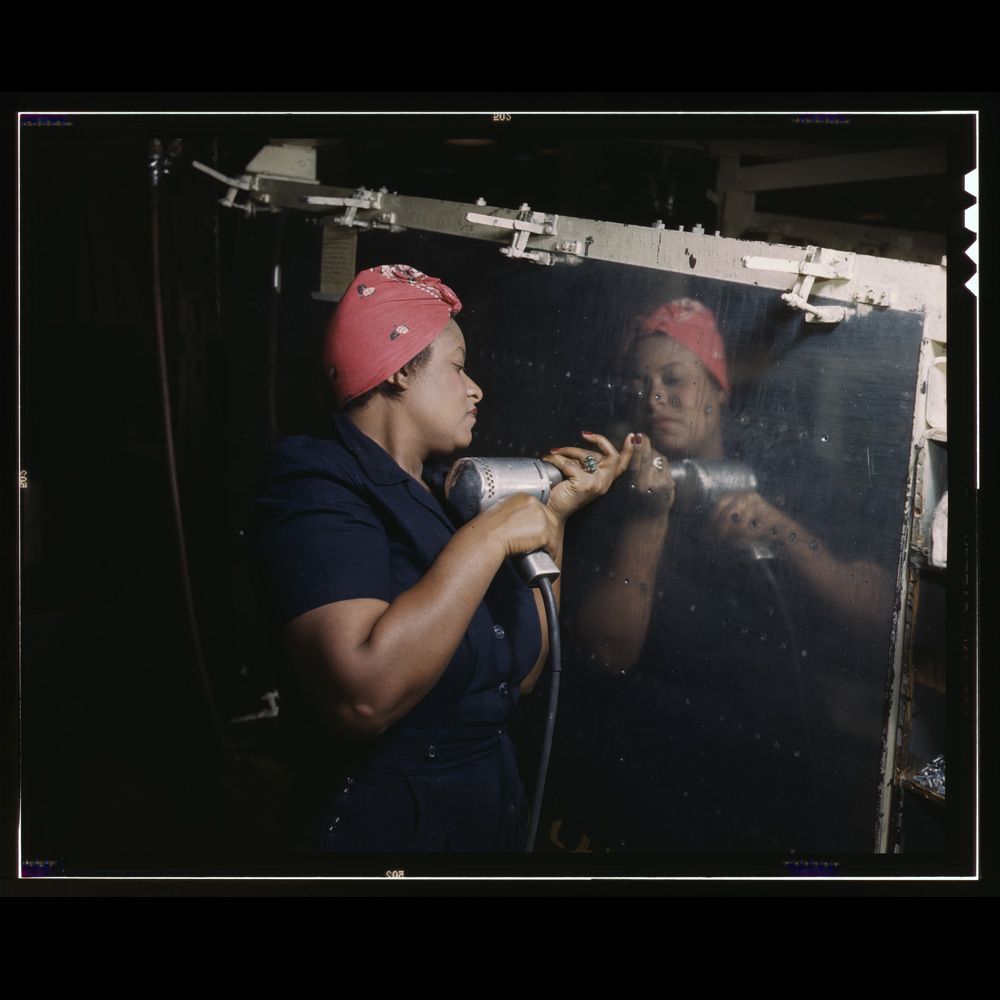 As Black History Month 2022 comes to a close, historians, educators, and activists remind us that we must not reduce the history of the African Americans or other communities of color to a month-long celebration filled with festivities, entertainment, and other cultural events.
BlackHistoryMonth.gov, maintains a multitude of educational tools, historical artifacts and collections, virtual exhibits, and cultural and artistic resources available to students, teachers, and families that explore the African American experience and the history of the African diaspora all-year long. This site includes resources from the National Archives, Library of Congress, National Endowment for the Humanities, National Gallery of Art, National Park Service, and the Smithsonian's National Museum of African American History and Culture.
Likewise, these institutions partner to provide websites that highlight Native American Heritage Month, National Hispanic American History Month, and Asian Pacific American Heritage Month, among others.
And, here in the Twin Cities, you can learn more about the history and contributions of African Americans in Minnesota through the Minnesota Historical Society's virtual exhibition "Black History, Black Voices" or by visiting the Minnesota African American Heritage Museum and Gallery (MAAHMG), which just launched its brand new exhibit "Early African Americans of Southeast Minnesota," which runs through July 31, 2022. The MAAHMG also hosts the permanent exhibit, "Unbreakable: Celebrating the Resilience of African Americans in Minnesota." The MAAHMG is located at 1256 Penn Avenue North in Minneapolis. Admission and parking are free. For more information, please visit the MAAHMG online.