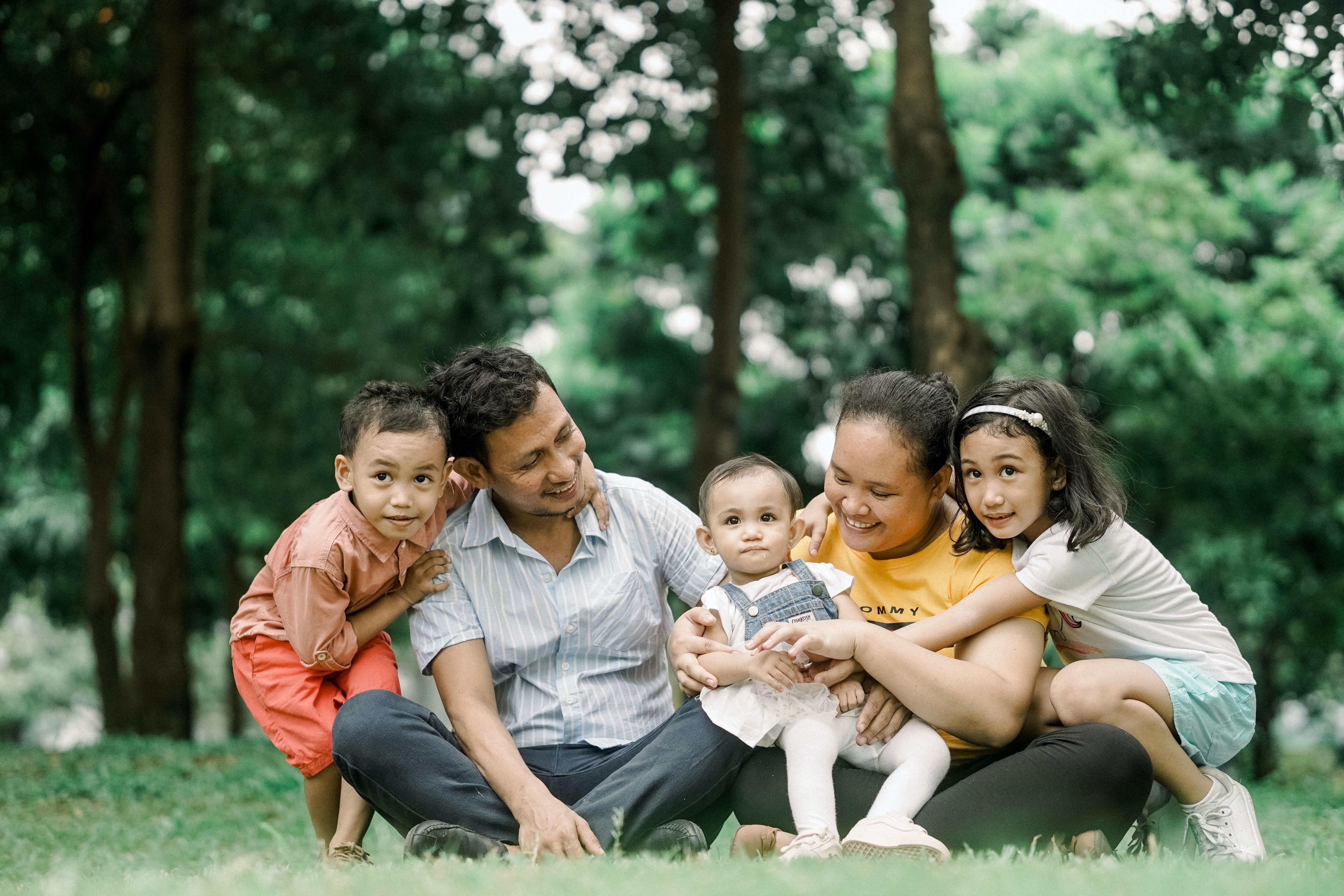 It's not too late for families with children to take advantage of the Expanded Child Tax Credit (ECTC). Passed as part of the American Rescue Plan of 2021, the ECTC was increased to $3,600 for every child under the age of 6 and $3,000 for children 6 to 17 years old. To claim the full ECTC all families need to do is file a 2021 tax return.
To file your taxes for free, please visit the Internal Revenue Service's Free File webpage to find the Free File location closest to you. Eligible households in Ramsey and Washington Counties can enroll in Community Action's Volunteer Income Tax Assistance (VITA) Clinic, which provides free tax preparation to individuals with an annual income of $35,000 or less and families that earned $55,000 or less in 2021. For more details about our 2022 VITA Clinic and how to enroll, call Community Action at 651-603-5884 or visit us online. Since 2015, our VITA Clinic has returned more than $1.5 million in state and federal refunds to our community, an average of more than $2,200 per household. And, the ECTC stands to significantly increase household refunds during the 2022 tax season.
Currently, the ECTC is a one-time only expansion. However, its success in lifting millions of American children above the federal poverty line has many legislators, activists, and financial analysts calling for its renewal. For more information on the positive impact that the ECTC has made thus far, read this recent story from National Public Radio Correspondent and Senior Editor Cory Turner.