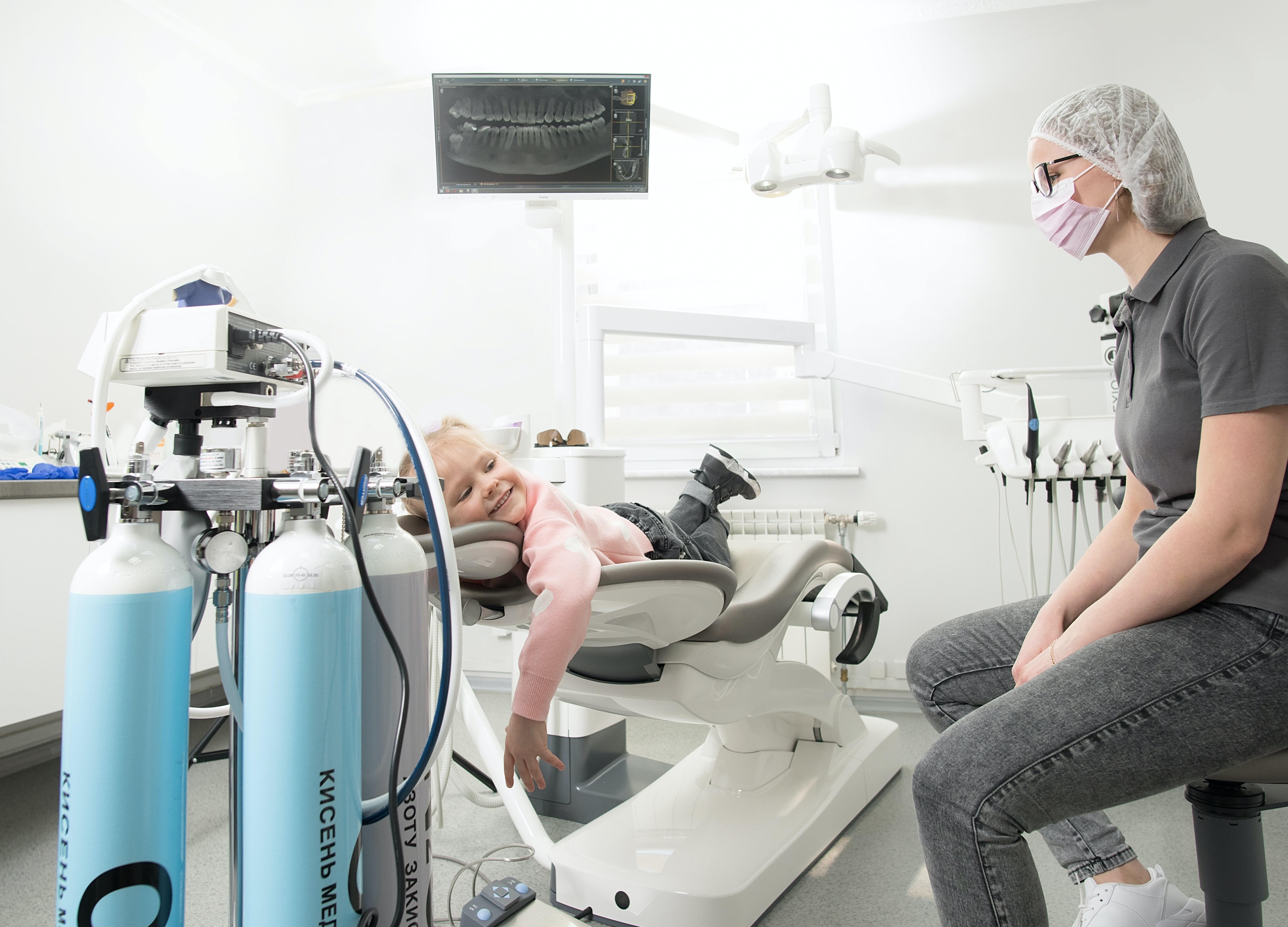 This coming Friday and Saturday (February 4th and 5th), the Minnesota Dental Association, the ADA Foundation, and dozens of dental clinics across our state are partnering to "Give Kids A Smile!" This initiative will provide free dental services to children that don't have regular access to dental care.
Participating clinics do not require proof of need and will not ask families for information regarding their insurance or income. However, appointments are required and space is limited so please schedule your appointment right away. There are a total of seven participating clinics in Ramsey County and another five in Washington County, as well as many more throughout the Twin Cities metro. Participating children must be accompanied by a parent or legal guardian.
For more information, including participating clinics, appointment times, and to schedule an appointment, please visit the Minnesota Dental Association's Give Kids A Smile! webpage. For those that require translation services, please call the Greater Twin Cities United Way at 2-1-1 (or 1-800-543-7709) between 8:00 am and 5:00 pm for assistance in Hmong, Somali, and Spanish.