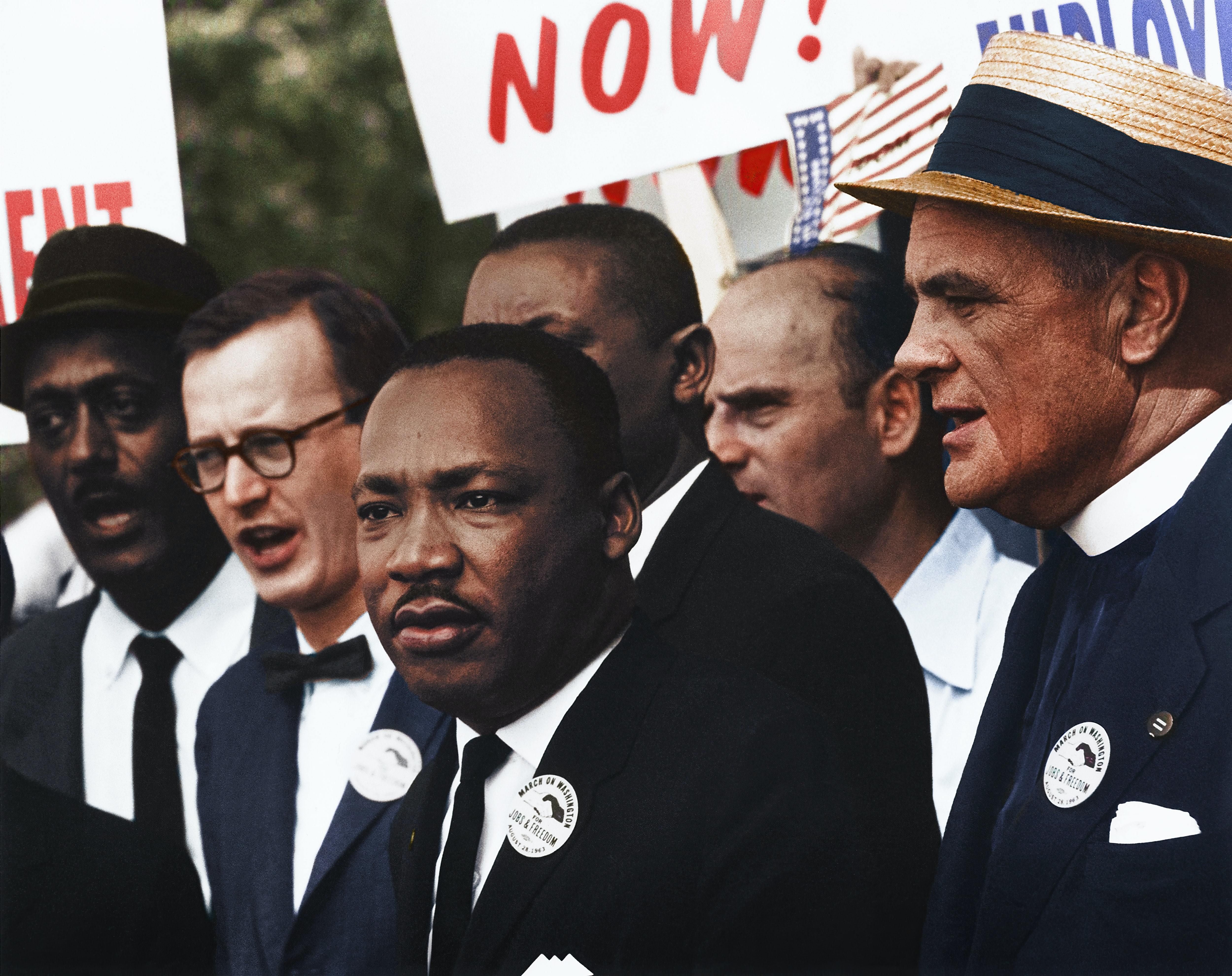 REMINDER
This coming Saturday, January 15, the Minneapolis Convention Center is hosting MLK NOW 2022. This free, day-long event (10:00 am to 8:00 pm), which honors the Rev. Dr. Martin Luther King, Jr., on what would have been his 93rd birthday, also serves as a call to remind us that "his work is not done." MLK NOW 2022, organized by BOB Rewards Club, includes more than 40 guest speakers and panelists, live music and entertainment, activities for kids, a soul food buffet and Celebrity Black Chef Expo, and nearly 100 local vendors (including Black-owned businesses). The schedule for MLK NOW 2022 includes five, two-hour segments, which are:
The Black Family (10am - 12pm)
Changing Policy Community Forum (12pm - 2pm)
The Black Agenda (2pm - 4pm)
Embracing Our Black Youth (4PM - 6PM)
Celebration of Black Culture (6PM - 8PM)
For a list of speaker/panelist bios, entertainers, vendors, and other details, including a link to RSVP for MLK NOW 2022, please visit the event website. Seating for MLK NOW 2022 is on a first come, first served basis. BOB Rewards Club encourages everyone who attends to pre-register, which will allow you to bypass any lines and gain entrance into the main auditorium upon your arrival (regardless of how long you stay or the number of event panels/segments you attend). Those who pre-register will also receive either a souvenir wristband or souvenir lanyard as a gift.
MLK NOW 2022 is co-sponsored by North Hennepin Community College, the Minneapolis Chapter of the NAACP, National Parents Union of Minnesota, KMOJ – 89.9 FM, Community Action Partnership of Ramsey & Washington Counties, McDonald's Restaurants of Minnesota and Western Wisconsin, and the Minneapolis Convention Center. For more information, please visit the MLK NOW 2022 website or call 612-400-9500.