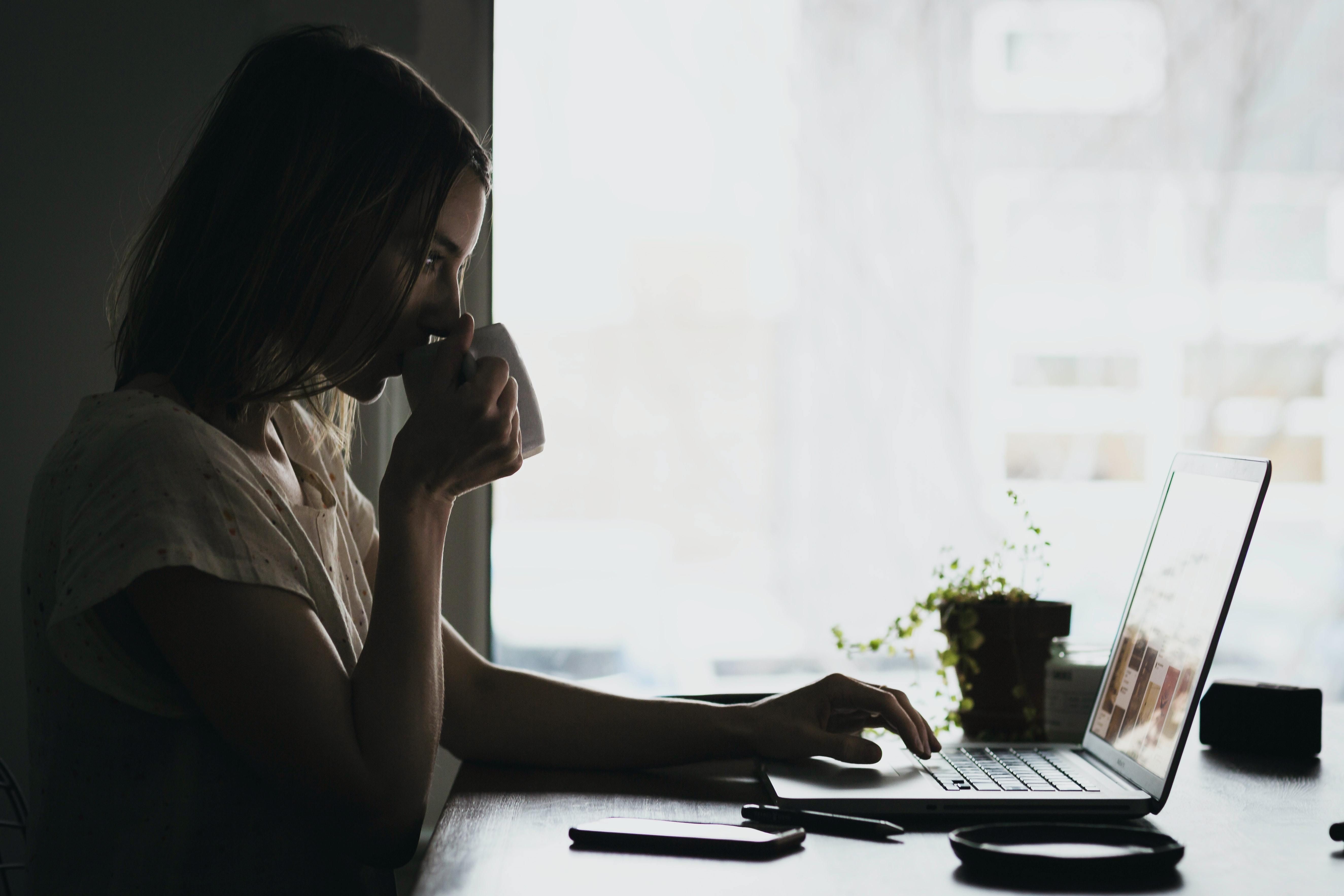 Community Action is still welcoming volunteers for our VITA (Volunteer Income Tax Assistance) Clinic. Each year, Community Action's VITA Clinic provides free tax preparation for low- to moderate-income individuals living in Ramsey and Washington counties. IRS-certified volunteers assist these households in securing the maximum possible tax refund by claiming all available credits and reductions. This includes the Earned Income Tax Credit (EITC), which has long been described by many policy experts as one of America's "most effective poverty fighting tools."
The EITC lifts millions of Americans out of poverty every year and research from multiple sources  – including recent studies by the Centers for Disease Control and Prevention, National Bureau of Economic Research, Annie E. Casey Foundation, and Center on Budget Policy and Priorities – reveals that its impact includes significantly improved health, educational, and social outcomes for children and their families.
Volunteer positions for the 2022 VITA Clinic include both tax return preparers and tax return reviewers. VITA volunteers will receive between 10 to 15 hours of online training, plus coaching to earn their IRS-Tax Law Certification. The 2022 clinic will operate two days a week from February 1 through April 15, 2022, and require a minimum three-hour time commitment per week. For more details, including essential functions and duties, qualifications and experience, the benefits of volunteering, as well as  additional requirements, please refer to the  complete volunteer position description or call 651-603-5848. And, to become a Community Action VITA Clinic volunteer, please complete the online application.