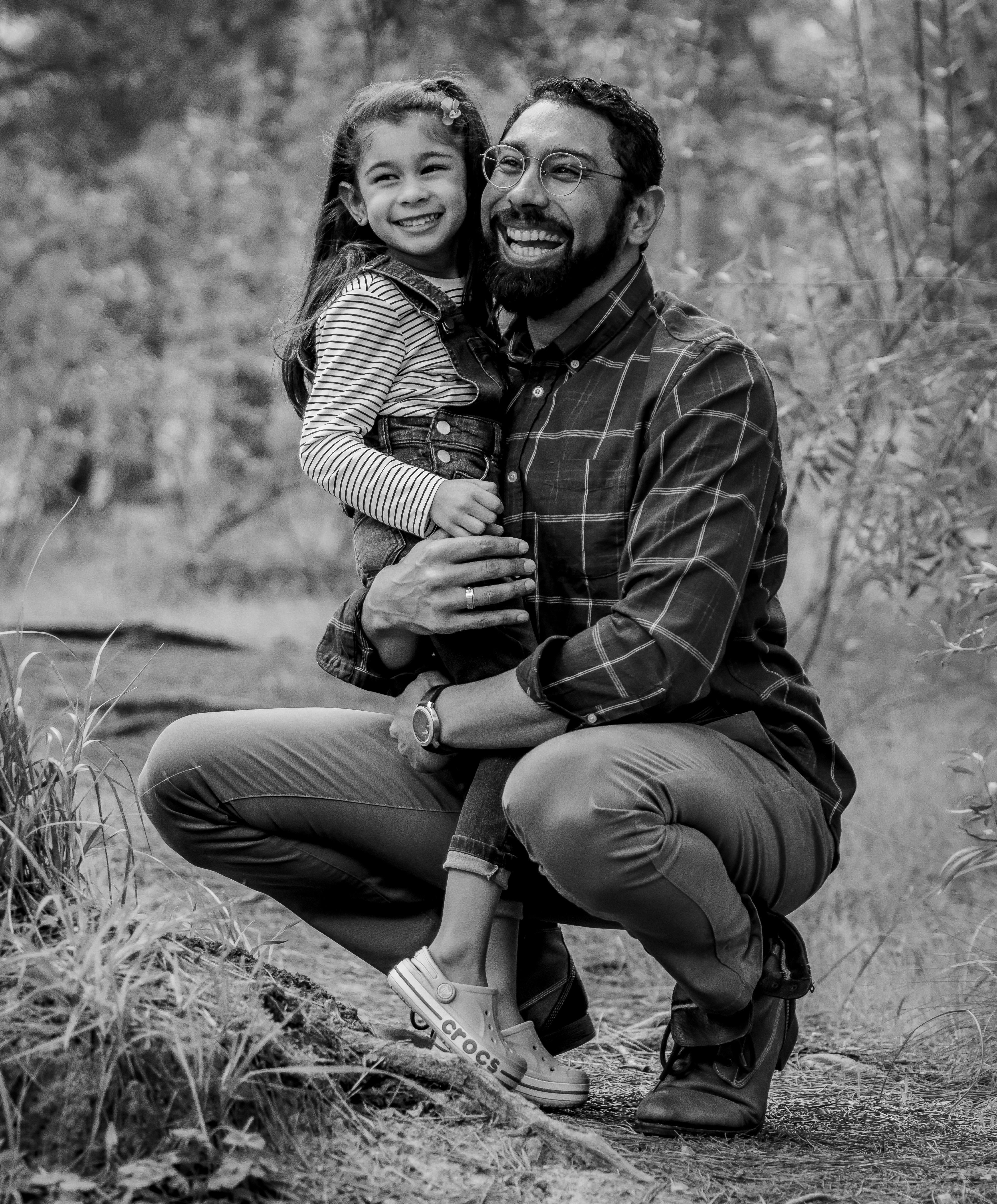 Recently, the City of Minneapolis announced that it will launch a guaranteed basic income pilot programin the Spring of 2022. In doing so, Minneapolis is following in the footsteps of St. Paul and other American cities that have already established or are planning such a program. In fact, Minnesota's capital city is the second U.S. municipality (after Stockton, California) to introduce a universal basic income program, known as the St. Paul People's Prosperity Guaranteed Income Pilot. "The goal of our guaranteed income pilot is simple," as explained on the program's website, "to get cash to families in our community with no strings attached so they can pay for the things they need like food, housing, and other essentials."
Critics of the universal basic income movement have long suggested that these programs were doomed to fail and that the money given to families would be wasted on frivolous things. However, initial data from the first two pilots in St. Paul and Stockton, confirmed by independent researchers, shows the tremendous promise of these programs as participating families are putting the extra $500 per month to good use buying groceries, paying bills on time, paying down household debt, and meeting other basic needs. Moreover, scholars, activists, and financial analysts are now suggesting that these basic income programs have the potential to significantly reduce poverty and reshape American public policy in the future. 
Today, there are mayors in 60 cities, including the leaders of St. Paul and Minneapolis, that have joined Mayors for A Guaranteed Income, a national advocacy network designed to "ensure that all Americans have an income floor." And, this list continues to grow, recently adding the mayors of the nation's second and third largest cities (Los Angeles and Chicago) to its ranks. For more information on the history and the idea of a universal basic income, including ample resources and the latest research, please visit Mayors for A Guaranteed Income or the Basic Income Earth Network (BIEN).