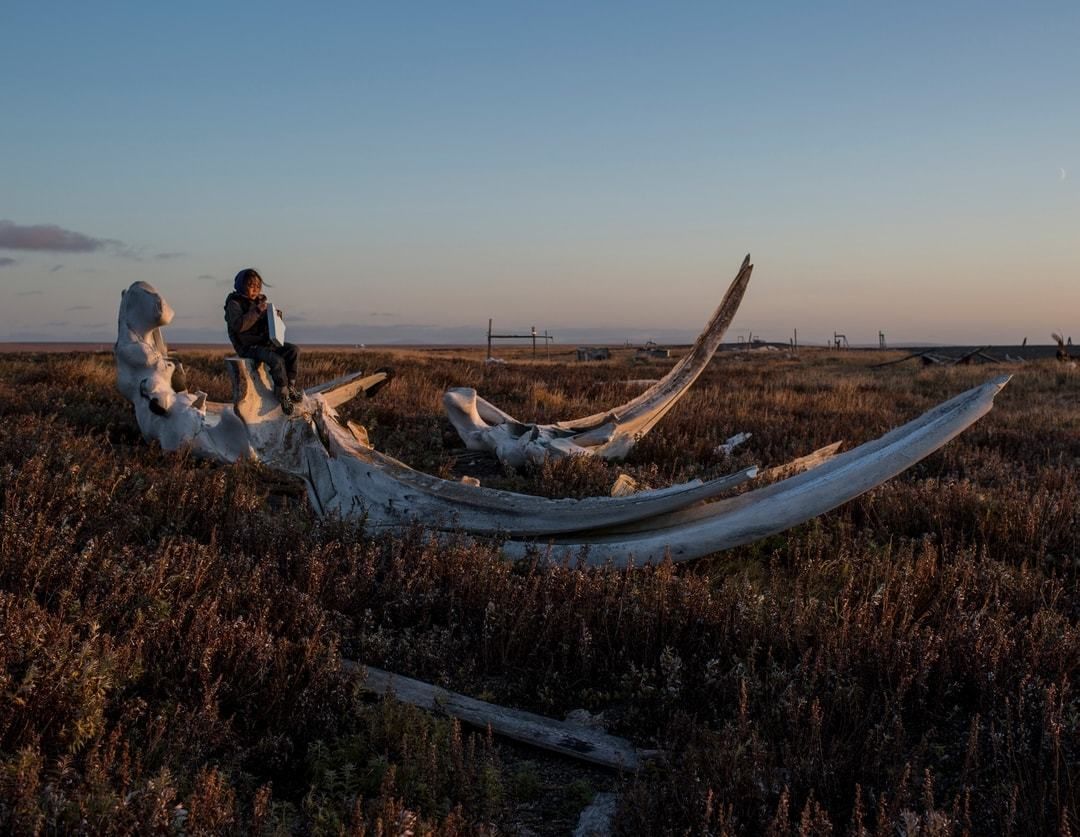 November is National Native American Heritage Month, an annual celebration designed to honor the history, culture, traditions, art, and ways of life of indigenous peoples in the Americas. The origins of Native American Heritage Month begin in 1976 with J.C. Elliot High-Eagle, a NASA engineer and Presidential Medal of Freedom recipient, who authored legislation calling on the United States to officially recognize the contributions of its native peoples. Soon after, Proclamation 4468 was signed into law establishing the first American Indian Awareness Week. In November of 1990, the celebration was expanded and American Indian Heritage Month (eventually to be known as National Native American Heritage Month) was born.
The United States Library of Congress operates a website dedicated to National Native American Heritage Month that consists of educational materials for teachers, artistic exhibits, historical documents and collections, audio and video presentations, an image gallery, ethnographic content, and social media resources as well as upcoming events and activities. The site also includes resources from the National Archives, National Endowment for the Humanities, National Park Service, National Gallery of Art, and the Smithsonian among others. And presently, the Smithsonian and the National Museum of the American Indian are featuring on online exhibition titled, "Why We Serve: American Indians in the United States Armed Forces." 
Another valuable resource that is currently available for study is The 400 Years Project, a virtual photography collective that illustrates the "evolution of Native American identity, rights, and representation" since the Mayflower's arrival on indigenous shores in November of 1620. In addition to photographic essays that span centuries of history, culture, and resilience, the 400 Years Project also features a library of Native American photographers dating back to the mid-19th century, guest lectures and artist interviews, written historical accounts, special projects, and other essential source materials.
Locally, Our Home: Native Minnesota is now on view at the Minnesota History Center in St. Paul. This exhibit highlights the history of the Dakota, Ojibwe and other tribal nations that have "dwelled in this area for thousands of years and still live here today." Likewise, the Minneapolis Institute of Arts is offering several exhibits, a permanent collection, and other events in recognition of Native American Heritage Month. And, for additional events, activities, and gatherings in the Twin Cities this month, please visit Meet Minneapolis and Explore Minnesota.