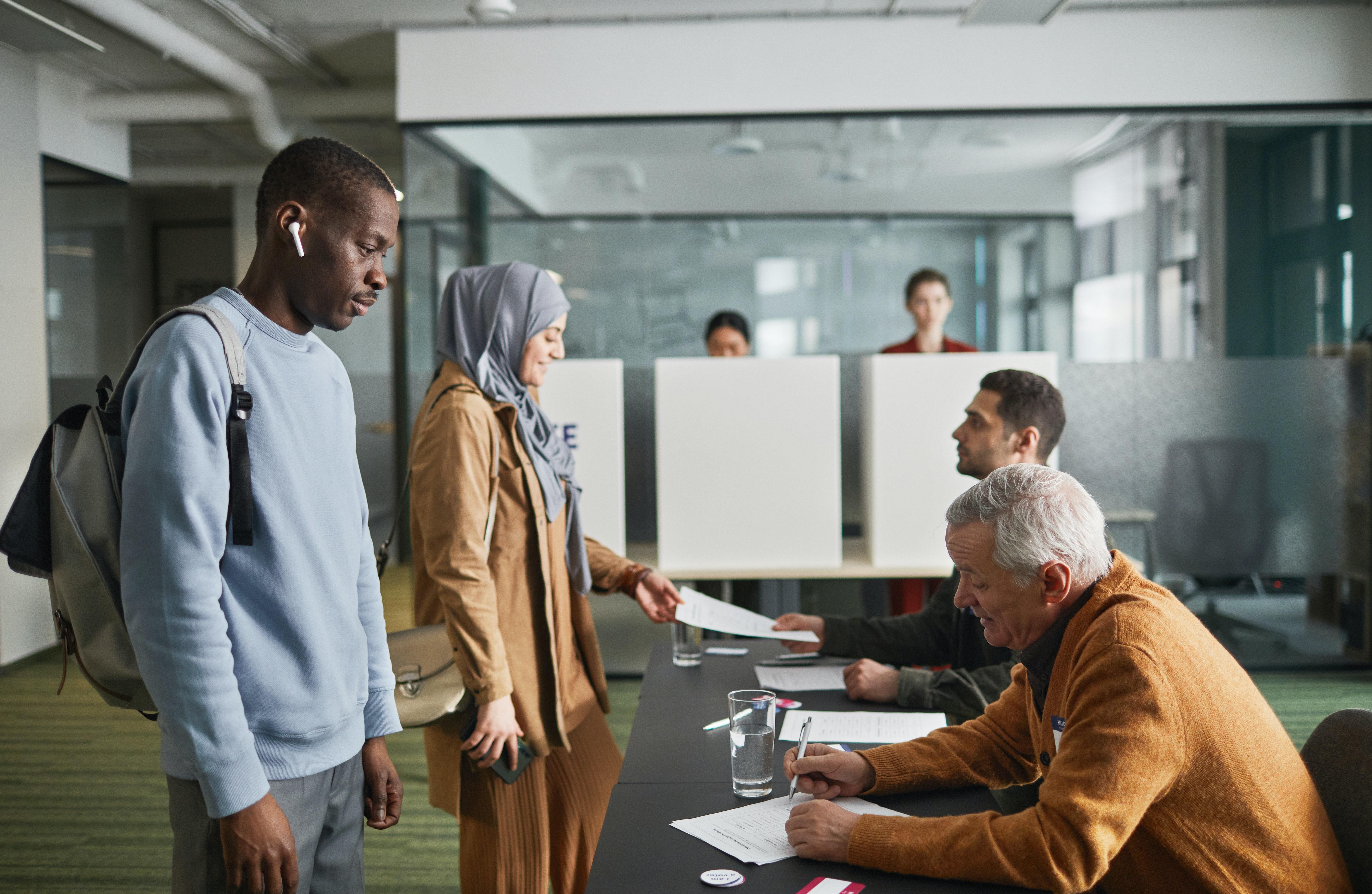 We are now less than two weeks away from Election Day, which takes place on Tuesday, November 2, 2021. Several municipalities in Minnesota will be holding elections, including the City of St. Paul. The Star Tribune has created this voting guide that spotlights the Capital City's mayoral and school board races as well as important local ballot measures. The paper also has an additional guide specifically dedicated to St. Paul's rent control ballot initiative. Each guide also provides links on how to register, check registration status, and find your polling place among other helpful information. 
There is still time to vote early in-person or by mail. Minnesotans can also register in-person and vote on Election Day 2021 (November 2). For a complete guide on the 2021 election, including what's on the ballot wherever you live, please visit the Minnesota Secretary of State's Election and Voting webpage. In addition, residents of Ramsey County can also visit the Prepare to Vote page, while voters in Washington County can refer to their Elections Division page. 
On a final note, while midterm and presidential election years gain much more media attention, city and county elections are critical as they determine a myriad of affairs that affect our daily lives in local communities. Local Elections matter!