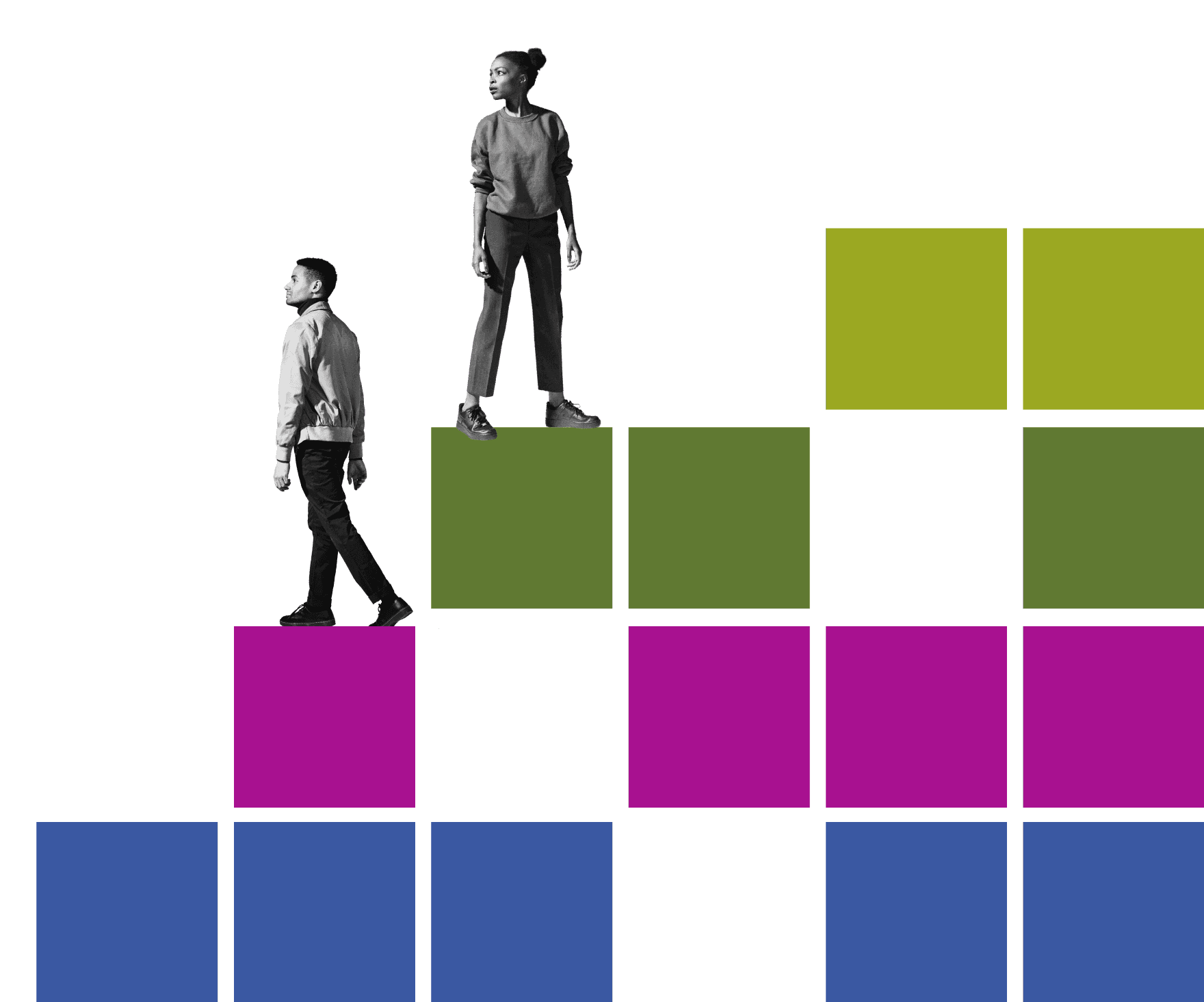 Tomorrow, October 20, 2021, from 11:00 am to 1:30 pm CT, the Federal Reserve Bank of Minneapolis will host another installment of the virtual event series, Racism and the Economy. A collective initiative of all 12 district banks of the Federal Reserve System, Racism and the Economy is designed to focus on systemic racism in the U.S. economy and advance ideas and actions "to improve economic outcomes" for all Americans.
This latest installment, titled "Focus on the Wealth Divide," will bring together practitioners and consultants, scholars and activists, and business and community leaders to address racialized disparities and barriers to the accumulation of wealth in this nation and propose "bold strategies" to reverse this longstanding reality of American life.  
To register for this free virtual event, please click here. The Minneapolis Federal Reserve Racism and Economy webpage also provides a detailed agenda for tomorrow's event, a full list of presenters and their bios, and a collection of resources that document and discuss how racism and wealth inequities adversely affect America's economy. You can also learn more about both future and past offerings in this series, including access to the videos, recap articles, policy and action proposals, and additional resources from all previous installments (focusing on issues such as education, housing, employment, health, and criminal justice).
About Racism and the Economy
Racism forms the foundation of inequality in our society. It limits opportunity for people of color and threatens the health of our economy. While the global pandemic has intensified racial and economic disparities, the killing of George Floyd has galvanized people from all walks of life to address the systems and structures that enable and perpetuate these outcomes.
Hosted by all 12 District Banks of the U.S. Federal Reserve System, Racism and the Economy is a virtual series that brings together community, business, and academic leaders to examine the economic impact of racism and advance bold ideas and concrete actions to achieve an economy that makes opportunity available to everyone.