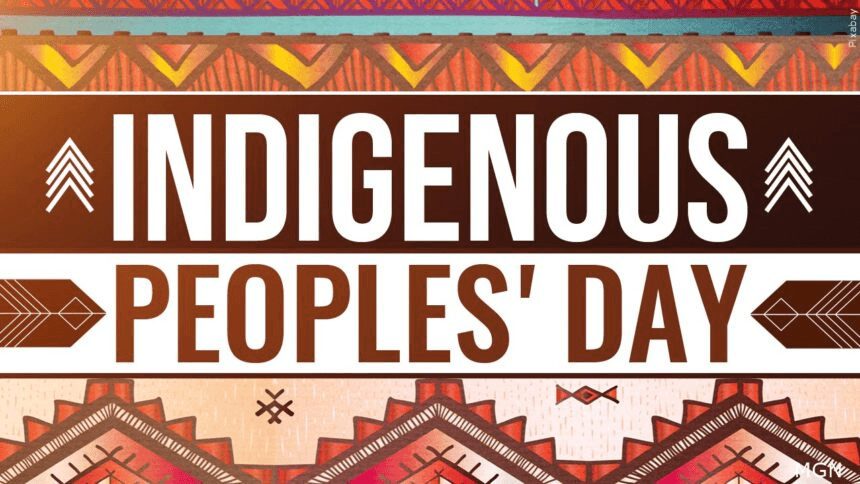 Yesterday marked the 30th Anniversary of Indigenous Peoples' Day, which was first recognized in Berkeley, California, as a "counter-celebration" to Columbus Day, the federal holiday that is traditionally held on the second Monday of October. Today, an increasing number of American schools and universities, cities, and states officially acknowledge Indigenous People's Day in one way or another. Ten states celebrate Indigenous Peoples' Day either instead of, or in addition to Columbus Day, while ten others (including Minnesota) observe Indigenous Peoples' Day via official proclamation. To view Minnesota's original proclamation in 2019, please visit the Office of Governor Tim Walz and Lieutenant Governor Peggy Flanagan online at https://mn.gov/governor/news/proclamations.jsp?id=1055-406431.
Twenty twenty-one also marks the first time in history that The White House has issued a proclamation in honor and recognition of Indigenous Peoples' Day. President Biden's proclamation, released last Friday, states in part that:
"For generations, Federal policies systematically sought to assimilate and displace Native people and eradicate   Native cultures.  Today, we recognize Indigenous peoples' resilience and strength as well as the immeasurable positive impact that they have made on every aspect of American society.  We also recommit to supporting a new, brighter future of promise and equity for Tribal Nations — a future grounded in Tribal sovereignty and respect for the human rights of Indigenous people in the Americas and around the world."
To read the president's full proclamation regarding Indigenous Peoples' Day, visit https://www.whitehouse.gov/briefing-room/presidential-actions/2021/10/08/a-proclamation-indigenous-peoples-day-2021/. And, for more information on the history and significance of Indigenous Peoples' Day, please access this story at https://www.history.com/news/goodbye-columbus-hello-indigenous-peoples-day?fbclid=IwAR2Hluxp1l_o3bPme0t4iGuj14tIls8t8pdsmSGdNfZJ_ub07I06G2_XvVA. You can also find educational materials and resources about Indigenous Peoples' Day at https://www.weareteachers.com/indigenous-peoples-day/.