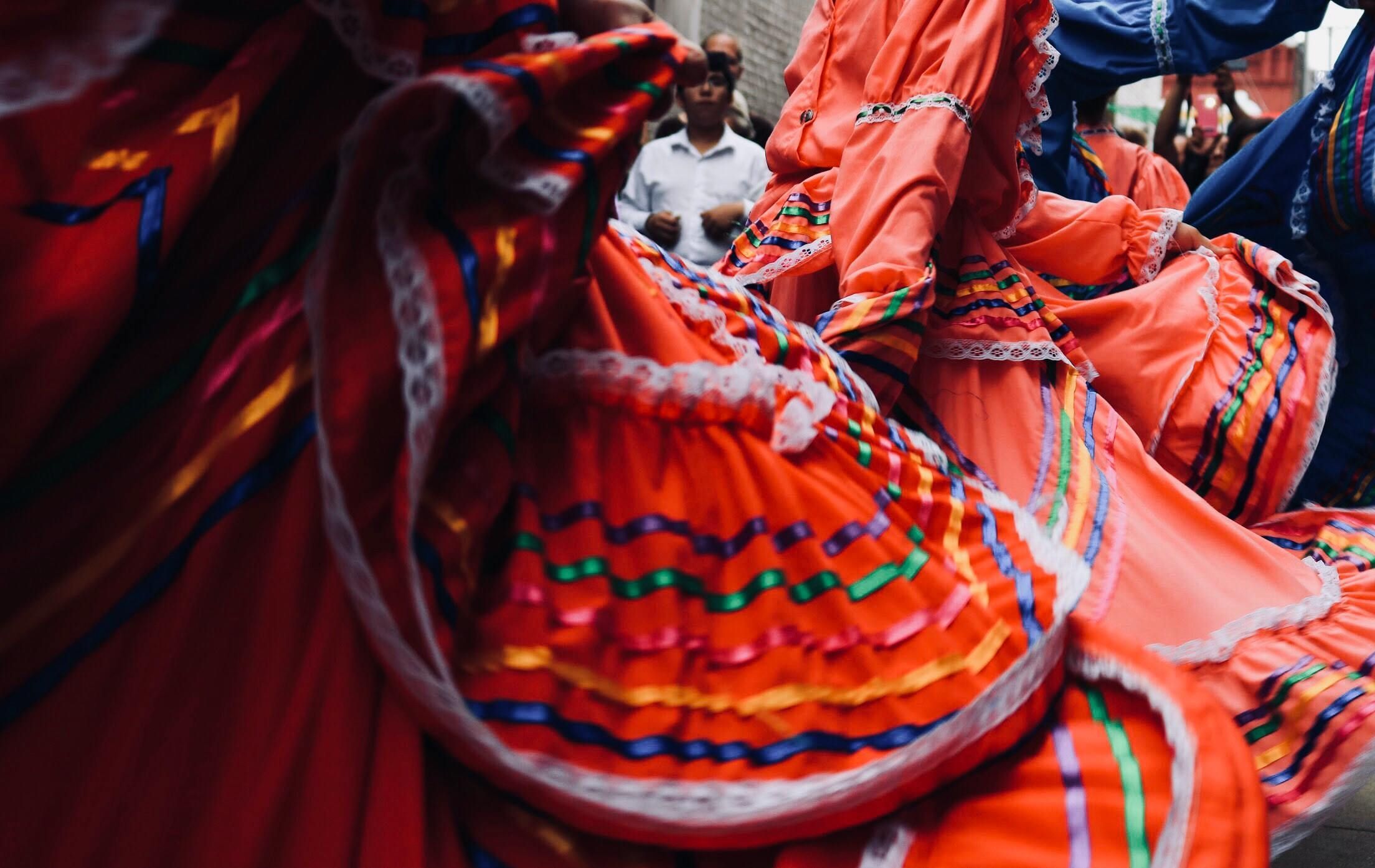 We are now two full weeks into National Hispanic Heritage Awareness Month, also known as Latinx Heritage Month. This celebration commemorates the "histories, cultures and contributions of American citizens whose ancestors came from Spain, Mexico, the Caribbean and Central and South America." Initially established in 1968 as Hispanic Heritage Week, it was expanded two decades later and signed into law to observe the 30-day period each year from September 15 through October 15. The decision to begin National Hispanic Heritage Awareness Month on September 15 is symbolic as it is the day in 1821, when the Central American nations of Costa Rica, El Salvador, Guatemala, Honduras, and Nicaragua all declared independence from Spain. Likewise, Mexico and Chile celebrate their national independence days on September 16 and September 18 respectively, both having declared sovereignty from Spanish rule in 1810.
The United States Library of Congress maintains a website dedicated to National Hispanic American Heritage Month that consists of educational materials for teachers, artistic exhibits, historical documents and collections, audio and video presentations, an image gallery, ethnographic content, and social media resources as well as upcoming events and activities. These resources are available online. Teach for America also provides a comprehensive library of educational resources and materials on their website. 
Here in the Twin Cities, the 9th Annual Cine Latino MSP Film Festival takes place from October 8 to October 14, and both Twin Cities Public Television and Minnesota Public Radio will feature special programming through the remainder of this nationwide celebration of Latin American culture, history, and tradition.