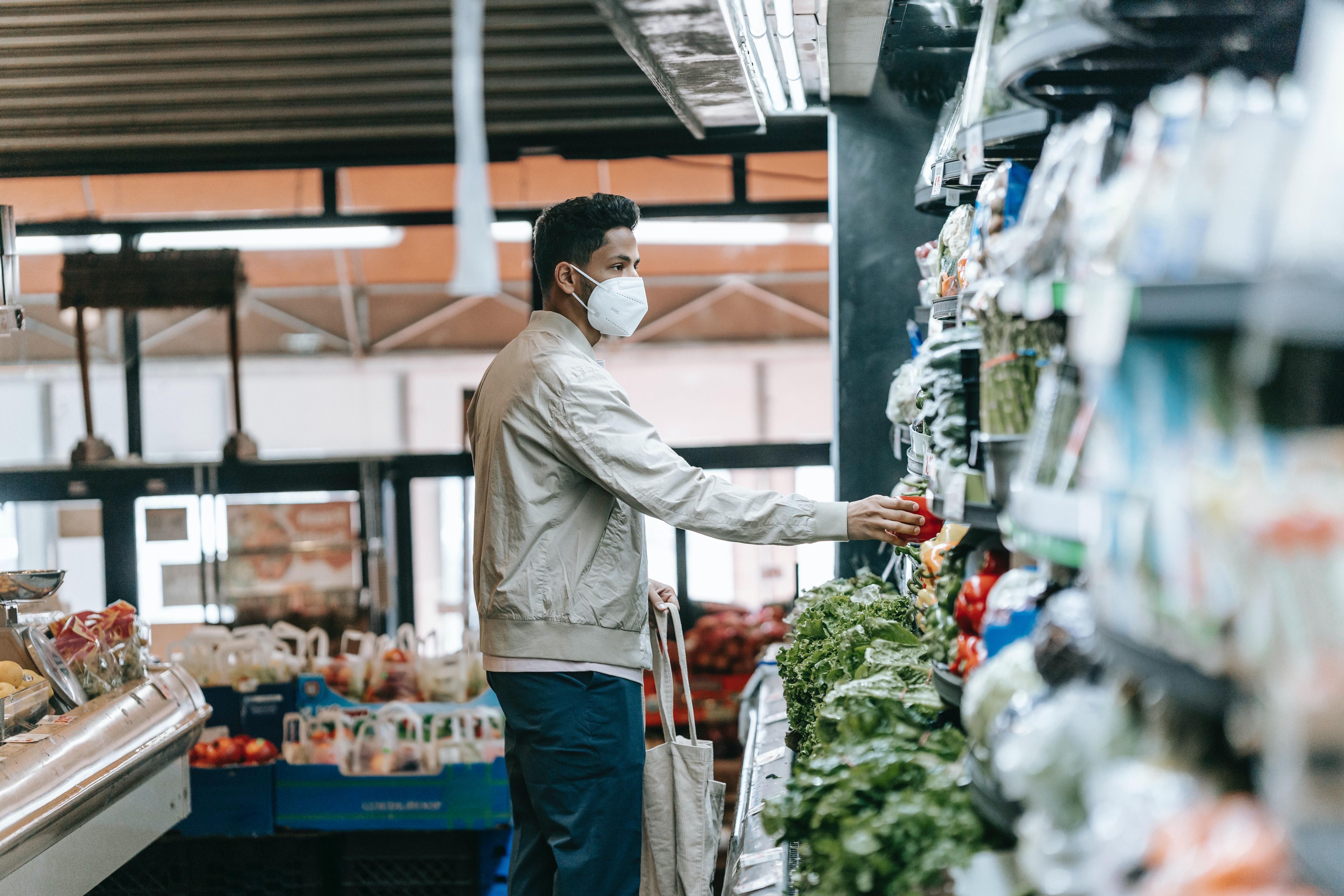 Yesterday, the Minnesota Department of Human Services (DHS) announced once again that eligible Minnesota households receiving SNAP (Supplemental Nutrition Assistance Program) benefits in July, including those already getting the maximum benefit, will soon see additional benefits "known as Emergency SNAP or E-SNAP." These E-SNAP benefits will be loaded onto the EBT (Electronic Benefit Transfer) cards of SNAP households sometime between today, August 10, and the end of the month. 
E-SNAP was established in March 2020 as a response to COVID-19 and has been renewed by the State of Minnesota every consecutive month since. To keep residents aware of the latest news, updates, and any changes to SNAP, the DHS maintains a dedicated webpage. This webpage also provides SNAP recipients information on how to renew their benefits (if necessary), guides new households through the SNAP application process, and highlights situations that can potentially affect eligibility and benefit amounts along with other SNAP-related resources and supports. 
The DHS also reminds both SNAP and MFIP (Minnesota Family Investment Program) recipients that you can still use your EBT cards to purchase eligible grocery items online (for pickup or delivery) through participating retailers (Aldi, Amazon, and Wal Mart).  For more information on buying food online with your SNAP and MFIP benefits, please visit the DHS here.