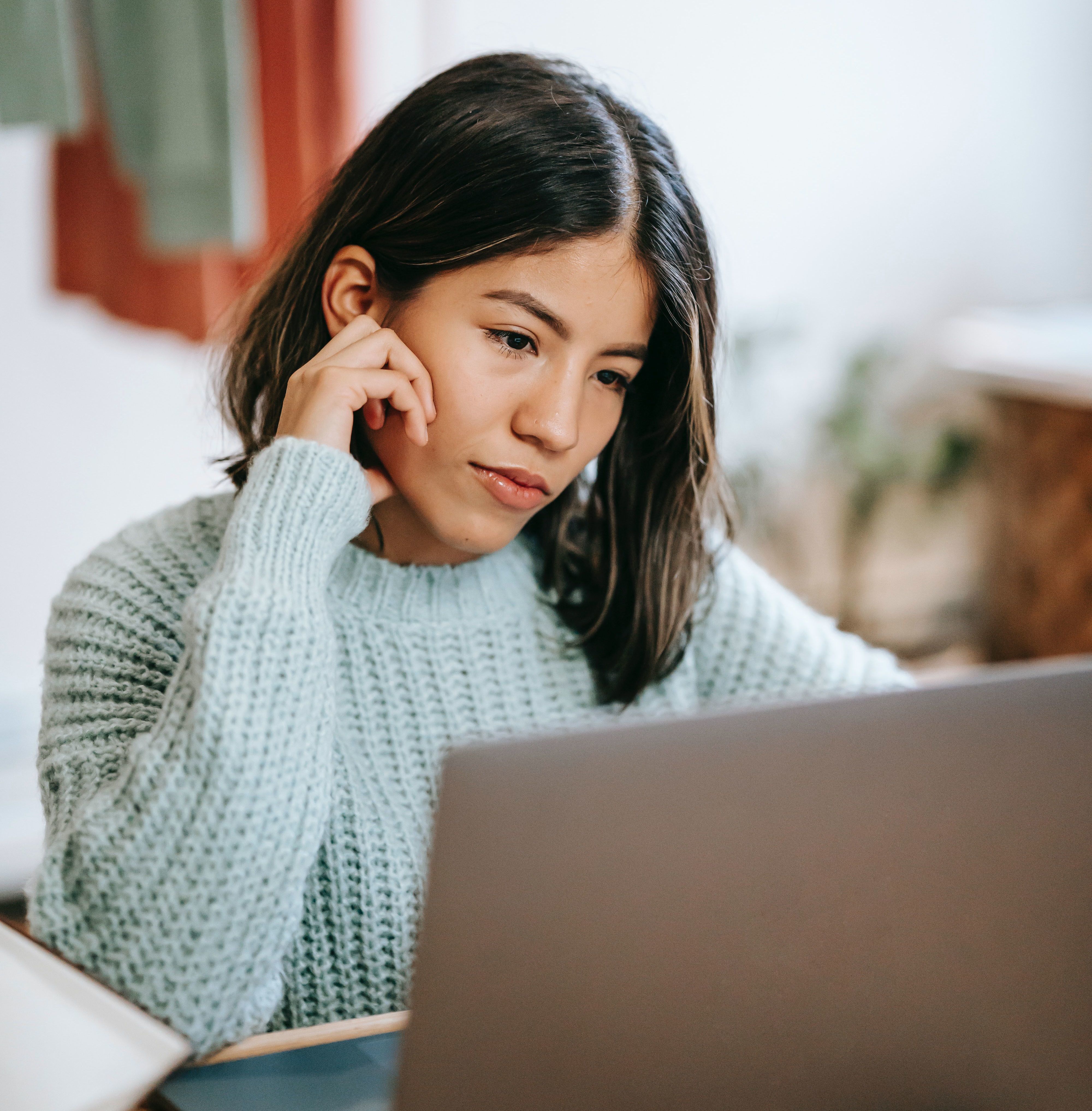 Community Action's Volunteer Income Tax Assistance (VITA) Clinic will open again soon for the summer to prepare federal and state returns as well as property tax returns at no cost to individuals with an annual income of $35,000 or less and families earning $55,000 or less. To ensure the comfort and safety of participants, the Summer VITA Clinic is offering both virtual and drop-off options.
For the drop-off option, Community Action will send all VITA Clinic intake paperwork to your home via US Mail. Simply complete the paperwork and bring it along with your tax documents to your scheduled appointment with an intake specialist. Participants choosing the drop-off option will then be asked to return to Community Action one week later to review and sign your return. 
The virtual option allows participants to avoid in-person contact and is conducted through email and web platforms (Zoom and DocuSign). Participants will receive an email link to your digital tax return and will be required to upload all required documents in advance of your video intake meeting on Zoom. A second Zoom meeting will be scheduled so that participants can review and sign their completed return using DocuSign. 
To choose your option and schedule an appointment, please call our VITA Clinic at 651-603-5884 and leave a voicemail message. An intake specialist will call back to initiate the enrollment process and schedule your appointment. For more details on eligibility, the documents you'll need, and each service option, please access our Summer VITA Clinic flyer.  
About Community Action's VITA Clinic
Every year the VITA Clinic provides free federal and state tax preparation services to eligible low- to moderate-income households across Ramsey and Washington counties. During the 2021 Tax Season, VITA volunteers and program staff helped return nearly $300,000 back into the hands of local taxpayers through federal, state, and property tax refunds with an average total benefit of more than $2,500 to each household served. The VITA Clinic also helped participants access more than $61,000 in Earned Income Tax Credits and claim an additional $76,400 in Recovery Rebate Credits (stimulus payments).