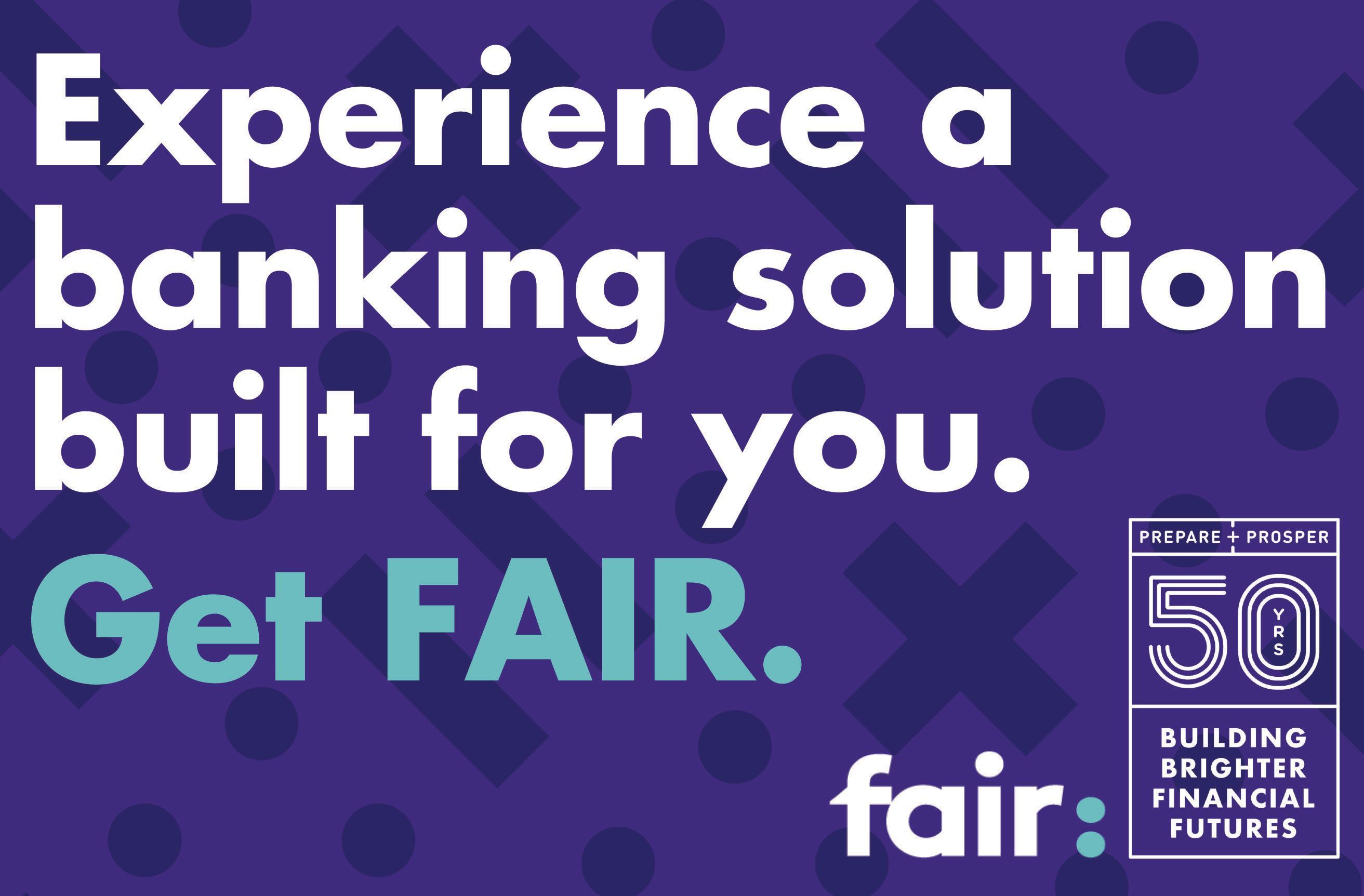 Nearly 200,000 households in the Twin Cities are currently classified as "un-banked" or "under-banked," including roughly 55 percent of all BIPOC (Black, Indigenous, People of Color) households. This is what scholars and industry experts refer to as the financial inclusion gap.  Un-banked or under-banked households "operate entirely or partially outside of mainstream banking and have little to no access to products and services to keep money safe and build assets and wealth." On average, financially underserved households in the United States spend between $1,000 to $2,500 each year on fees and interest, which collectively places upwards of $200 billion in wealth into the hands of others. 
Next month, Community Action Partnership of Ramsey & Washington Counties is partnering with FAIR (Financial Access in Reach), Prepare + Prosper, and LSS Financial Counseling to host a series of "pop-up" events for residents in the Midway, Frogtown, and Rondo neighborhoods of St. Paul. The goal of these events is to reach residents who are "financially underserved" by providing safe and affordable banking options as well as strategies to save and build credit. There are three options to participate:
Wednesday, June 9, 2021, from 10:00 am to 2:00 pm
Saturday, June 12, 2021, from 10:00 am to 2:00 pm
Tuesday, June 15, 2021, from 4:00 pm to 8:00 pm
All pop-up events will be offered both as virtual sessions via Zoom and as socially-distant, in-person sessions at LSS Financial's LifeTrack Building in St. Paul (709 University Avenue West). You can select your preferred format at the time of registration. All participants will be provided with $25 to open a new FAIR checking or savings account. To register for one of these sessions, please visit FAIR Events online. And, for more information on FAIR services, including checking and savings accounts and the FAIR Credit Builder system, please click here.