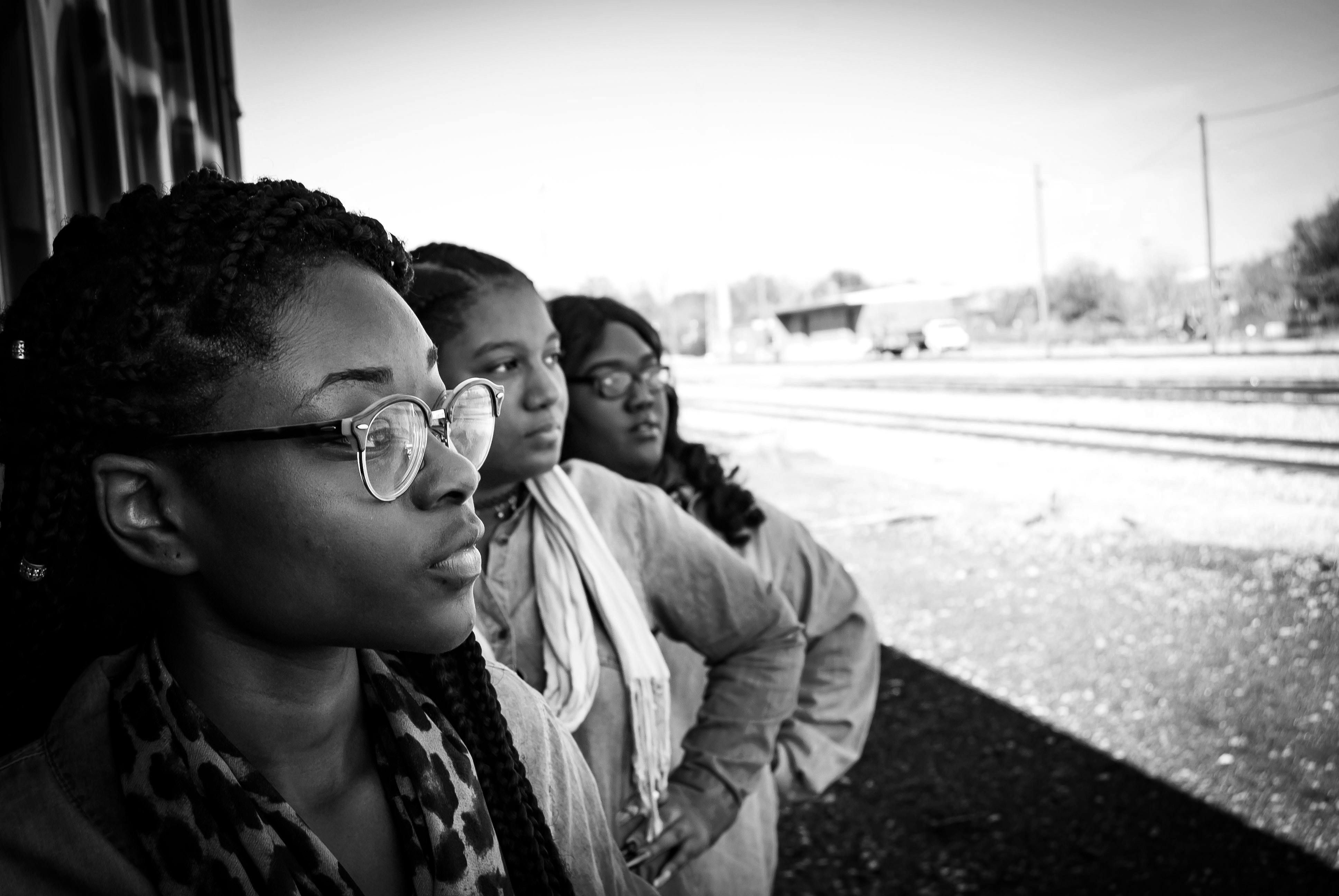 Yesterday morning, Community Action Partnership of Ramsey & Washington Counties hosted "COVID-19 Vaccines and the Black Community: A Virtual Town Hall." This free webinar was anchored by a pair of health professionals from the Hennepin Healthcare system, Dr. Minelva Nanton Donato and Ms. Chanon Ridore, who addressed community concerns, racial inequity and access to the vaccine, and other critical issues related to the coronavirus and the African American community.
Dr. Nanton Donato, who holds both an M.D. and a Ph.D. in immunology and microbiology, presented detailed information regarding the science behind all three COVID-19 vaccines (Pfizer, Moderna, and Johnson & Johnson) as well as their efficacy and safety. Ms. Ridore, who is both a Certified Nurse Practitioner (CNP) and Advanced Practice Registered Nurse (APRN), spoke directly to health-related disparities, how COVID-19 has only served to exacerbate these disparities, and the devastating impact that the pandemic has had on African Americans and other communities of color. 
So that others can view this town hall at their leisure, the video of this webinar has been archived and can be accessed on the Zoom video platform. Access to the presentation does require a passcode, which is: a6cS#xv#. Thanks so much to Ms. Leigh Arbes, Community Action's Public Health Nurse with our Early Head Start Program, for coordinating this important community event.