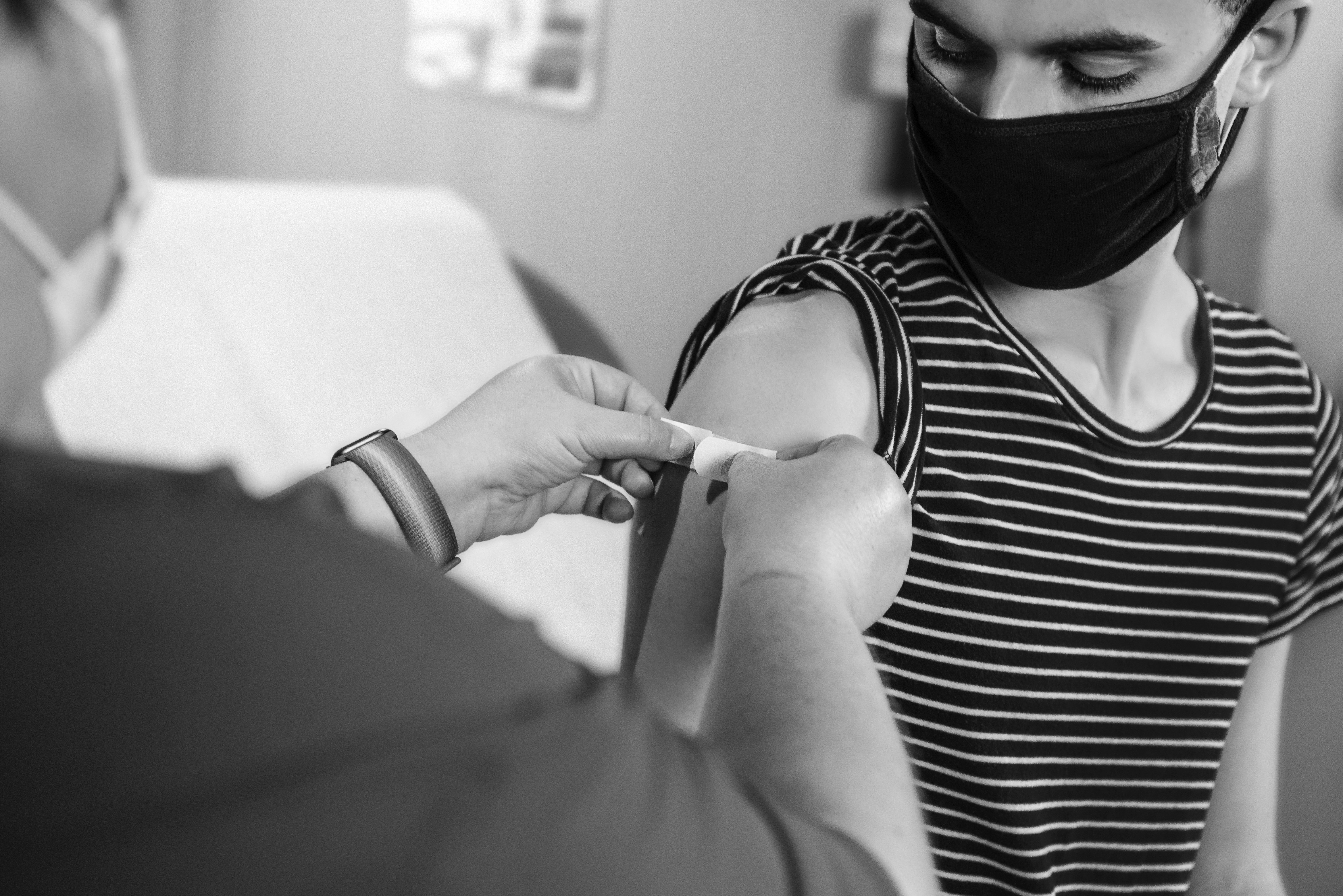 Minnesota reached a milestone over the weekend as 4 million COVID-19 vaccines have now been distributed. To date, more than half of the state's population ages 16 and older have received at least one dose, including 40 percent who are now fully vaccinated. And, although cases have continued to rise, recent data suggests that the vaccine is working especially when it comes to protecting our most vulnerable populations against infection and severe illness. This is why it remains critical for other Minnesotans to get the vaccine as soon as they can. 
Almost two weeks ago, the Minnesota Community Vaccination Program opened a vaccination site at the Minnesota State Fairgrounds designed to help "expedite and expand" access to underserved populations, particularly those residing in zip codes in Hennepin and Ramsey counties that rank high on the Center for Disease Control and Prevention's "Social Vulnerability Index." Since the initial announcement on the opening of this site, officials have expanded the total number of eligible zip codes from 38 to 58, including eleven in Anoka and Dakota counties.   
Appointments must be made in advance either by calling 833-431-2053, using the Minnesota COVID-19 Vaccine Connector, or through the Minnesota Department of Health's online tool powered by Primary Health. For more information on the State Fairgrounds site, assistance signing up for a vaccine appointment, public transportation schedules, and a full list of eligible zip codes, visit the Minnesota COVID-19 Response webpage. Assistance is available in multiple languages including Hmong, Somali, and Spanish.
Vaccines will be provided at no cost and insurance is not required. The State Fairgrounds vaccination site will remain open through June 9. 2021 and is expected to fully vaccinate more than 100,000 Minnesota residents in eight weeks.