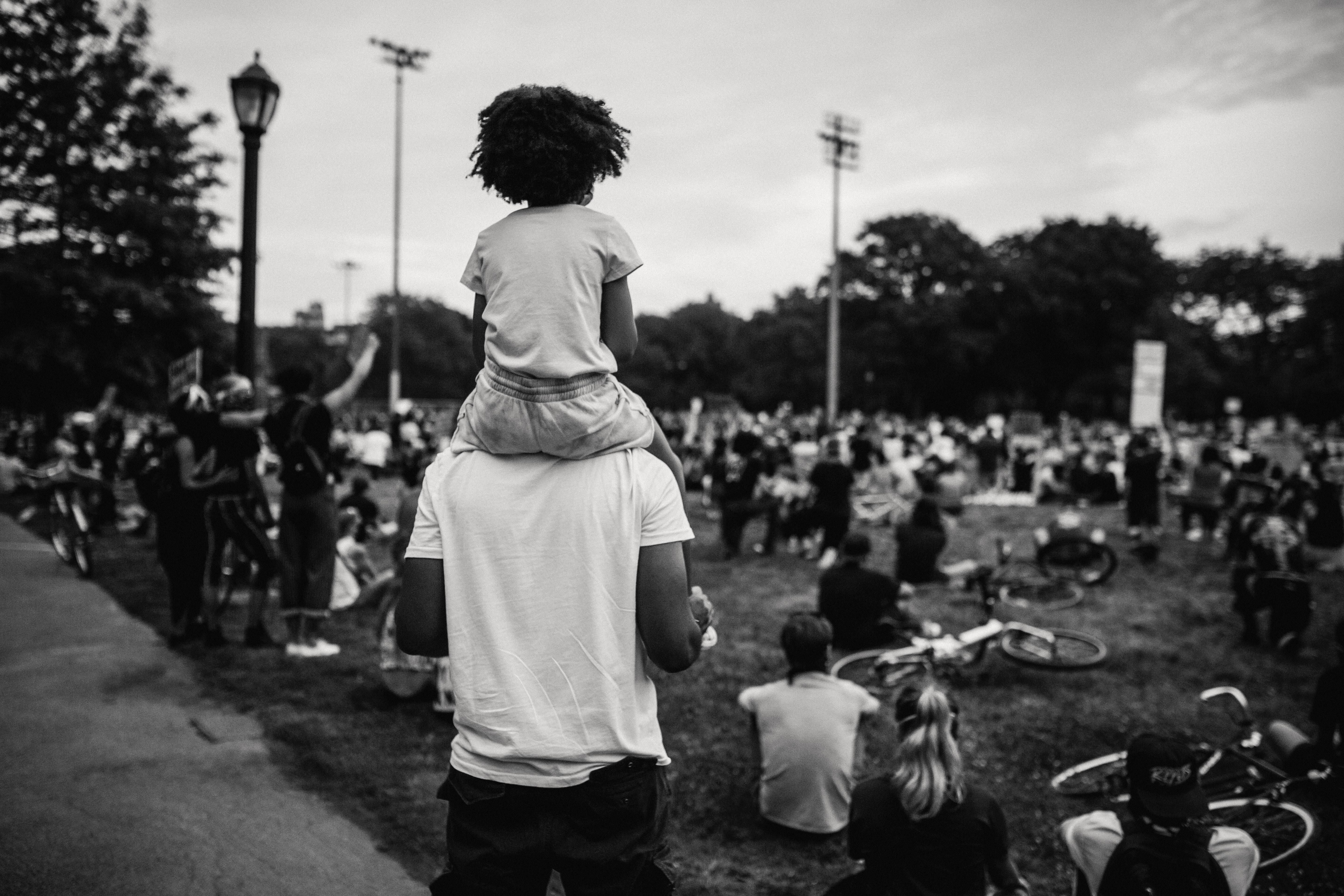 A week ago today, CDC director Dr. Rochelle P. Walensky, released an official statement that declared racism "a serious public health threat." In particular, the statement focused on how the coronavirus has disproportionately impacted communities of color, while acknowledging that these inequities existed prior to COVID-19 and have only been made worse by the pandemic.
"Racism is not just the discrimination against one group based on the color of their skin or their race or ethnicity," states Dr. Walensky, "but the structural barriers that impact racial and ethnic groups differently to influence where a person lives, where they work, where their children play, and where they worship and gather in community. These social determinants of health have life-long negative effects on the mental and physical health of individuals in communities of color."
This statement comes on the heels of the recent Atlanta shootings, which underscore the increase in pandemic-related discrimination, hate, and violence against the Asian American and Pacific Islander (AAPI) communities. And it came just days before a Brooklyn Center police officer killed 20-year-old Daunte Wright during a routine traffic stop less than ten miles away from the Derrick Chauvin trial, further intensifying the national media spotlight already cast over the Twin Cities.
In response to Wright's senseless death, Star Tribune columnist Myron Medcalf, writes that the simple fact of being Black in Minnesota is "too often" viewed by police as "an act of resistance." Just two years ago, Stanford University's Open Policing Project completed a 16-year study during which it analyzed nearly 100 million traffic stops in the United States, reporting that motorists of color, especially Black Americans, are significantly more likely to be pulled over by police for "routine violations." 
Of course, that's not exactly news in BIPOC communities as Stanford data scientist Amy Shoemaker recently told CNN, "Our work doesn't necessarily reveal anything new; activists of color have long presented anecdotal evidence of this kind of bias. The new part is being able to understand it in quantifiable terms." It is also quantifiable how often many of these seemingly simple traffic stops turn tragic when Black Americans and other people of color are involved.  As Medcalf notes, he's seen first-hand how swiftly such scenarios can escalate, and that, when he explains this to his white friends, "they cannot relate." He adds the reminder, that while traffic stops are conducted for a myriad of reasons, it is Black people invariably, that are "somehow tasked with de-escalation in those moments." And "that's only an exaggeration until you see another traffic video. And the next one after that."
In our collective efforts to conquer the plague that is systematic racism, National Community Action Partnership has put together a short list of things that each of us must do—which include the denunciation of white supremacy and the declaration that Black Lives Matter—in order to "better ourselves, our communities, and our country."