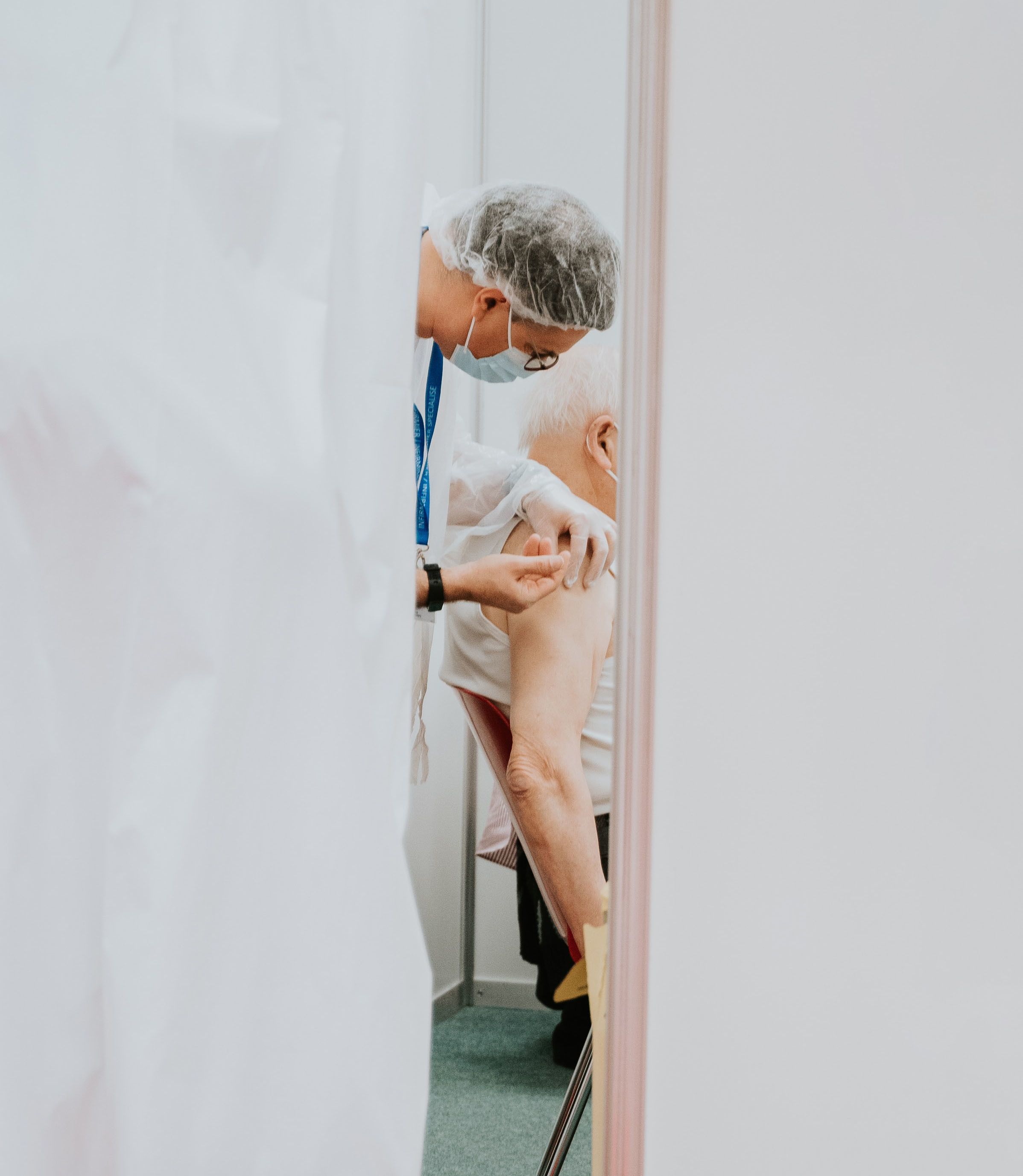 Beginning today, March 30, 2021, all Minnesotans ages 16 and older are eligible to receive the COVID-19 vaccine. Nevertheless, as the Star Tribune reports, there is "still not enough vaccine to meet demand, and vaccinators will be asked to prioritize those who are the most vulnerable."
Minnesota's Vaccine Connector and the Vaccine Locator Map have been established to help state residents "find out when, where, and how to get" the vaccine. In addition to Minnesota's array of healthcare systems (M Health Fairview, Allina, Park Nicollet, Health Partners and others), large chain pharmacies such as Walgreens and Hy-Vee, and community-based vaccination sites, smaller community clinics are also playing a critical role in getting the COVID-19 vaccine to underserved populations.
A recent feature in the Minnesota Spokesman-Recorder reveals that locations such as Open Cities Health Center (St. Paul), NorthPoint Health & Wellness Center (Minneapolis), Allina Health East Lake Street Clinic (Minneapolis), and Southside Community Health Services (Minneapolis) have been working hard to address the disparities in COVID-19 testing and access to the COVID-19 vaccination. As NorthPoint's Dr. Paul Erickson says, racial equity remains a major concern, noting that: 
"The African American population is 6% of the population and they have only received 3.5% of the vaccines. The Hispanic population is 4.8% of the population and they have only received 1.6% of the vaccines. And, Asian and Pacific Islanders are 5% of the population but have only received 3% of the vaccines."
To date, these four community clinics have collectively vaccinated thousands of local residents and tested thousands more. To learn more about the services provided at these locations, including how to access your COVID-19 Vaccination, please click on one of more of the following hyperlinks: Open Cities Health, NorthPoint Health, Allina Health East Lake Street, Southside Community Health.