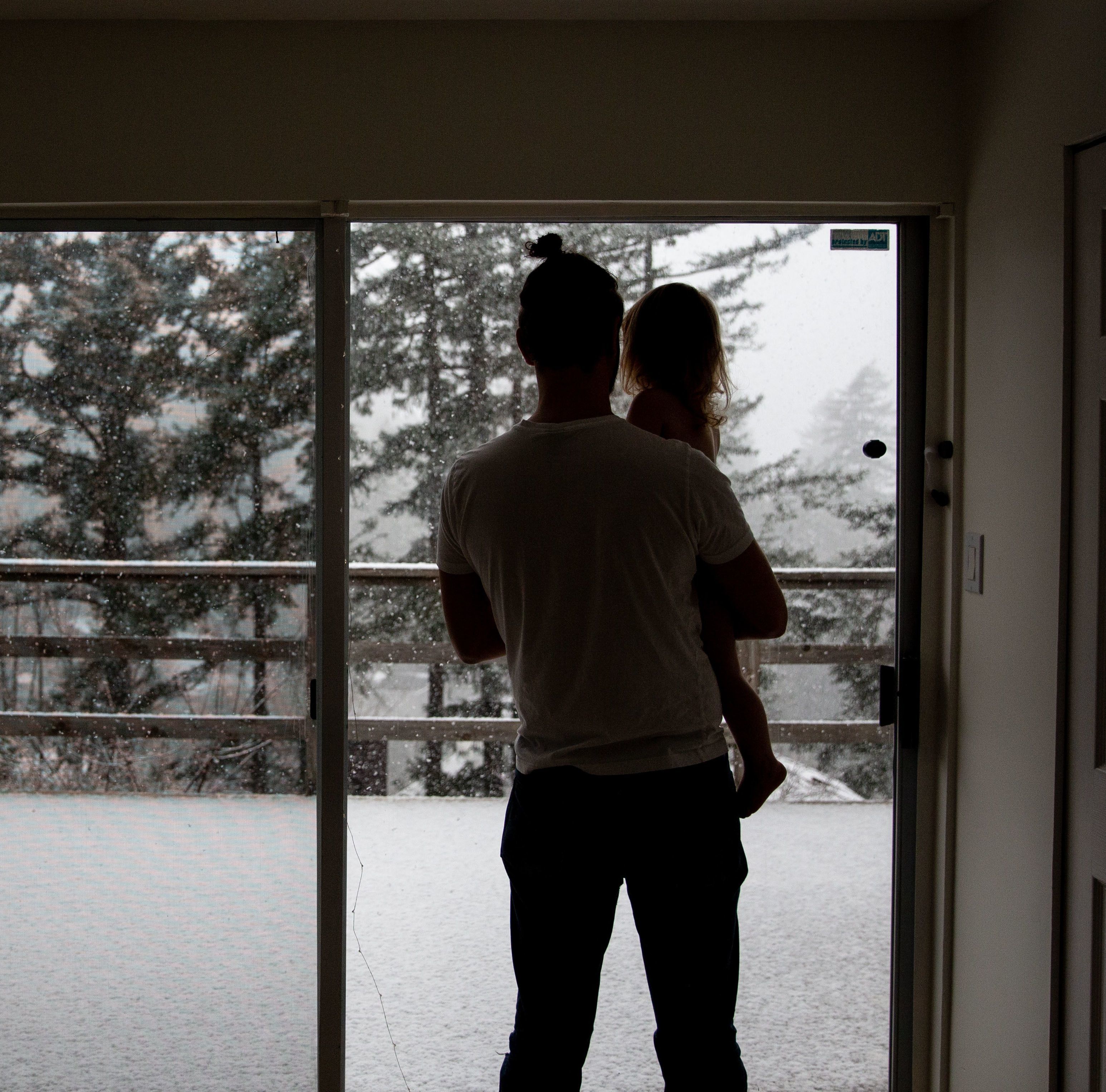 As several local media outlets have reported, the severe cold weather snap in the southern U.S. and subsequent energy crisis in Texas are having repercussions across the nation. During a six-day stretch in mid-February, natural gas prices soared up to 50 times their average for this time of the year. According to state officials, the next utility bill of most Minnesota households will likely spike by an estimated $300 to $400. And, although Minnesota's major gas utilities, including CenterPoint Energy and Xcel Energy, anticipate that this increase will be spread out over several months to "soften the impact" on consumers, this is still a big hit to residents already struggling to keep pace with home energy costs during a pandemic.
There is good news, however. While the Minnesota Public Utilities Commission investigates the sharp increase in gas prices, the Minnesota Department of Commerce has made the decision to raise its annual energy assistance crisis benefit from $600 to $1,200, per eligible household. These emergency funds are available to help low-income families pay their energy bills, avert a utility disconnection, or have their furnace repaired/replaced.  A Department of Commerce news release notes that while qualifying renters and homeowners can request the increased benefit, those "households with young children, people with disabilities, veterans, seniors, and those experiencing unemployment or financial hardship as a result of the COVID-19 pandemic are especially encouraged to apply."
The deadline to submit an application is May 31, 2021, however, "funding is limited and will be administered on a first-come, first served basis." If you are a resident of Ramsey or Washington counties and in need of crisis assistance, please contact our Energy Assistance Department by telephone at 651-645-6470, via email at eap@caprw.org, or visit our website, which includes information on eligibility guidelines, a downloadable application, and other required documents. Due to current COVID-19 safety protocols, walk-in assistance at both our St. Paul and Oakdale office locations, is limited to appointments that have been scheduled in advance. 
For residents outside of Ramsey or Washington Counties in need of assistance, you can contact your local service provider directly, call 800-657-3710 and select option #1, or visit the Minnesota Department of Commerce Energy Assistance webpage.